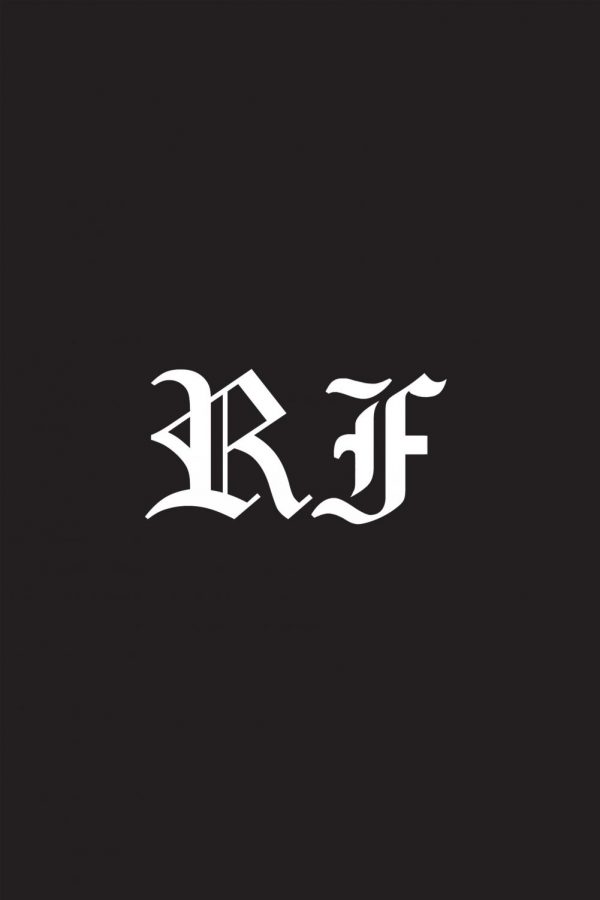 What elementary school did you go to?
Duffy Elementary in West Hartford, CT
What other activities are you involved in at CRLS and/or in the community?
Soccer team
If you could interview anyone, dead or alive, who would it be and WHY?
I would interview David Foster Wallace, who is one of my favorite authors and who wrote many books in the form of social commentaries. I would like to talk to him about his satirical predictions on technological and societal advances that were proved years after many of his books were written, and ask what is was that made him take his own life in 2008 (sorry for the dark response).
Will Bavier, Managing Editor
Nov 01, 2020

CRLS Students Work the Polls for the 2020 Election

(Story)

Jun 16, 2020

How TikTok is Ruining the Music Industry

(Story)

May 27, 2020

Ferris Bueller: The Manifestation of the Fear to Grow Up

(Story)

Apr 24, 2020

Without Climate Change Action, Future Pandemics May Become More Likely

(Story)

Apr 22, 2020

Quincy Nonprofit Provides Books to Prison Inmates Across the Country

(Story)

Feb 05, 2020

The Dangers of Performative Society

(Story)

Jan 02, 2020

Five Notable Front-Runners from the 2019 Video Game Awards

(Story)

Dec 03, 2019

MrBeast's Tree Planting Campaign Inspires Fans

(Story)

Nov 11, 2019

Inefficacy of Activism Through Social Media

(Story)

Jun 15, 2019

CRLS Peer Mediation Team Promotes Their Work with Assembly

(Story)

Jun 04, 2019

Student-Created "Don't Cry, Black Boy" Digs Deep Down

(Story)

May 02, 2019

Diving Underwater

(Story)

Apr 01, 2019

MCAS Taken Online Schoolwide

(Story)

Dec 23, 2018

Call of Duty: Black Ops IIII Review

(Story)