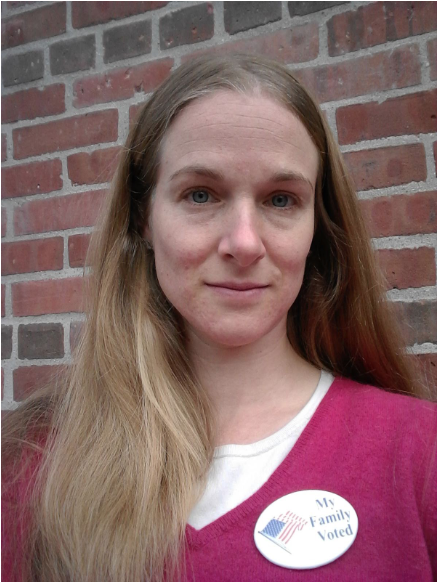 Azusa Lippit and Eliza Sutton
November 11, 2019
On the dawn of the 100th anniversary of women's suffrage, it seems more than coincidental that Americans are discussing voting rights once again. In any campaign for an issue large as civil rights, activists need adequate...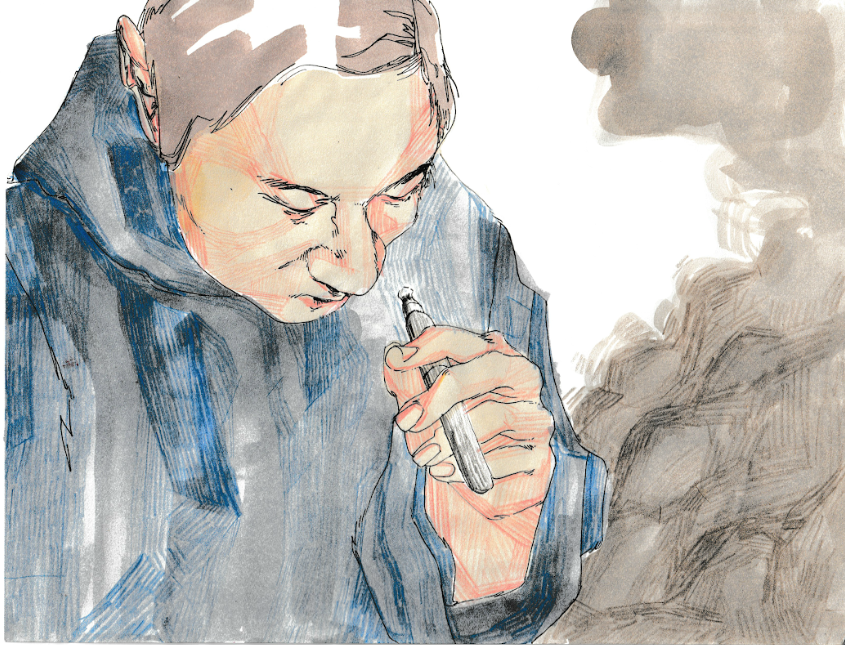 Andrew Mello, News Editor
November 7, 2019
All across America, the epidemic of teen vaping has reached a fever pitch, and as confirmed deaths attributed to this "safe alternative" rises to seventeen, actions are finally being taken, such as a temporary ban on select vaping products here in Massachusetts.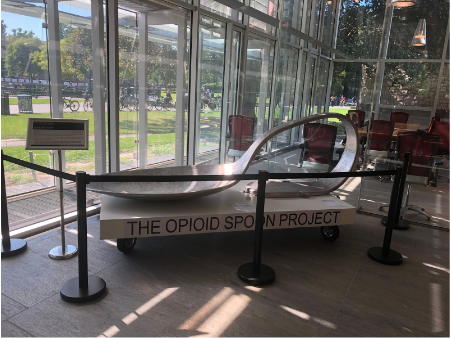 Levi Herron, Metro Editor
November 7, 2019
According to the United States Center for Disease Control (CDC), 48,000 Americans died from opioid overdoses in 2017. This represents a sixfold increase in deaths since 1999, mainly as a result of an increase in people who became addicted to heroin and fentanyl after being prescribed opioids like Oxycontin for chronic pain.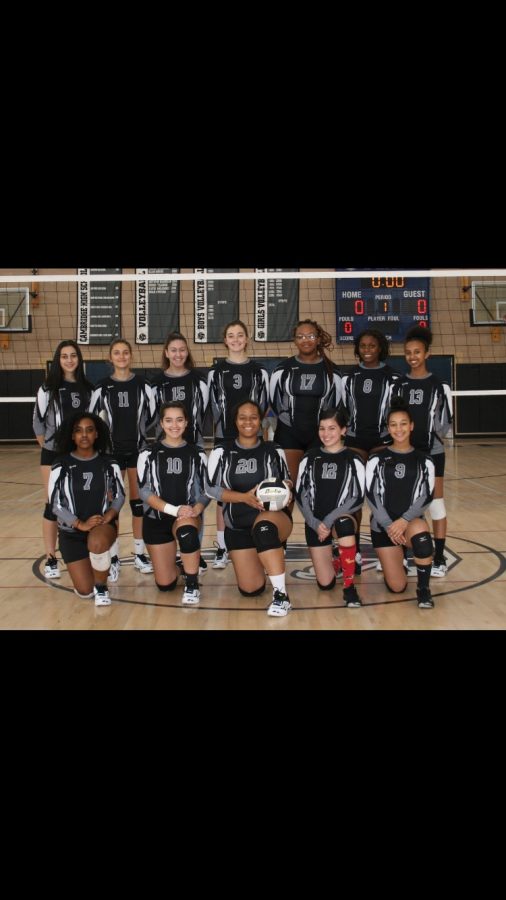 Graham Quigley, Sports Editor
November 11, 2019
The CRLS Girls' Varsity Volleyball team is experiencing a rebuilding year--one with lots of growth on and off the court. With much of the team's core consisting of sophomores, including 4 prominent starters, the team has much to be encouraged about in the upcoming years.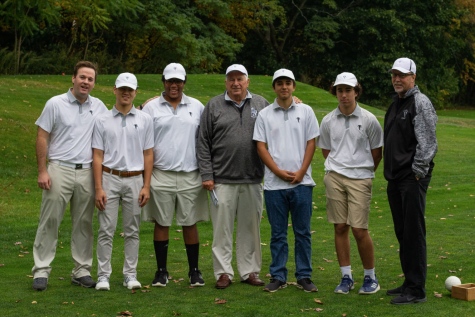 November 11, 2019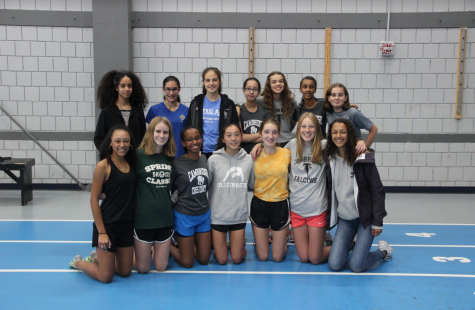 CRLS Cross Country Fall 2019: Fighting Through Injuries Towards Personal Growth
November 11, 2019
From personal growth to battling unforeseen challenges, the fall cross country season presents obstacles not unfamiliar for veterans returning, as well as opportunities to make a difference for a new class of talented runners.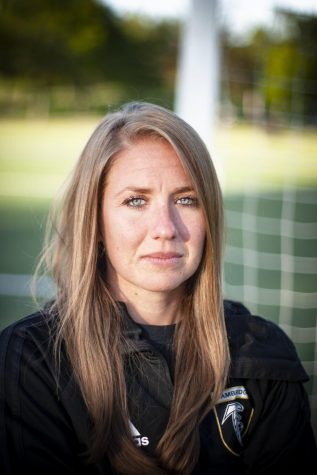 Coach Meg Takes on Girls Varsity
October 9, 2019
A new era has begun for the Girls' Varsity Soccer team as new coach, Megan Willette, has been given the reigns to the program. Willette, a former women's college soccer player at NAIA Division One Lee University, is beginning her first season as the head coach of the girl's team after a one year stint coaching for the Junior Varsity Boys' Soccer team at CRLS.
US Open: Coco Gauff Loses 6-3, 6-0 to Naomi Osaka
October 5, 2019
At just 15 years old, Cori "Coco" Gauff took the tennis world by storm when she beat Venus Williams, a 7-time Grand Slam champion, at Wimbledon this year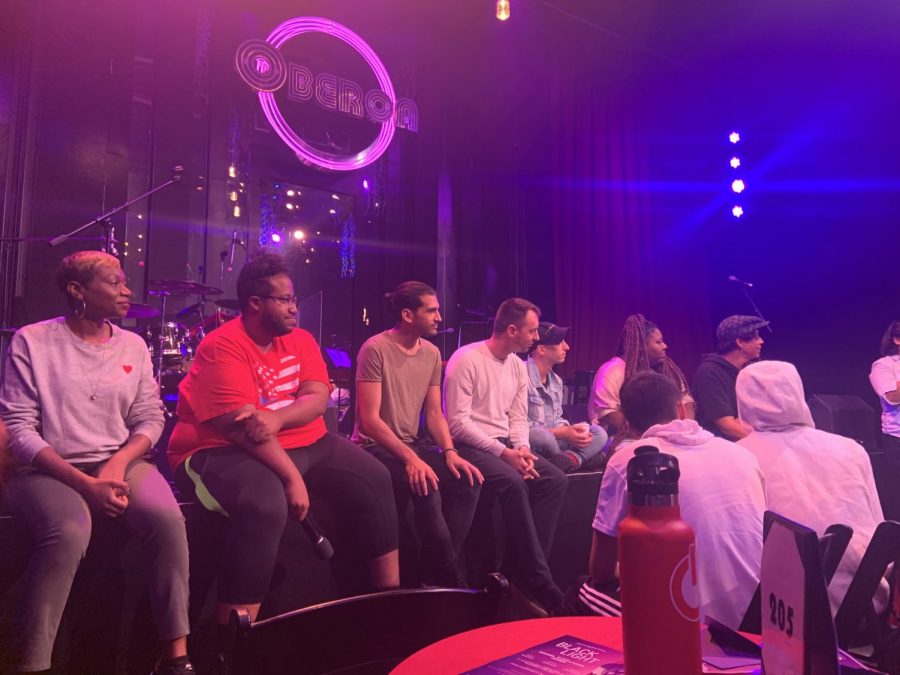 Jinho Lee, Contributing Writer
November 11, 2019
What if I told you it's going to be alright? But what if I told you, not yet," affirms Daniel Alexander Jones, to a student audience in a powerful performance of his show...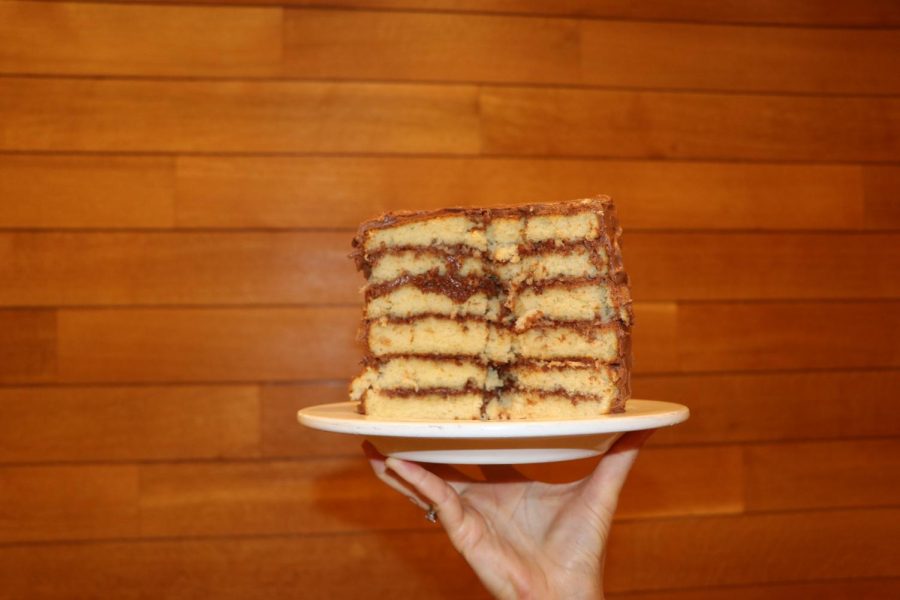 Maya Goldstein, Food & Culture Editor
November 10, 2019
This standard yellow cake recipe with chocolate buttercream is a classic, perfect for making birthday cakes. You can't go wrong with it!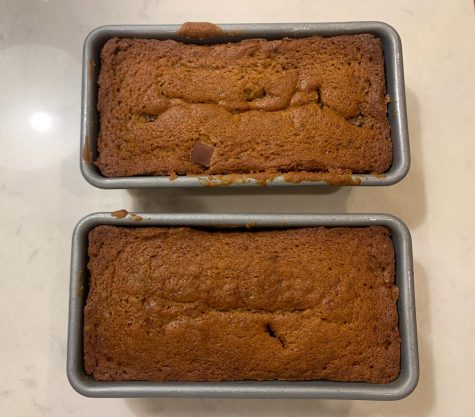 November 10, 2019
As it starts to feel more and more like fall, I find myself craving the best pumpkin flavored-food: pumpkin bread. The great thing about this recipe is that it can take whatever form you want it to: it can be made as a traditional loaf (this recipe makes two loaves), can be made in a bundt pan (this recipe makes one bundt cake), or made as muffins (this recipe makes about 12-15 muffins).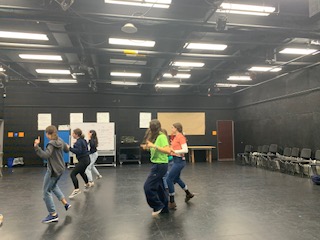 November 7, 2019
Along with the beginning of school, fall brings the annual CRLS musical. It's
Saturday, October 26

Girls Varsity Soccer

Cambridge 5 - Everett 0

Tuesday, September 17

Boys Varsity Soccer

Cambridge 1 - Westford Academy 0

Friday, September 13

Boys Varsity Soccer

Cambridge 0 - Concord-Carlisle 4

Wednesday, September 11

Boys Varsity Soccer

Cambridge 2 - Newton South 1

Monday, September 9

Girls Varsity Soccer

Cambridge 2 - Bedford 5

Friday, September 6

Varsity Football

Cambridge 47 - Boston Latin 37

Wednesday, February 27

Boys Varsity Basketball

Cambridge 61 - Everett 40

Tuesday, February 26

Girls Varsity Basketball

Cambridge 34 - Woburn 36

Thursday, February 21

Boys Varsity Basketball

Cambridge 46 - Franklin 56

Thursday, February 21

Girls Varsity Basketball

Cambridge 43 - Arlington Catholic 51

Thursday, February 14

Boys Varsity Basketball

Cambridge 42 - Acton-Boxborough 48

Wednesday, February 13

Girls Varsity Basketball

Cambridge 59 - Acton-Boxborough 42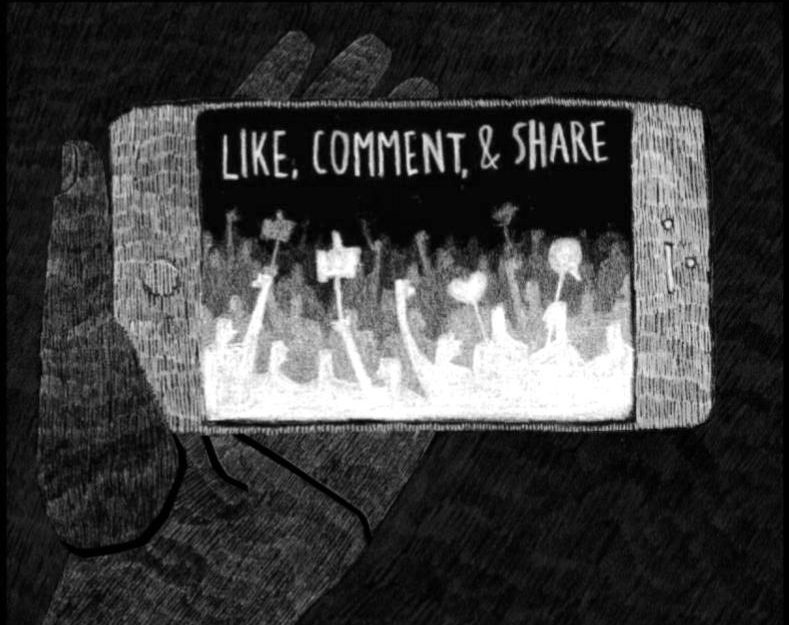 November 11, 2019
With increased accessibility to technology, social media has come to dominate our lives and the ways we interact with others. Most notably, it has allowed for a new form of...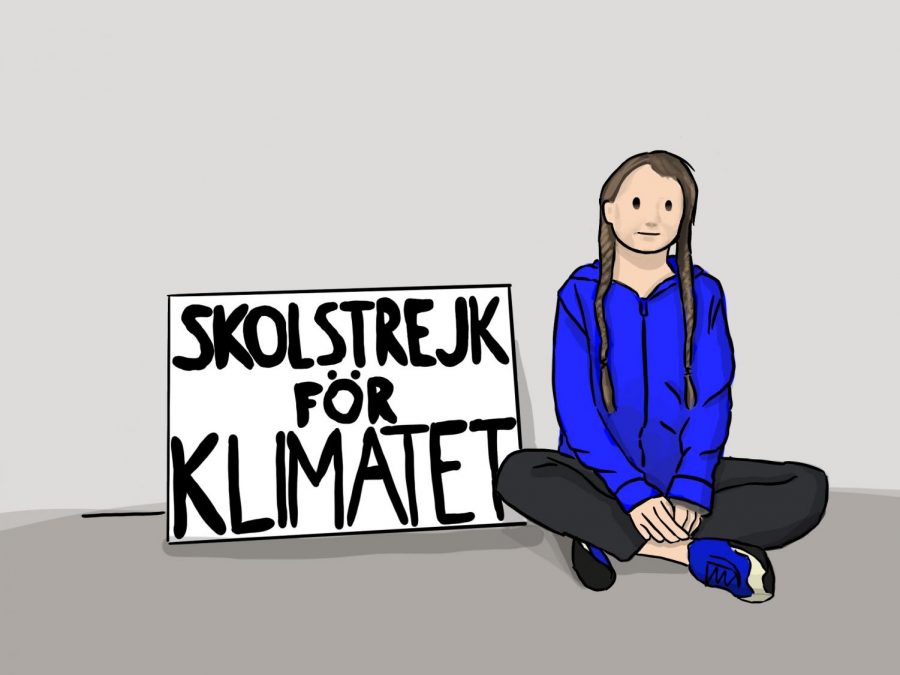 Eliza Sutton, Contributing Writer
November 7, 2019
In August of 2018, the Swedish then-14-year-old Greta Thunberg began rising into the international spotlight. Every Friday, she would strike from school in protest of the...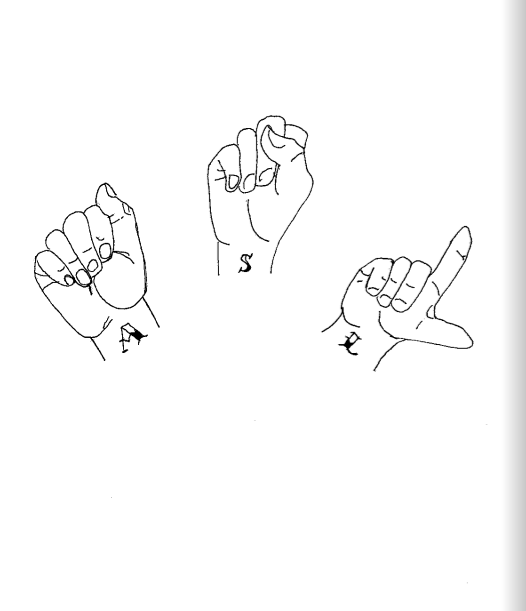 Ella Spitz, Opinion Editor
November 7, 2019
Babies are born without the means for verbal communication. They don't know how to use spoken words to express themselves, so instead, they resort to headache-inducing cries and shouts.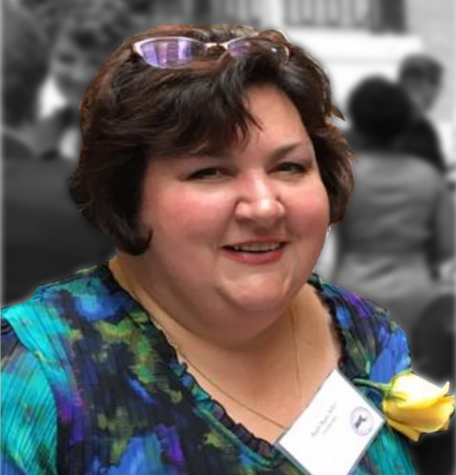 Why Ruth Allen Shouldn't Get Your Number One Vote
November 4, 2019
One of the School Committee candidates running this year is Ruth Ryan Allen, a mother who has been advocating for her two daughters, who both attend Cambridge Public Schools.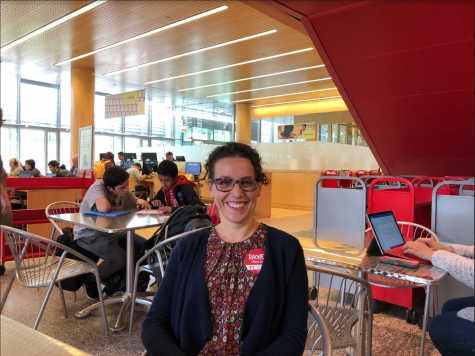 Rachel Weinstein's Plans For Addressing Inequality In CPS
November 4, 2019
Rachel Weinstein is a first-time candidate in the School Committee election that will take place on November...