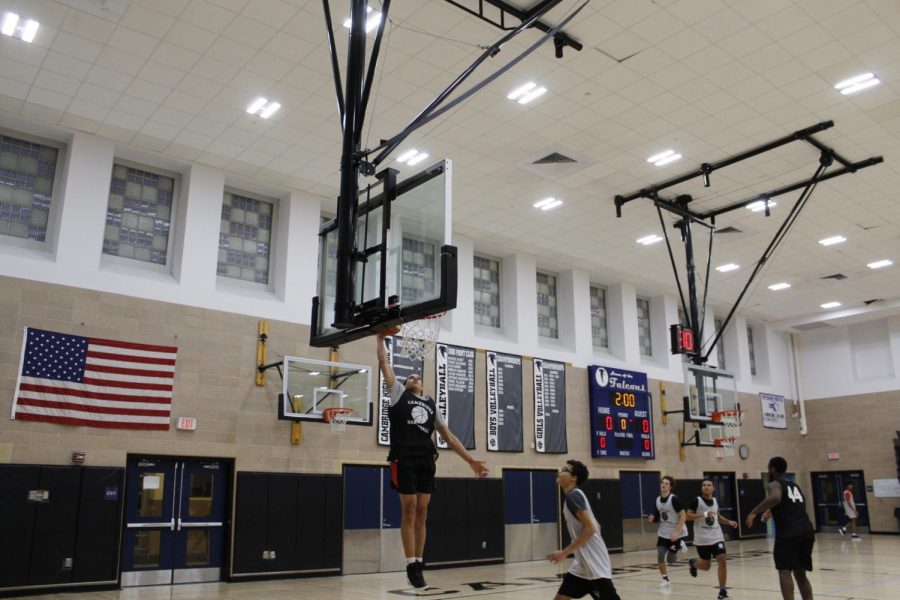 Graham Quigley, Sports Editor
February 20, 2020
The CRLS boys basketball team is off to a fast start this year, racing to a 9-2 record overall, and a 3-1 record in the perennially arduous Dual County League (DCL). After losing the DCL title to a strong Acton Boxborough team last year —the first time since CRLS joined the DCL, CRLS has been making strides to avenge its lost title.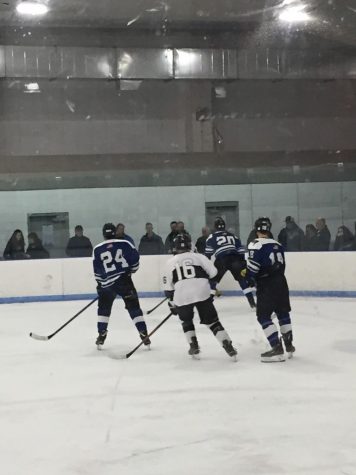 February 20, 2020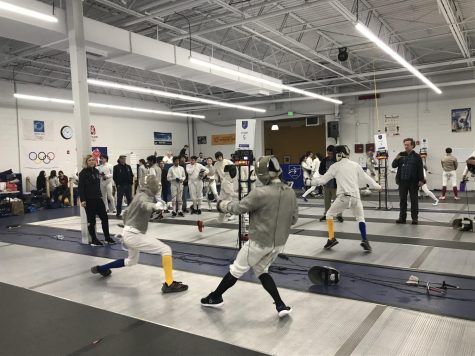 February 4, 2020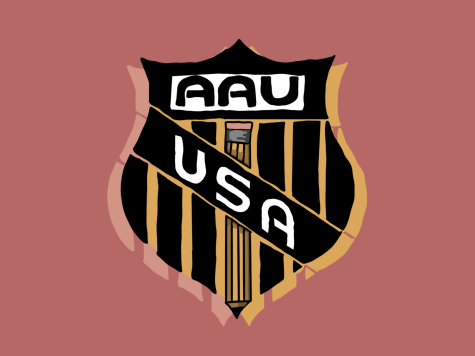 In 2020, Increasingly Popular Club Sports Are Taking a Toll on Athletes
January 7, 2020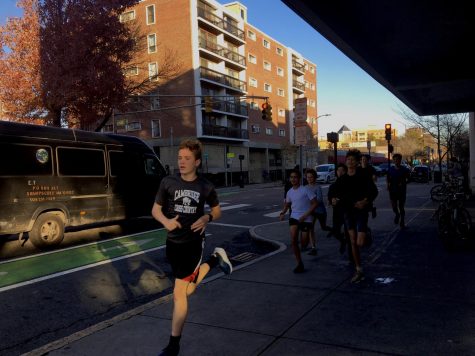 December 8, 2019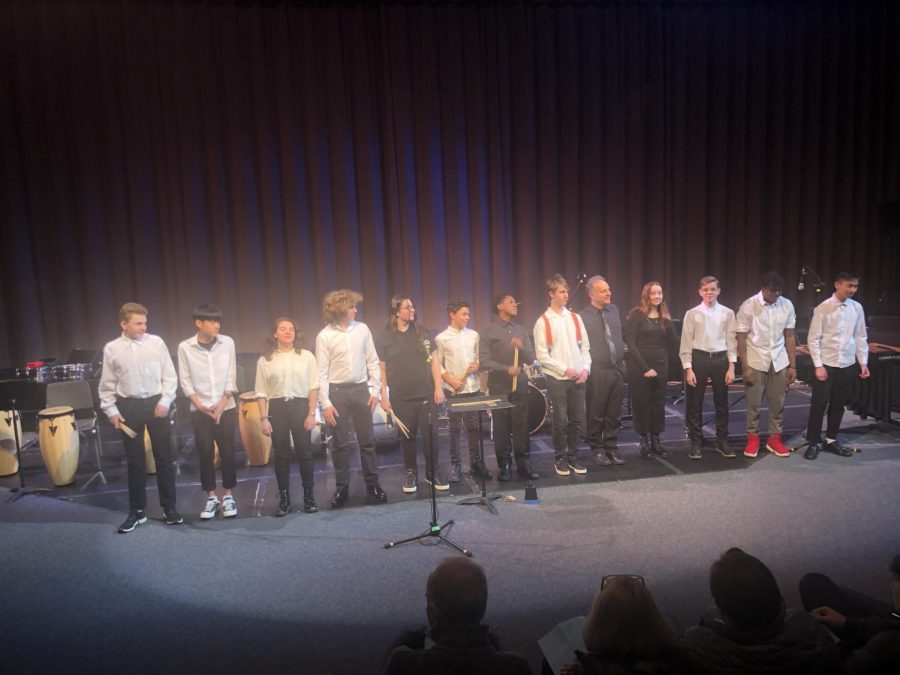 Luca Johnson, Arts and Entertainment Editor
February 20, 2020
On Wednesday, January 8th, the Percussion Ensemble, the Big Band, the Vocal Jazz Ensemble and the World Jazz Ensemble came together to perform on Winter Jazz Night at the...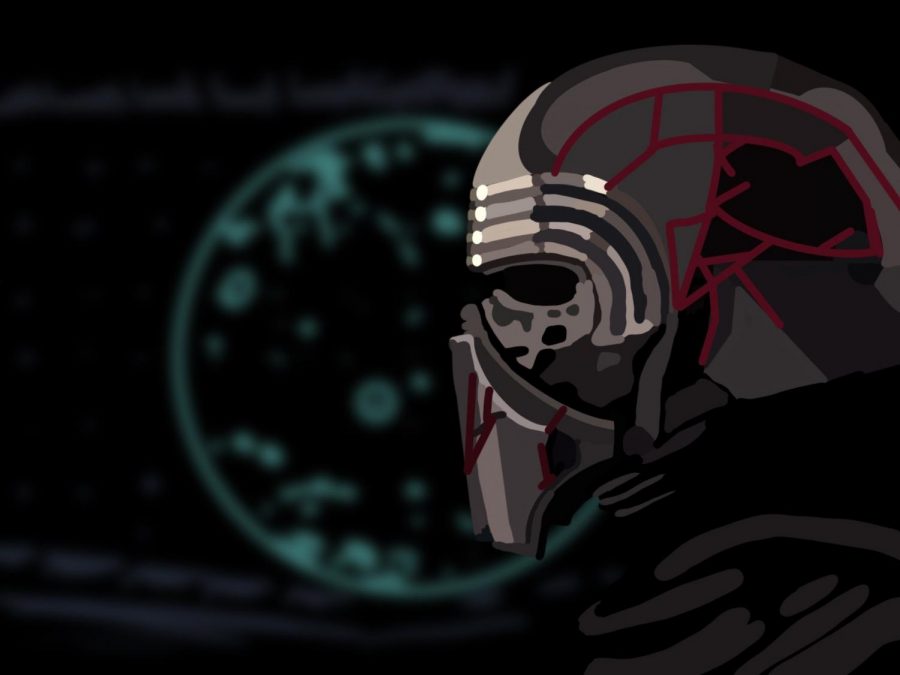 Austin Guest, Contributing Writer
February 20, 2020
Rating: 2/5 Falcons Following two mediocre films, my expectations for the final installment in Star Wars' third trilogy, The Rise of Skywalker, were not high. Even so,...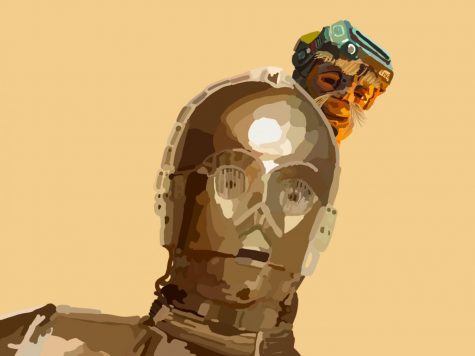 Why "The Rise of Skywalker" Completes the Franchise
February 20, 2020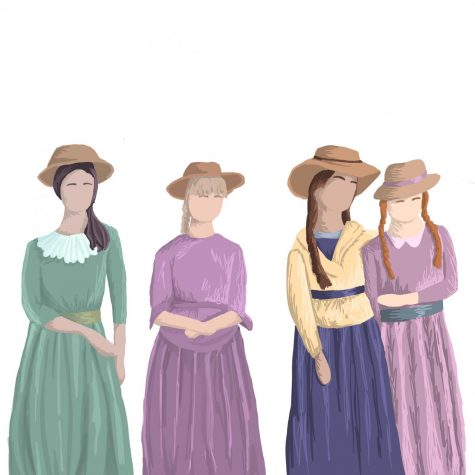 "Little Women": A Story of Feminism and Friendship
February 20, 2020
Saturday, October 26

Girls Varsity Soccer

Cambridge 5 - Everett 0

Tuesday, September 17

Boys Varsity Soccer

Cambridge 1 - Westford Academy 0

Friday, September 13

Boys Varsity Soccer

Cambridge 0 - Concord-Carlisle 4

Wednesday, September 11

Boys Varsity Soccer

Cambridge 2 - Newton South 1

Monday, September 9

Girls Varsity Soccer

Cambridge 2 - Bedford 5

Friday, September 6

Varsity Football

Cambridge 47 - Boston Latin 37

Wednesday, February 27

Boys Varsity Basketball

Cambridge 61 - Everett 40

Tuesday, February 26

Girls Varsity Basketball

Cambridge 34 - Woburn 36

Thursday, February 21

Boys Varsity Basketball

Cambridge 46 - Franklin 56

Thursday, February 21

Girls Varsity Basketball

Cambridge 43 - Arlington Catholic 51

Thursday, February 14

Boys Varsity Basketball

Cambridge 42 - Acton-Boxborough 48

Wednesday, February 13

Girls Varsity Basketball

Cambridge 59 - Acton-Boxborough 42