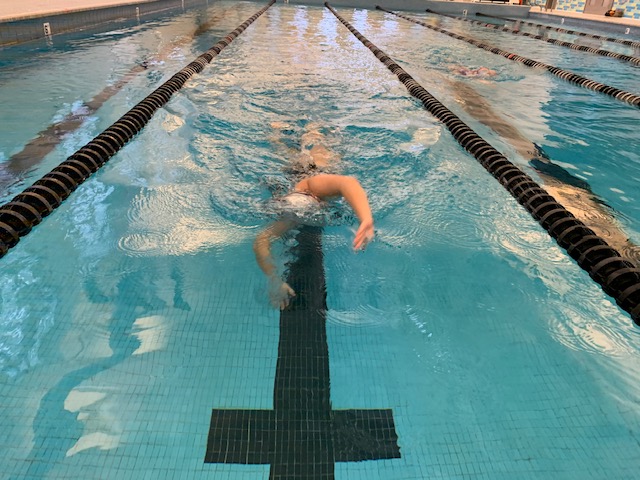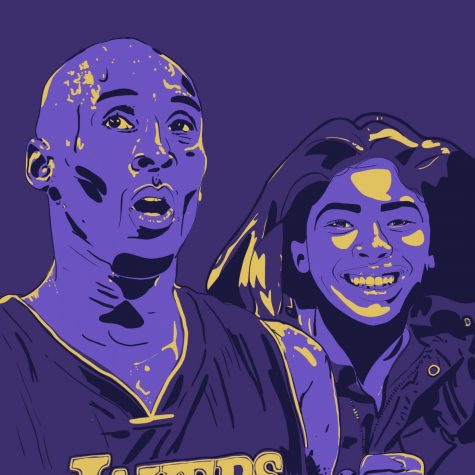 CRLS Mourns Kobe Bryant's Death in Helicopter Accident
March 5, 2020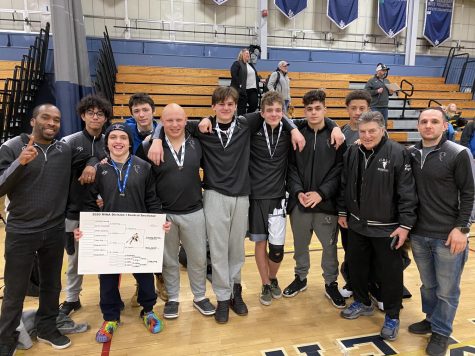 March 5, 2020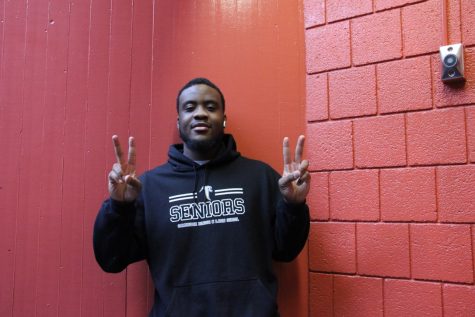 March 5, 2020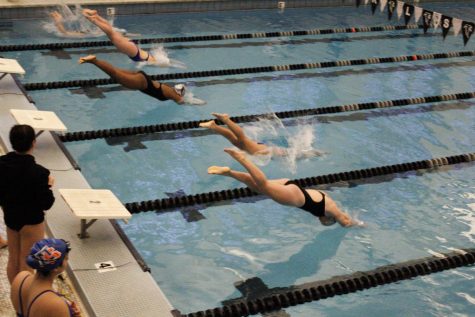 CRLS Swim and Dive Team's Season Goes Swimmingly
March 5, 2020
The CRLS Swim and Dive team took on this year's season like no other. The two sports, which are offered in the winter, are not only extremely rigorous but require non-stop mental toughness from their athletes. From dives like triple full twist backflips to swimming events like a 500 meter freestyle, both the teams learn to keep motivated through continual support of one another.
Graham Quigley, Sports Editor
March 30, 2020
The fate of both the Democratic Party and the United States of America rests on the outcome of this November's election. Yet, if Democrats fail to understand the monumental...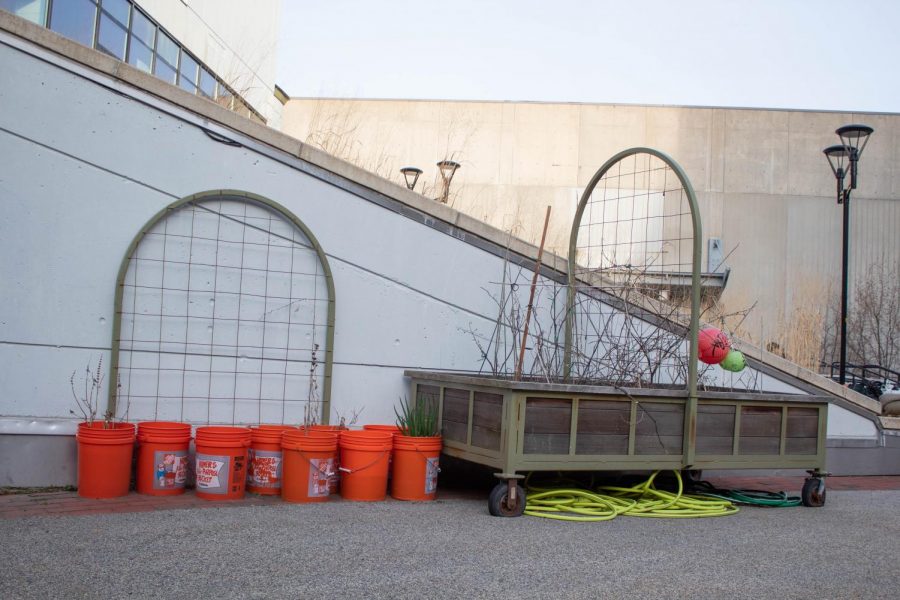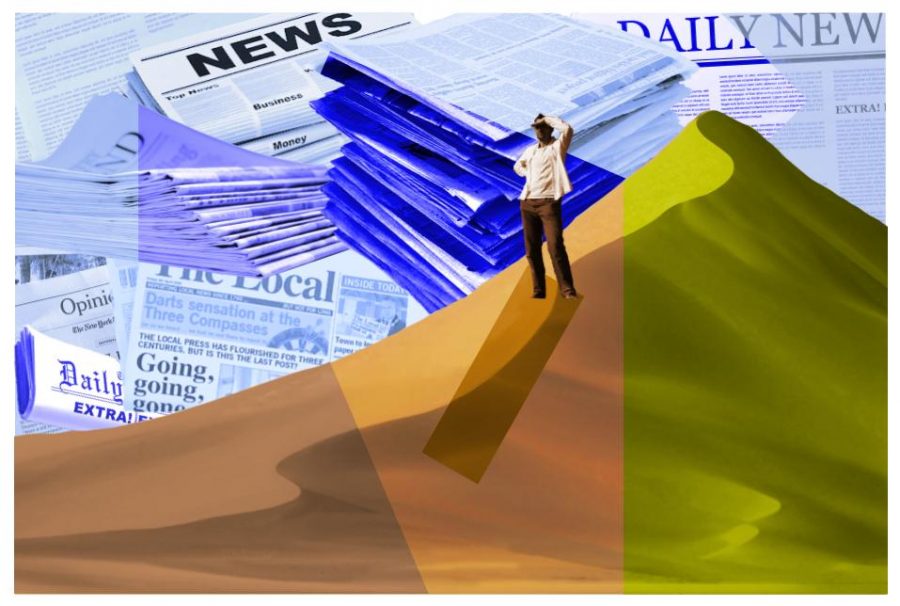 Willa Frank, Managing Editor
March 23, 2020
Journalists are the truth-seekers of society. But what happens when journalism itself struggles to survive? In the past ten years, many industries have faced threats of consolidation,...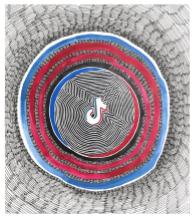 Tik Tok: The New Epicenter of Cultural Appropriation
March 23, 2020
Practically everyone with any kind of social media has seen at least one TikTok. Most likely, it was...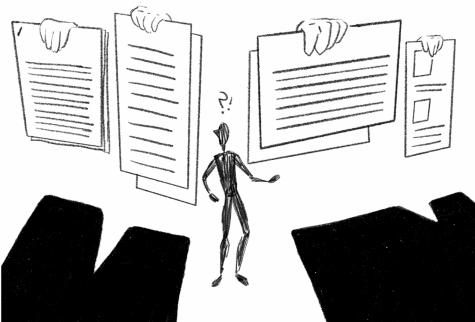 REAL ID Will Further Divide America and Actually Threaten Our National Security
March 23, 2020
As October of this year approaches, countless people in Cambridge, as well as millions across the nation,...