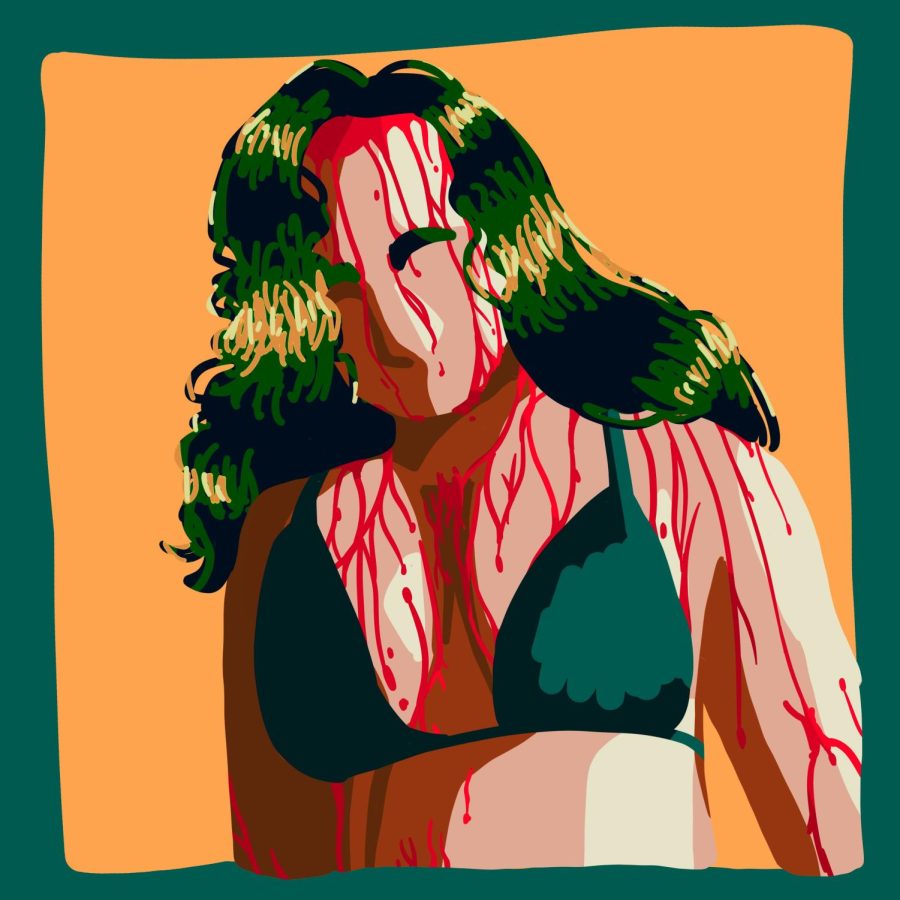 Cian O'Toole, Contributing Writer
July 10, 2022
On March 18th, English popstar Charli XCX released her fifth studio album, titled CRASH. Buckle up! In all twelve tracks, Charli embodies confidence, self-assured beauty,...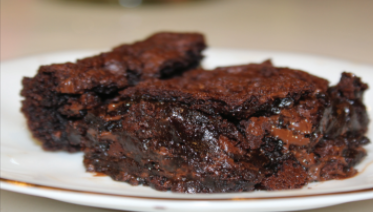 Christina Korn, Food and Culture Editor
July 10, 2022
These brownies provide just the perfect amount of fudge and the chocolate chips add a delicious meltiness. You can't even tell that they are gluten-free! Ingredients: ½...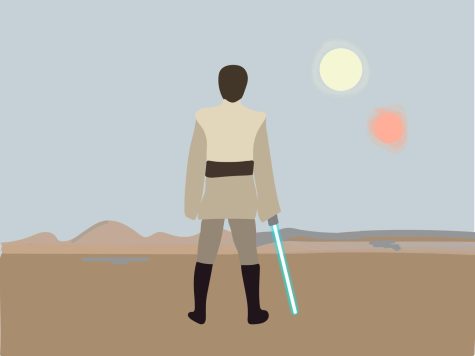 Star Wars Fans are the Biggest Problem With the Obi-Wan Kenobi Series
July 10, 2022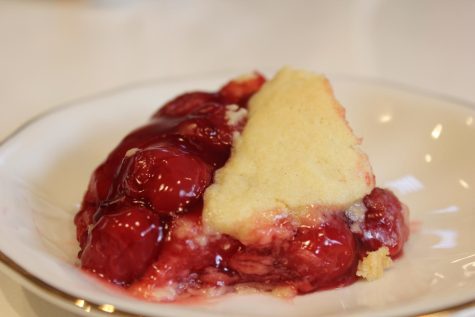 June 28, 2022