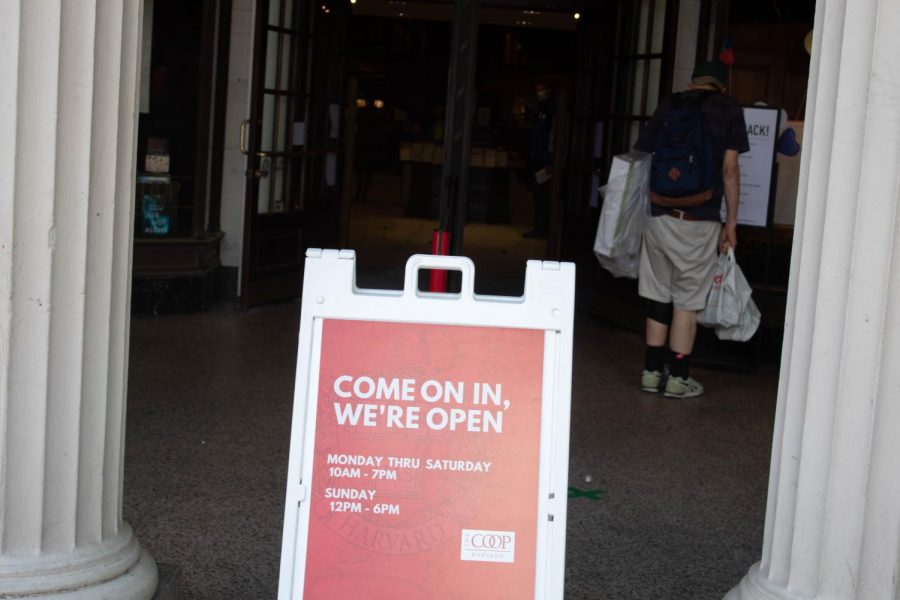 Esther Cull-Kahn, Assistant Managing Editor
June 18, 2020
On May 18th, Charlie Baker announced a new phased reopening plan in Massachusetts. Each phase will allow different types of businesses to reopen and give more freedom to store owners and customers. Due to the lockdown caused by the coronavirus pandemic, local businesses have taken a destructive hit. Some stores and restaurants have filed for bankruptcy, while others were able to make money virtually, allowing them to stay open. As the long-lasting economic effects of the pandemic are still unclear, many local businesses in Cambridge remain uncertain of their future. Even though the phased reopening plan allows many businesses to partially reopen their services, the level of operation previous to COVID-19 is impossible. Compounding to the past couple of months where every non-essential business has been shut, a partial reopening does not put businesses on the economic track they need to be on. For example, Jeffrey Mayersohn, co-owner of the Harvard Book Store, told the Register Forum over email, "The reality is that, until we can again host many customers in the store, at author readings, and at our warehouse, we will face continued challenges." Until business can return completely back to normal, there is no telling how the economic fallout will affect companies.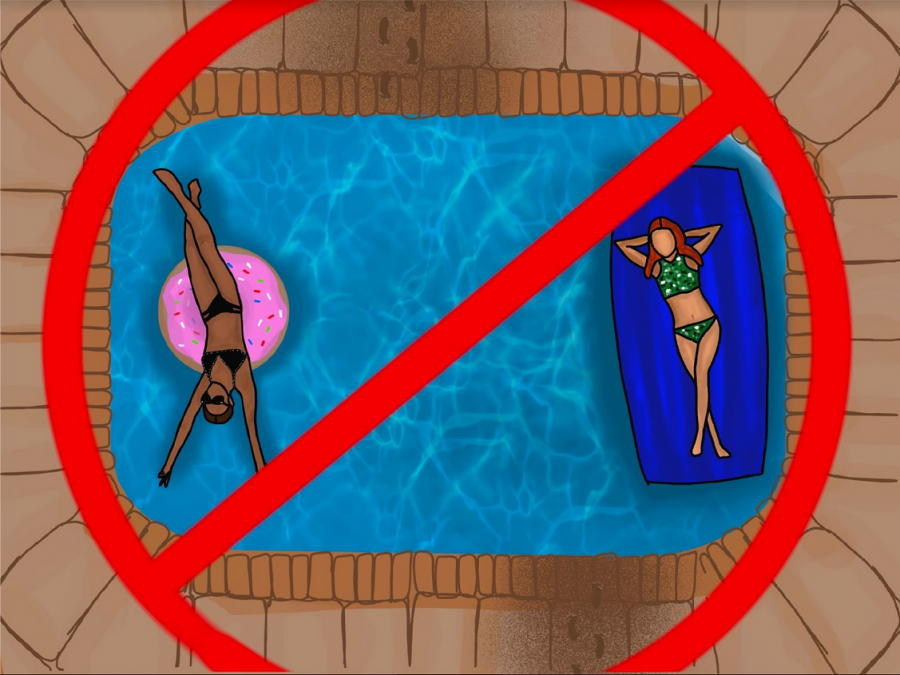 Isabelle Agee-Jacobson, Contributing Writer
June 17, 2020
When the world shut down in the middle of March, many students at CRLS thought that they would be back on campus before the end of the school year. Few expected that the pandemic would influence their summer plans. But now,...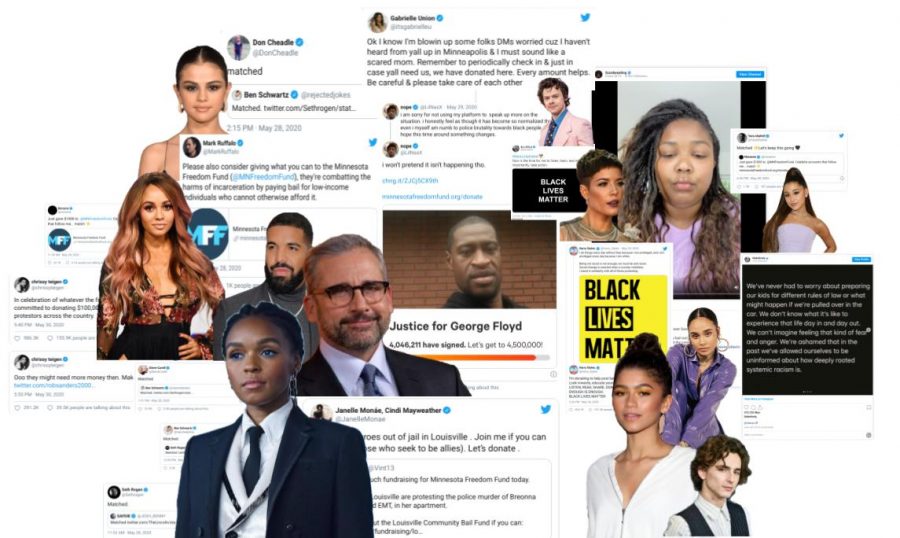 Rahnuma Aroshi, Contributing Writer
June 16, 2020
In the past few weeks, incidents of police brutality and violence against black individuals have been gaining more attention. While there has always been racism in America, the recordings of these events have gone viral on...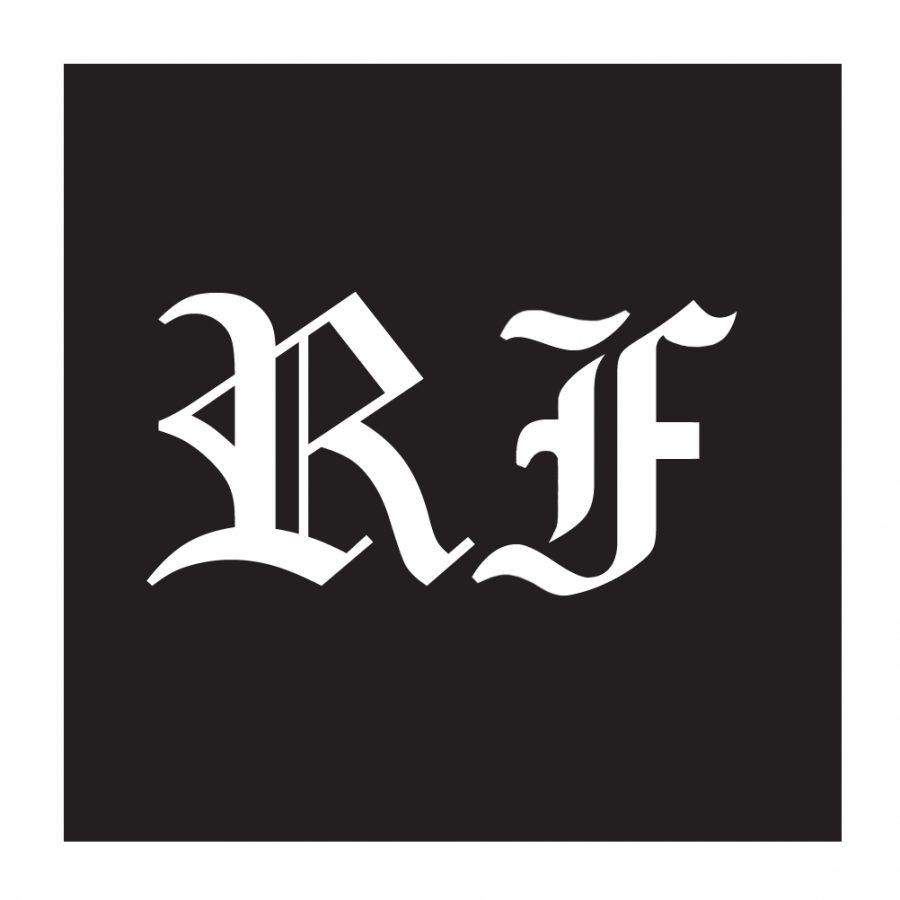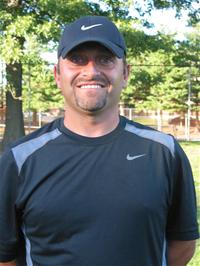 COVID-19 Pandemic Affects Club Sports Summer Season
June 16, 2020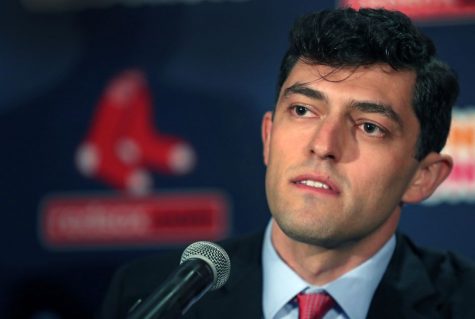 The Rays Way Is Coming to Boston
June 16, 2020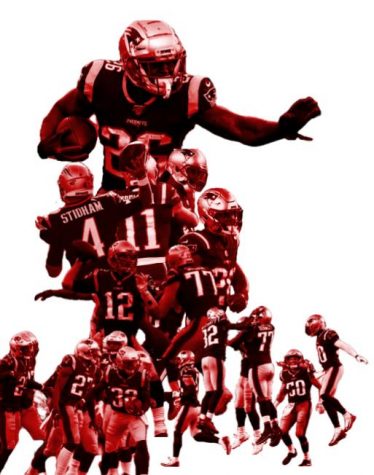 The New England Patriots' 2020-2021 Season Predictions
May 29, 2020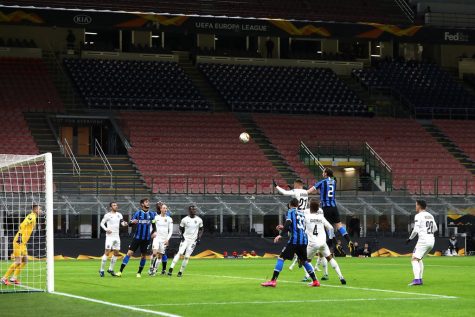 When to Resume? Professional Sports Struggle With a Date For Restart
May 28, 2020
As stadiums and arenas around the world sit empty, professional sports teams and leagues are losing billions of dollars, fans have become distraught, and many league employees have lost their jobs. In the United States and abroad, leagues are grappling with the polarizing and painstakingly difficult question of when and how they can reopen.[pullquote speaker="" photo="" align="left" background="off" border="none" shadow="off"]The virus has affected countries in different ways, and so leagues have put together vastly different protocols for returning to play.[/pullquote] Almost all professional sports leagues in Europe and the US suspended play in mid-March as the coronavirus began to sweep across the world. In the US, this meant that the National Basketball Association (NBA) and the National Hockey League (NHL) seasons were suspended right before the playoffs were slated to begin, and the start of the Major League Baseball (MLB) season, which usually begins in late March, had to be pushed back to the summer. The virus has affected countries in different ways, and so leagues have put together vastly different protocols for returning to play.
Nicolas Valayannopoulos-Akrivou, Arts & Entertainment Editor
June 17, 2020
Drive-in movie theaters are generally associated with the mid-20th century, a time before the invention of cable TV, color television, VCRs, and video rental. But, are...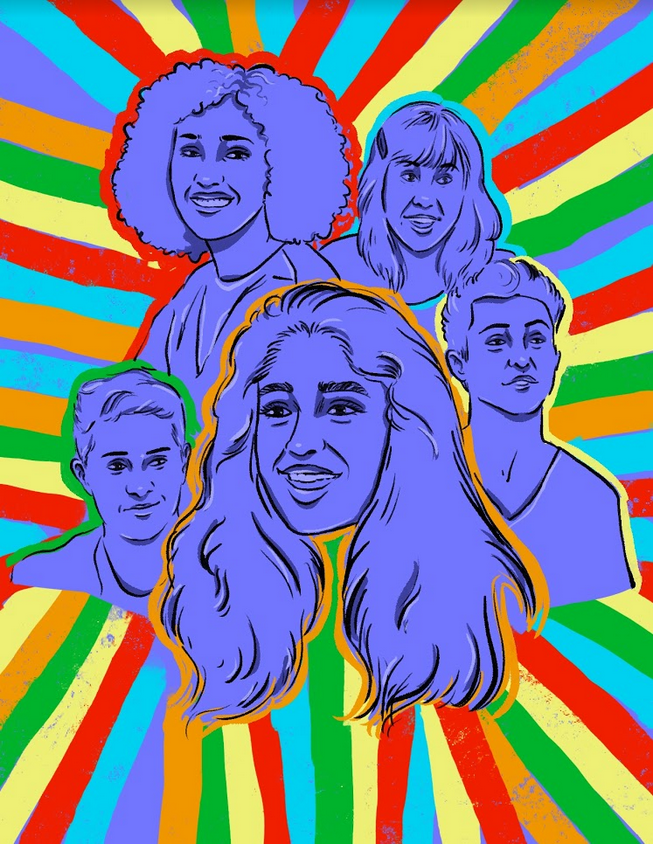 Willa Frank, Contributing Writer
June 17, 2020
Never Have I Ever, the new Netflix series released at the tail end of April, tells a predictable, yet funny and entertaining story. The show was created by Mindy Kaling and...
COVID-19 Sheds Light On Food Disparity
June 17, 2020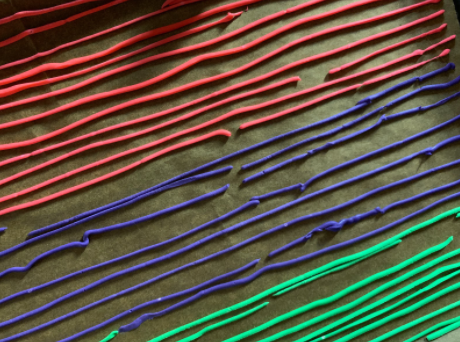 Rainbow Sprinkles and the Science Behind Sugar
June 16, 2020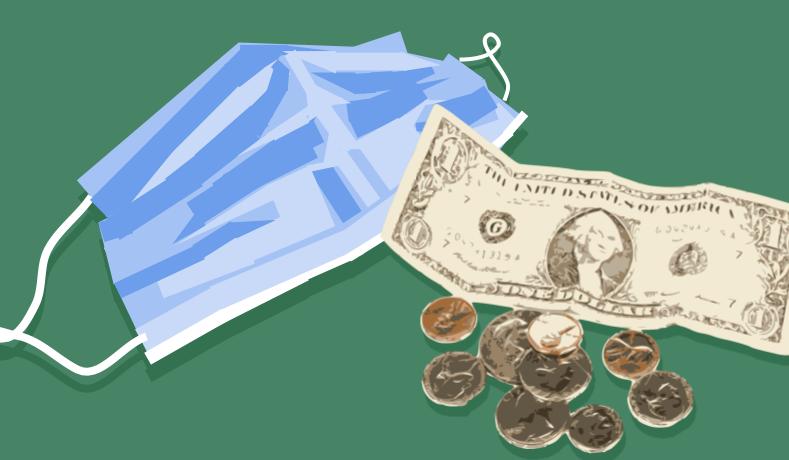 Esther Cull-Kahn, Assistant Managing Editor
June 18, 2020
COVID-19 has not only shut down the country, but it has also revealed truths about the structural inequalities and severe class issues in the United States. Class divides...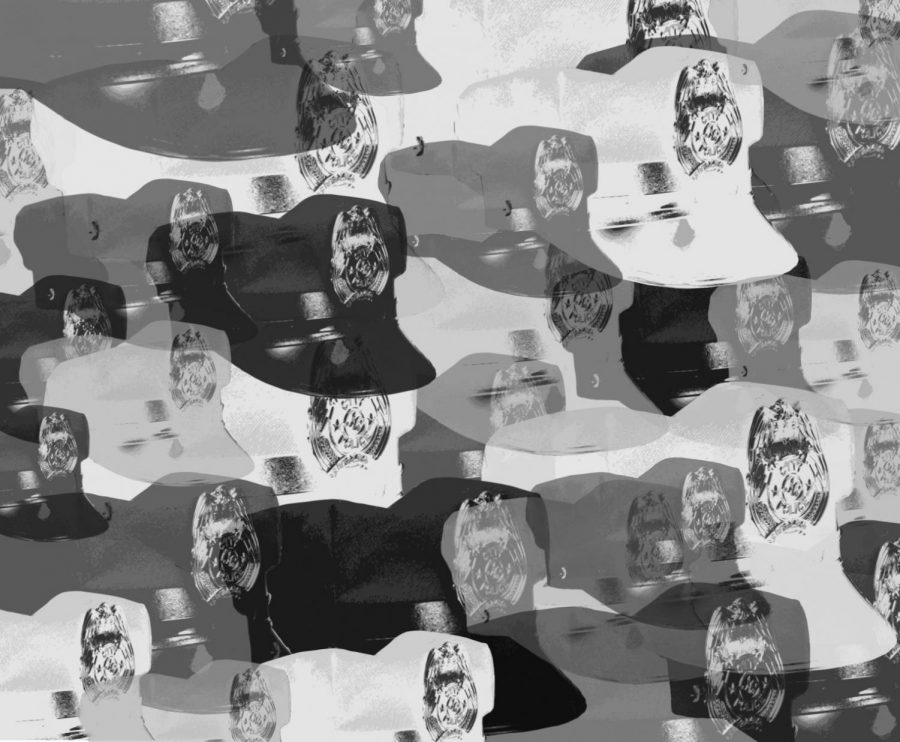 Bevin O'Toole, Contributing Writer
June 17, 2020
Following the death of George Floyd, the Minneapolis Police Department officer, Derek Chauvin, who was filmed kneeling on Floyd's neck, has been arrested and charged with...
Alexander Deng, Opinion Editor
June 17, 2020
The dangers that an organized protest carries during this time are clear. Aside from the vast number of people in attendance, common activities at protests include chanting and yelling, or coughing and sneezing when in contact with pepper spray. All of these aspects threaten to spread COVID-19, which is why a ban on assembly, more so large gatherings, seems justifiable at first. However, current relations between China and Hong Kong paint a different picture. Under the guise of public health concern, the Chinese government has positioned itself to further erode Hong Kong's democratic freedoms with frightening swiftness and conviction. Now, restrictions on gatherings that are intended to slow the spread of the coronavirus are weapons used to silence and downplay Hong Kong's democracy movement. Actions such as the arrest of 15 prominent pro-democracy leaders on May 11th would have prompted massive protests, but with gatherings prohibited and organizers quickly detained, Hong Kong's freedom movement has all but come to a halt. In the United States, recent nationwide demonstrations over the murder of George Floyd at the hands of the Minneapolis Police Department show that protests occur when immediate justice is required in a system that hasn't delivered. Both America's racial justice movements and Hong Kong's fall show why freedom of demonstration will not and must not stop during a pandemic.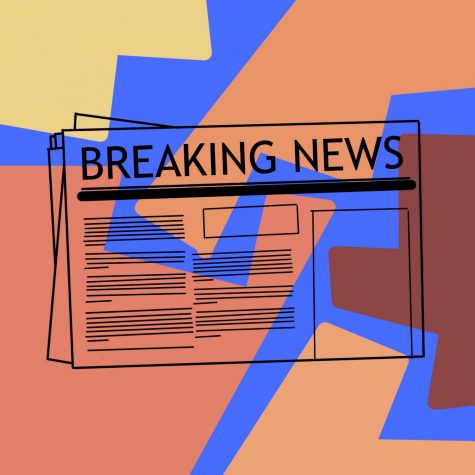 The Dangers of Social Media News: Why Fact-Checking Is Important
June 16, 2020
The word "news" has seemingly evolved over just the short span of our lifetime. What was once the...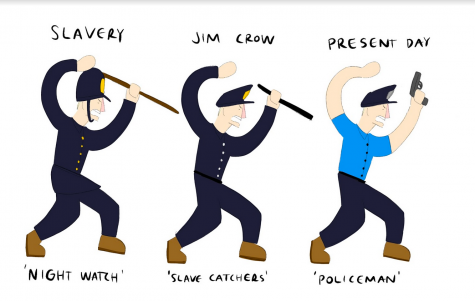 "ACAB" and the History of Policing in America
June 16, 2020
ACAB. This effectively polarizing statement meaning "all cops are bast*rds," or 1312, the alphabetical...