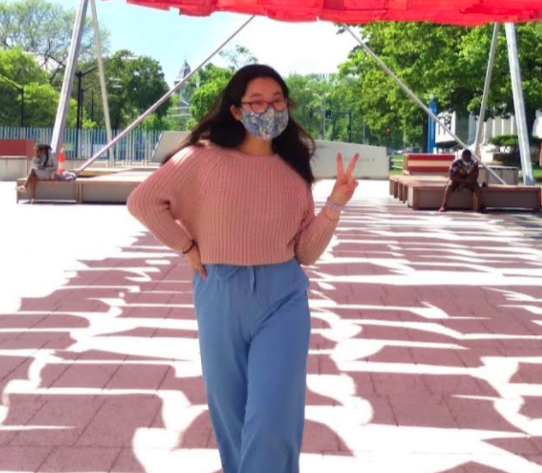 Margaret Unger, Metro Editor
October 3, 2021
June 24: The Champlain Towers South Condominium in Surfside, Florida partially collapses, killing 98 people. Rescue and recovery operations continue for weeks. Structural concerns with the building had been noted prior to...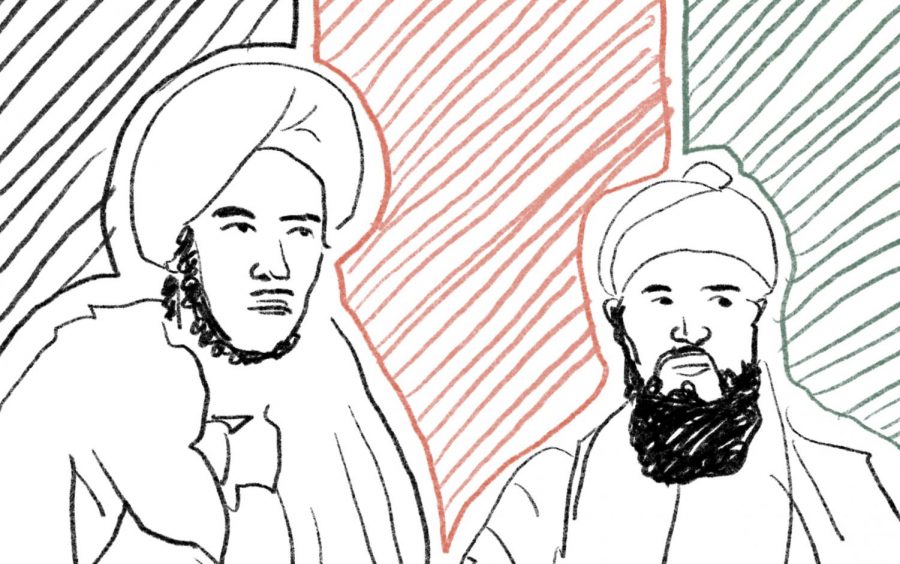 Ethan Kellogg, Contributing Writer
October 2, 2021
In October 2020, President Trump tweeted, "We should have... our BRAVE Men and Women serving in Afghanistan home by Christmas." This signaled the beginning of an accelerated withdrawal from Afghanistan. In August, the...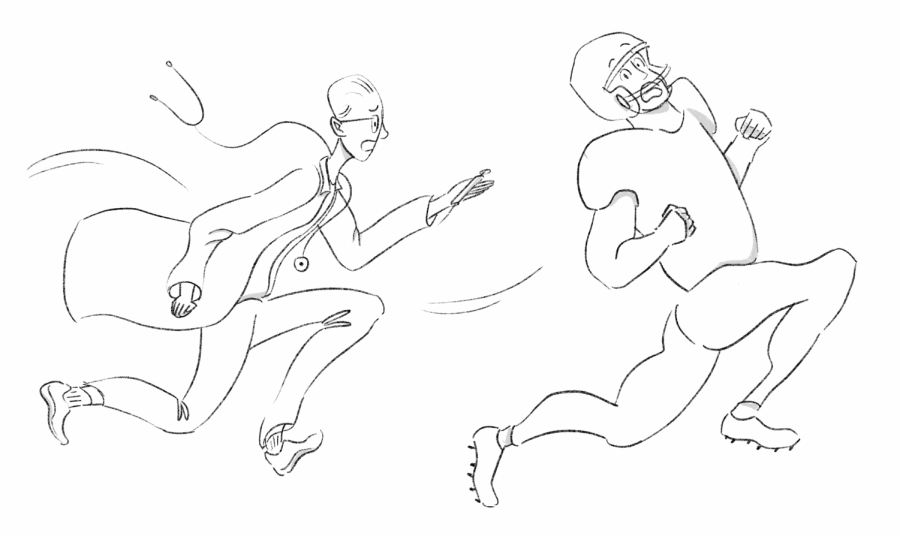 Alexander Bingham, Sports Editor
October 14, 2021
As the National Football League (NFL) hopes to play out the upcoming season with minimal disruptions from COVID-19, vaccines have come up as a contentious issue throughout the league. While the NFL has reached a player vaccination rate of over 90%, far above the national average, many players have still voiced their displeasure with the league's push for a fully vaccinated game. 
October 3, 2021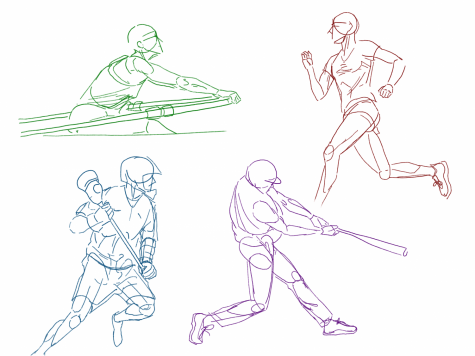 The Five Most Memorable Sporting Headlines of Summer 2021
October 3, 2021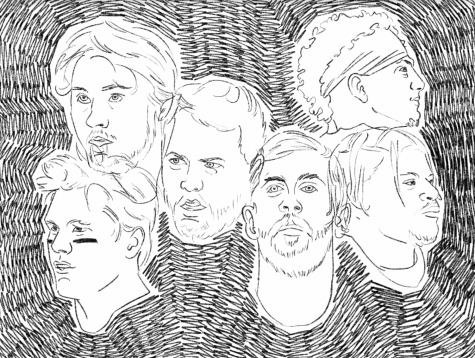 2021-22 NFL Season Predictions
October 2, 2021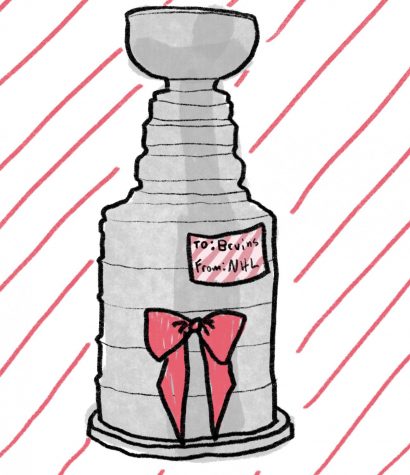 It's Cup or Bust for the Bruins After an Exciting 2020-21 Regular Season
June 24, 2021
The 2020-21 regular season was one unlike any other in the history of the NHL: a shortened 56 game season, realigned divisions based on geography, and with little to no fans in the stands. The Boston Bruins had plenty of questions to answer as well. How would they deal with the loss of their captain of fourteen years, Zdeno Chara? Could they find enough depth scoring? Could they withstand the East division, largely considered the toughest in the league?  It was not an easy season for Boston. Incredibly, they had to use thirteen different defenseman due to injuries. At one point, they were also down to their third and fourth string goalies. But truly, there was never any doubt among Bruins fans that their club was going back to the postseason.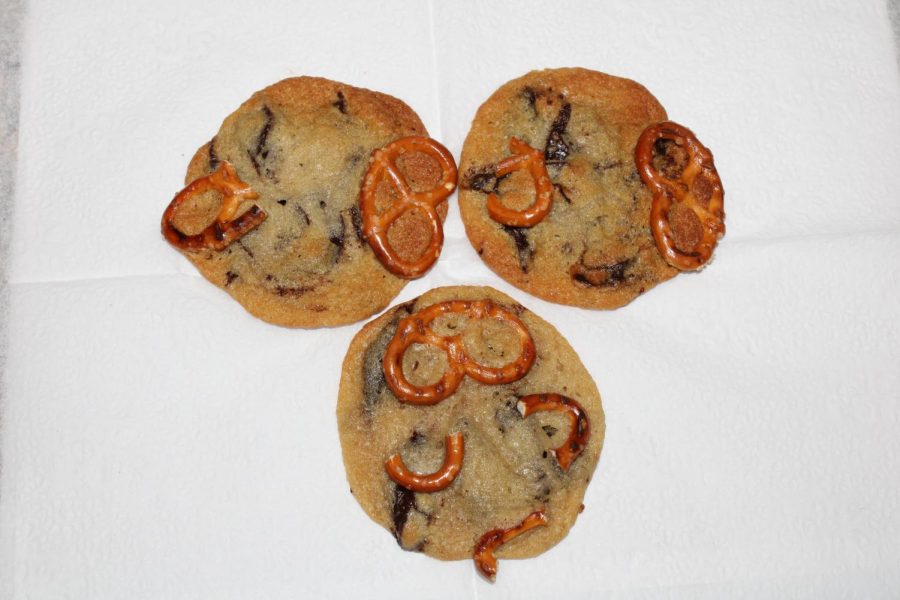 Christina Korn, Food & Culture Editor
October 3, 2021
Everyone likes the classic chocolate chip cookie, it will never get old. Combining your favorite chocolate chip cookie with a salty craving, is the perfect way to switch up...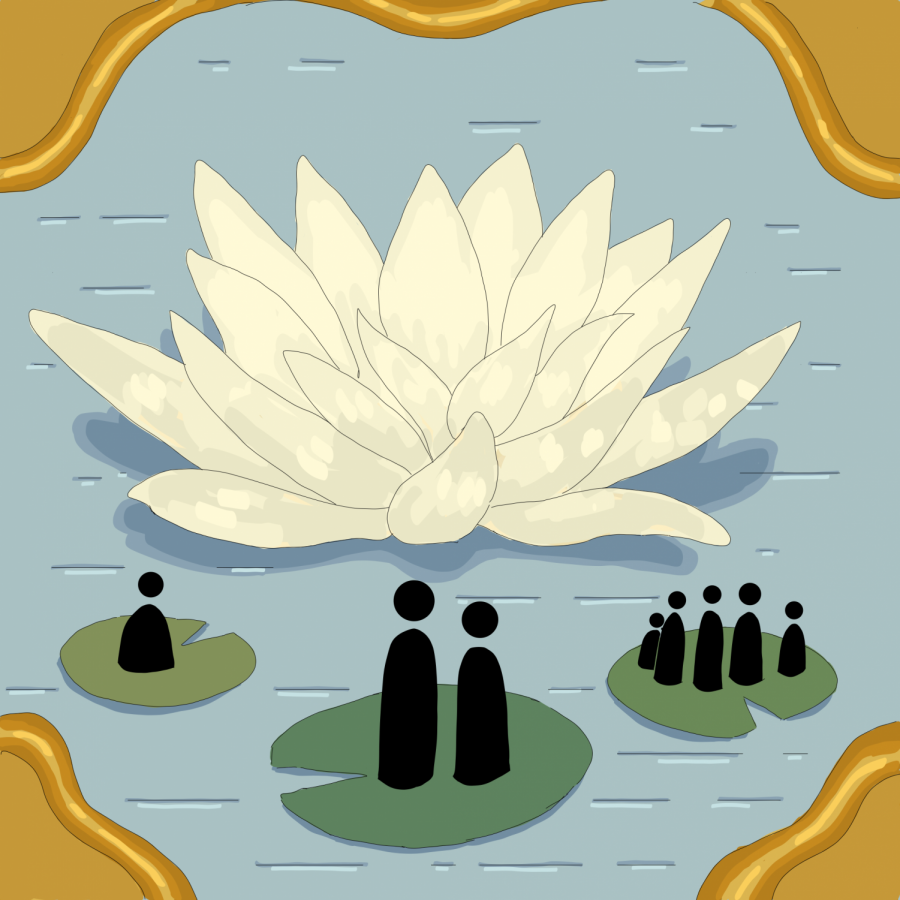 Ruri Duffy, Arts & Entertainment Editor
October 3, 2021
Rating: 4/5 Falcons The White Lotus, one of HBO's most recent shows, has become a fast favorite. After the show's initial release in July, it drew millions of viewers,...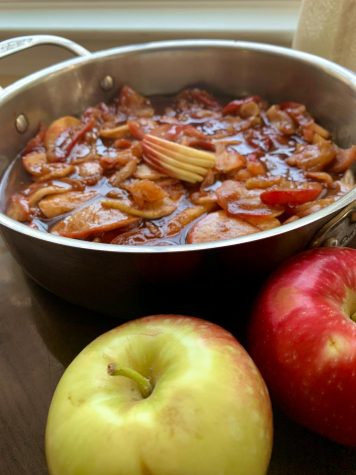 October 2, 2021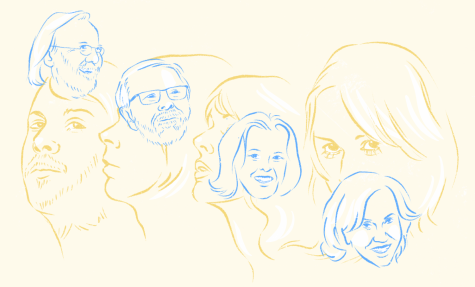 ABBA Announces New Album; Here We Go Again!
October 2, 2021
As the school year begins, summer anthems will be replaced by studying playlists, but one group is not ready to part from the fun quite yet. On September 2nd, the pop group ABBA announced their reunification and the plan for a concert and an album. The news was very well-received, but shocking nonetheless, considering the group's reluctance to collaborate since taking a break in 1982.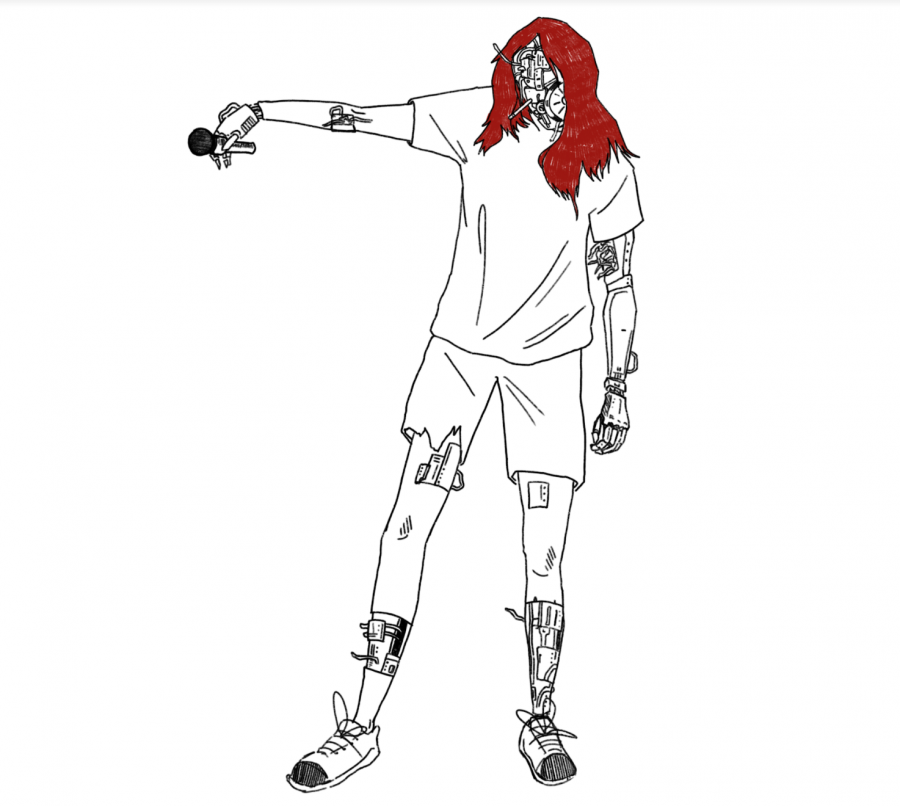 Eman Abdurezak, Arts & Entertainment Editor
October 3, 2021
Celebrities have long been disregarded as simply human-like beings. Merely topics of discussion, they are targets of scrutiny as well as praise, unhearing and unfeeling. Celebrities—whether...
Zareen Brown and Dutch Robinson
October 3, 2021
Despite the ever-changing sphere of US politics, women's reproductive rights—particularly abortion—have been a controversial topic on both sides of the aisle. The...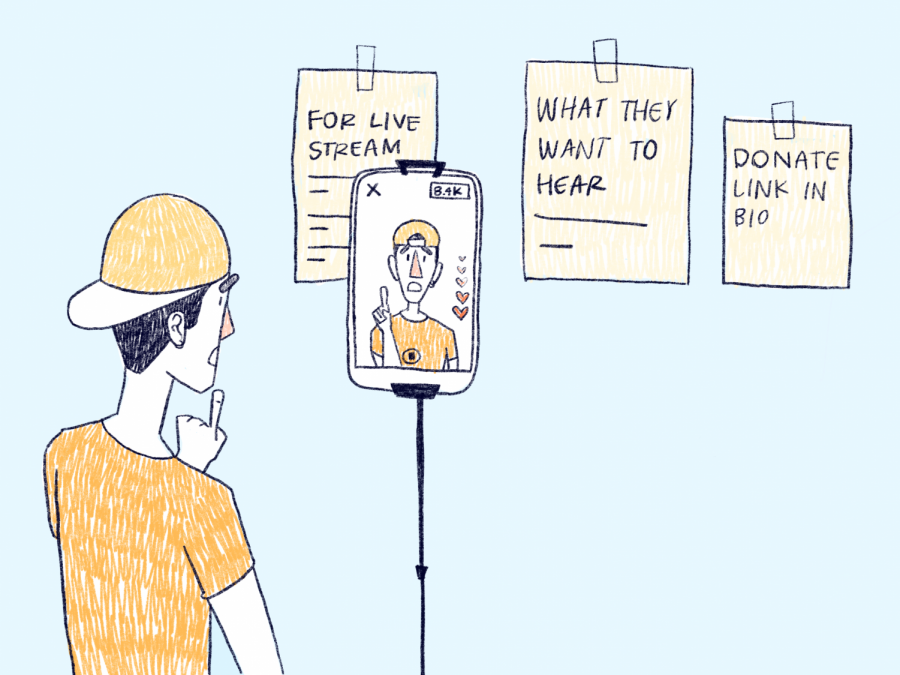 Maddie Moldrem, Opinion & News Media Editor
June 22, 2021
In the last decade, social media has managed to redefine countless aspects of our life before technology—two of which being the modern celebrity and news consumption. The 21st century has given way to the age of the internet influencer, and platforms such as Instagram, YouTube, and Tiktok have granted personalities the ability to gain massive traction seemingly overnight. Young, conventionally attractive, and nearly always white individuals—who aren't necessarily revered for their awareness or intellect—suddenly have access to an audience of millions. The same dynamic applies for large-scale social movements on the internet; evidence spreads and headlines break faster than ever compared to decades past. Disagreement arises, which puts the proper intersection of influencers and news into question.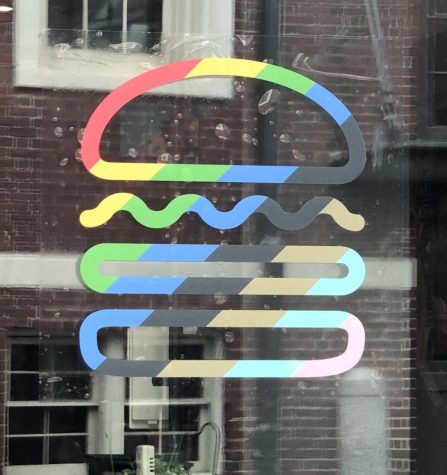 Why Corporations Should Stay Out of Pride
June 22, 2021
Each June, people around the world gather for Pride Month, a celebration of the progress the LGBTQ+ community has made in achieving fair and equal treatment, both under the law and in terms of societal acceptance—but more importantly, it's a fight for the rights we have yet to be granted. The occasion originates from the 1969 Stonewall Riots, a movement against the brutalization and targeting of the community by New York police forces, establishing its legacy as a revolution first and foremost.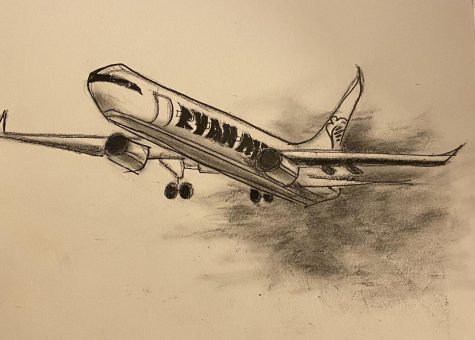 Belarus Hijacked a Plane to Arrest a Dissident: A Step Too Far for Lukashenko
June 22, 2021
On May 23rd, Ryanair Flight 4978 departed from Athens on its way to Vilnius; a common route for those...