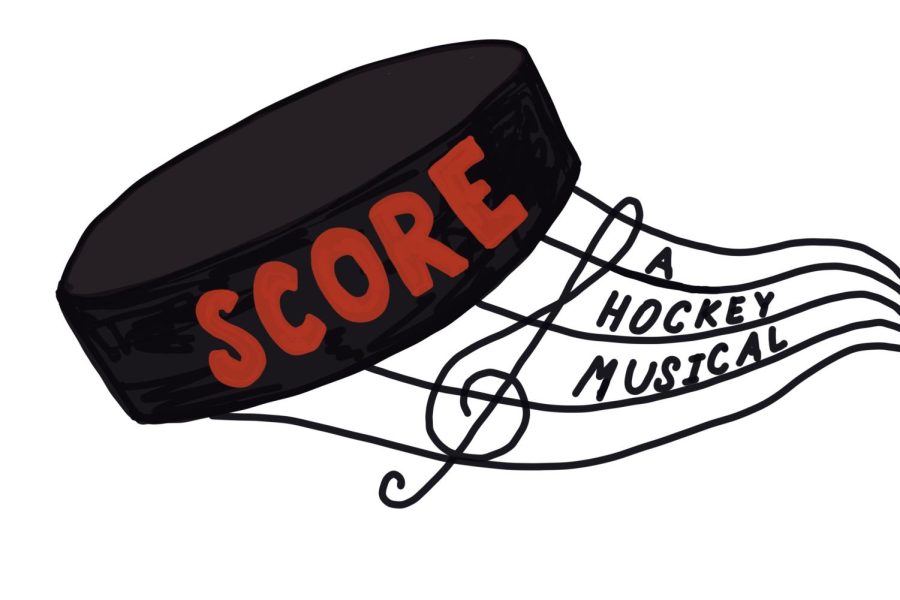 Hannah Chun, Metro Editor
November 10, 2022
Earlier this year, I wanted to ramp up my movie-watching game by scouring the internet for some early-century classics. Well, not necessarily classics, but films that would...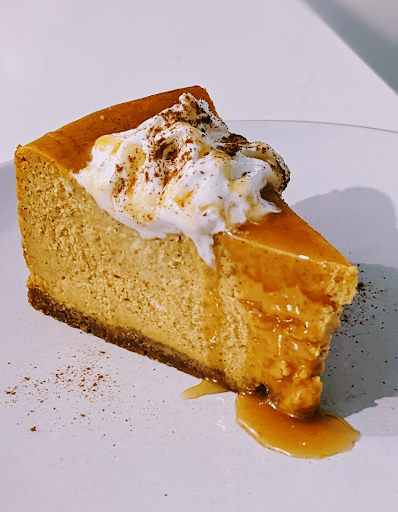 Kiri-Anna Kingsbury Lee, Contributing Writer
November 9, 2022
Not for the novice baker, nor for the faint of heart. Instant tears of joy upon tasting or your money back. INGREDIENTS For the crust:  12 graham crackers 2 tsp...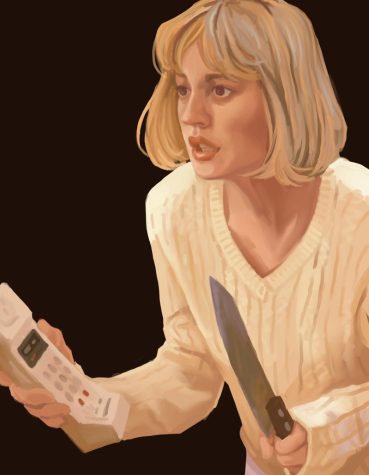 The Top 5 Horror Movies: Scream Takes 1st Place
November 9, 2022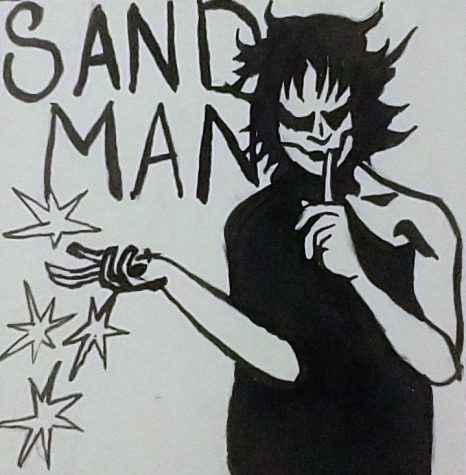 The Sandman: Netflix's Recent-ish Banger
November 9, 2022