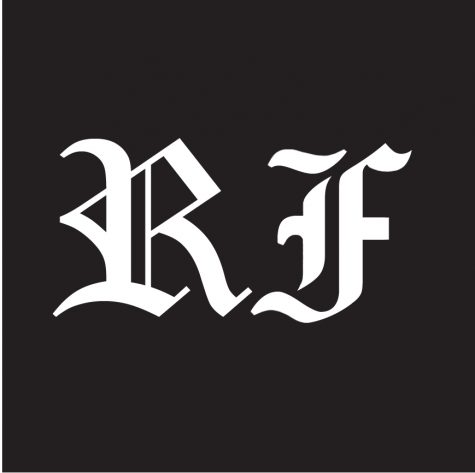 Eman Abdurezak, Editor-In-Chief
October 5, 2022
This piece also appears in our September 2022 print edition.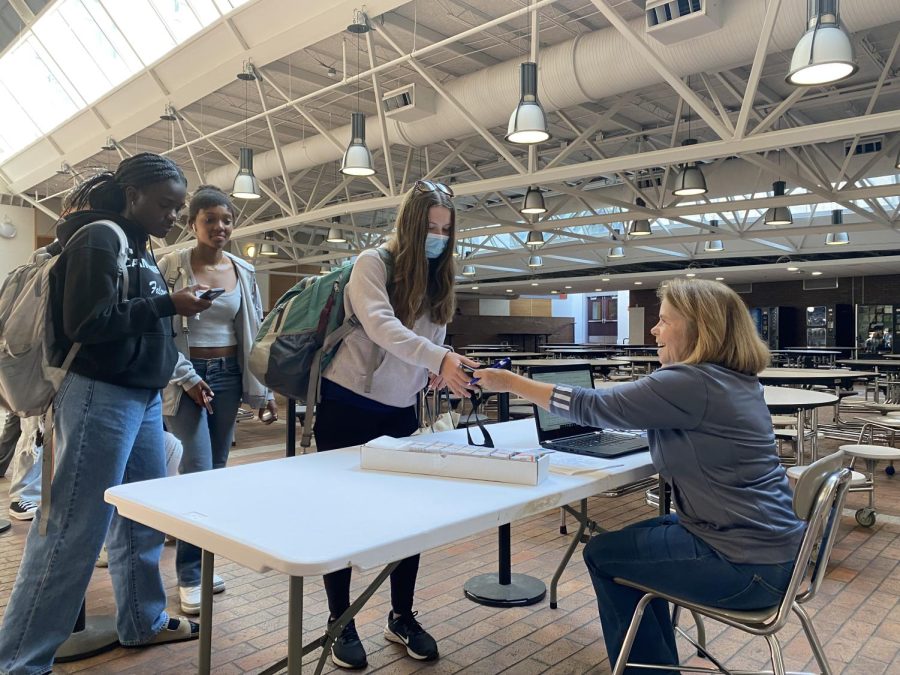 Jeremiah Barron, Around School Editor
October 5, 2022
It's September 6th, the final bell rings, and students flood out of their classrooms and into the main stairwell, only to come to a stop. The stairs are clogged by the hundreds of students lined up for a highly coveted...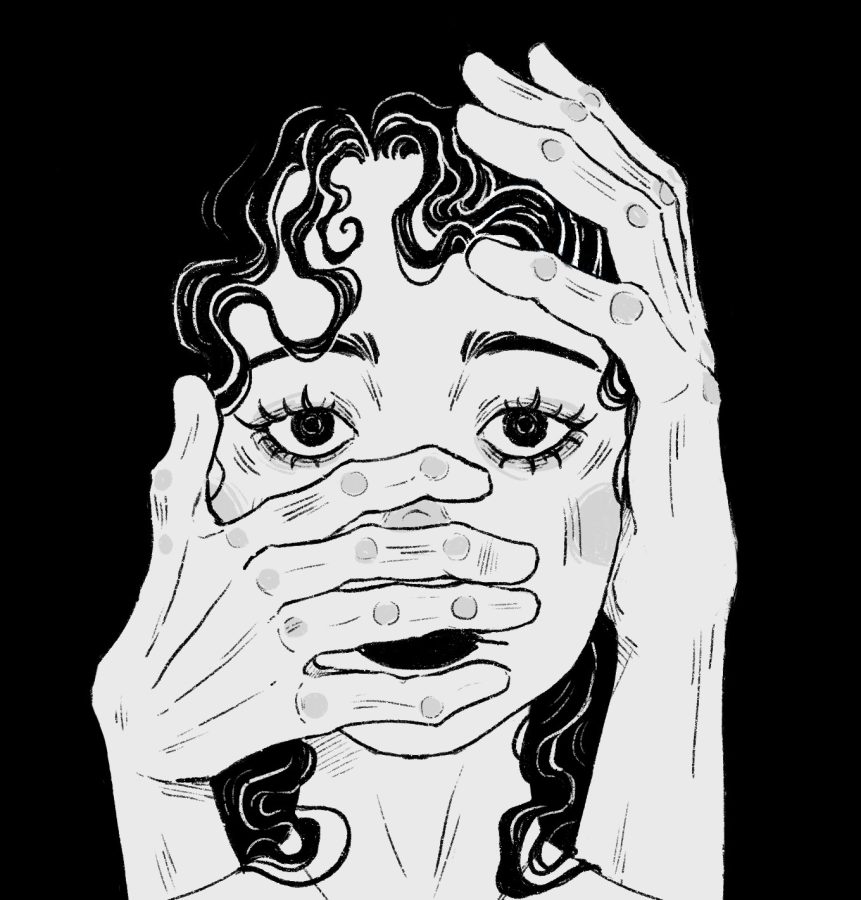 Sophia Kennedy, Contributing Writer
July 11, 2022
Republican lawmakers have introduced over 300 anti-LGBTQ+ bills in the past year, according to the Human Rights Campaign, which range from censoring LGBTQ+ topics to criminalizing healthcare methods for transgender youth....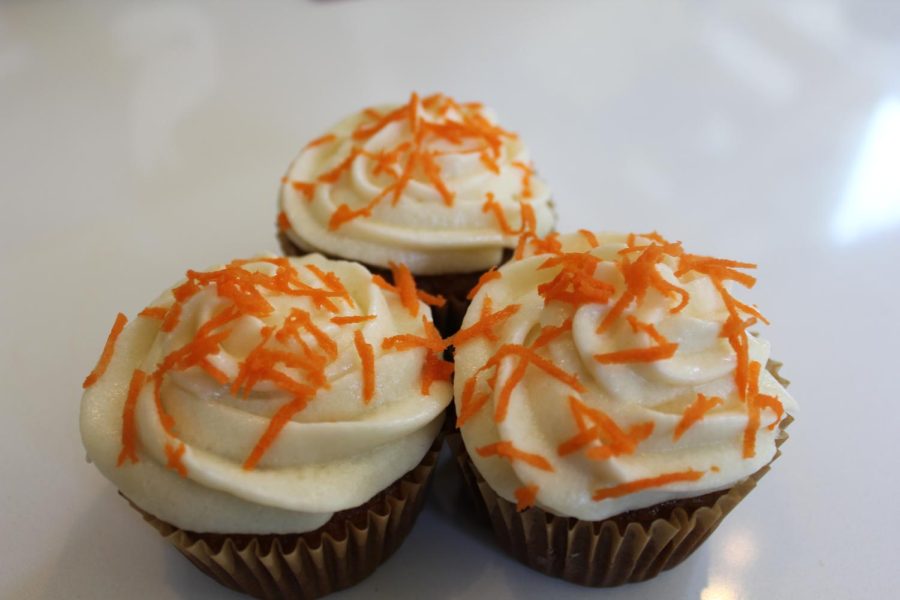 Christina Korn, Food & Culture Editor
October 5, 2022
Fall is approaching fast! Signature fall flavors return to the kitchen and are enjoyed all throughout the season. The blend of spices makes this the perfect cupcake take on...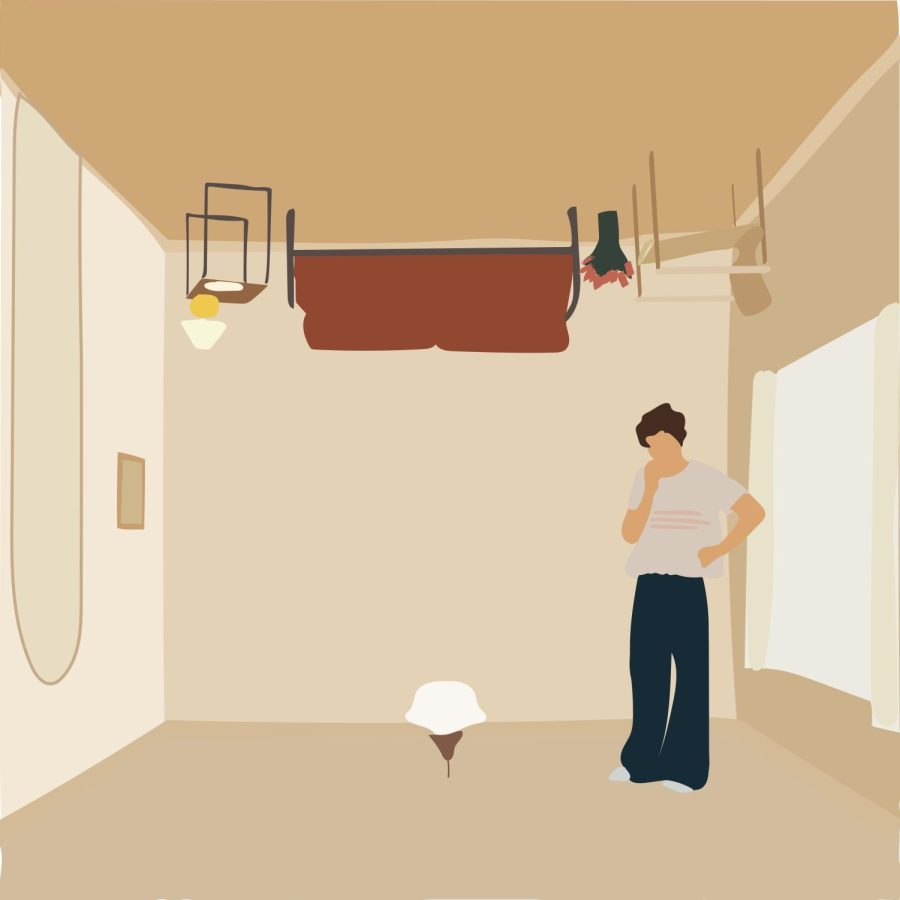 Dania Rustom, Opinion Editor
October 5, 2022
After 3 years of waiting, Harry Styles fans excitedly listened to Harry's House on May 20th. One of Styles' early teasers for his third solo album included the release...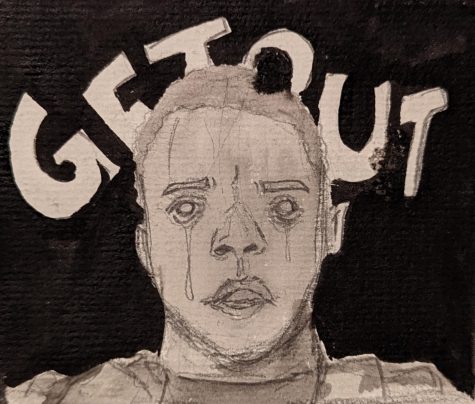 Can Horror Save Independent Cinema?
October 5, 2022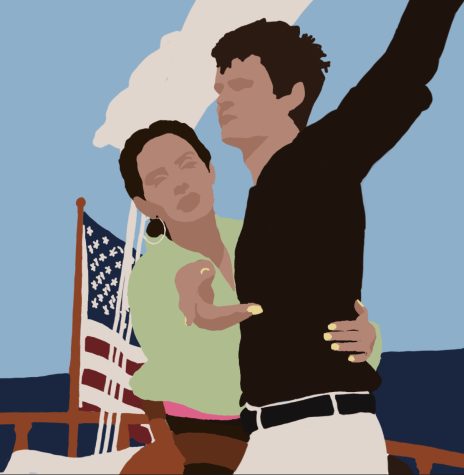 Lana Del Rey's Brilliant Discography Ranked
October 5, 2022