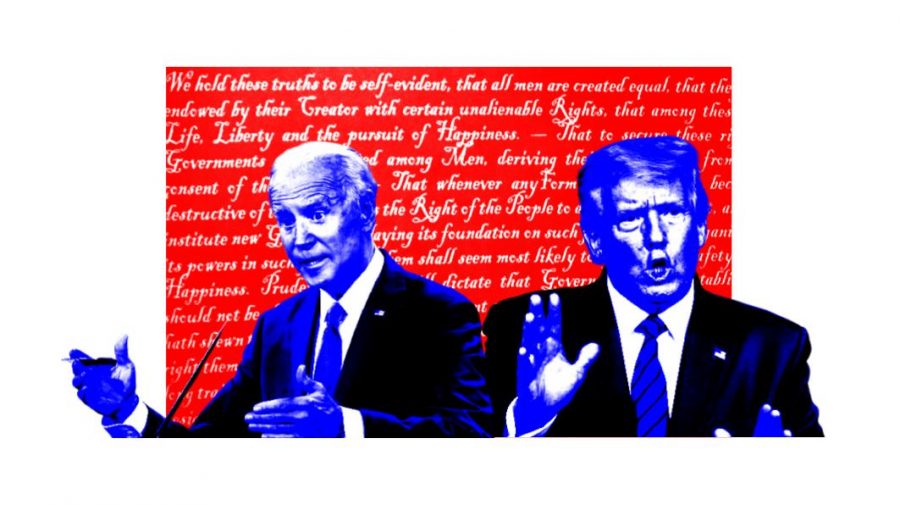 Graham Quigley, Sports Editor
November 5, 2020
The second and final presidential debate was a rather calm night in stark contrast with the debacle put on display by the candidates in the first one. After Trump's battle with COVID-19, and the ensuing cancellation of...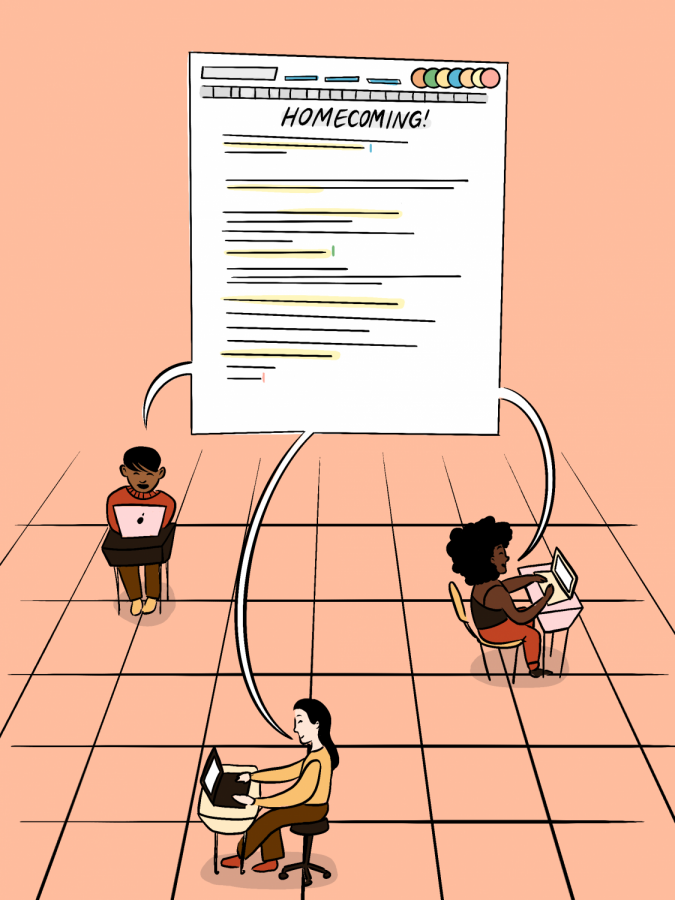 Luna Valayannopoulos-Akrivou, Around School Editor
November 3, 2020
Despite the transition to online learning, the CRLS Student Government Association (SGA) has continued to run efficiently. SGA elections took place at the end of last year, when CRLS students voted for their potential representative...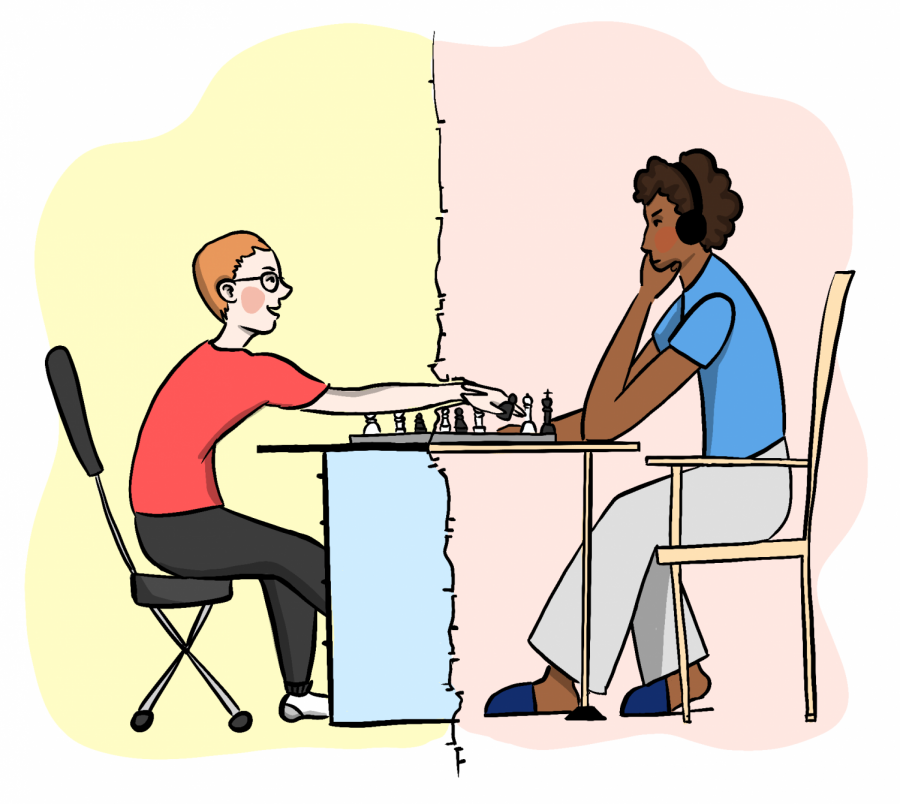 Azusa Lippit, Assistant Managing Editor
November 2, 2020
"You pop into a club, you see what's going on, and then you go to another one that seems interesting," Chess Club President Simeon Lichtenstein '21 explained to his prospective club members over Zoom. "Don't feel trapped by Chess Club, no matter how cool it is." Lichtenstein's description excellently conveys the inherent buzz of CRLS' first virtual Club Day. On October 15th and 16th, students had the opportunity to visit any of the 56 offered clubs through a unique online meeting link. In preparation, short videos made by each club were available to students in order to prioritize their stops once Club Day arrived. During a typical school year, students would mill around the media cafeteria, browsing informational posters and signing up for various email lists. Junior Anais Killian, who helped to organize virtual Club Day with the Student Government, expressed regret at the somewhat limiting circumstances for this year's event, "There was no other way we could have done it. It isn't nearly as good as it usually is, but it's the best we could do, and we still wanted to have some sort of Club Day."
The Reality of a Winter Sports Season Remains Unclear
November 1, 2020
In Massachusetts, fall sports have begun again for high schoolers; however, the possibility of a return to competition in the winter remains up in the air. The looming possibility of a second COVID-19 spike, as well as the fact that winter sports are played indoors, are the two  main factors in causing this shared uncertainty. The return to play for winter sports teams, both at CRLS and in Massachusetts as a whole, is reliant on the guidelines that will be released by the Massachusetts Executive Office of Energy and Environmental affairs (EOEEA). In the summer, when the guidelines were initially posted for fall sports, the EOEEA mandated wearing masks during all competition and social distancing when possible. On winter sports, Tom Arria, the CRLS Athletic Director and Massachusetts Interscholastic Athletic Association (MIAA) board member, says, "What I can share is that the MIAA does have to wait for guidance from the [EOEEA]—which is scheduled to release guidance for all winter sports the first week in November."
NBA Bubble Successfully Protects America's Basketball
October 30, 2020
As the world began to cope with the sudden changes that the COVID-19 pandemic had brought forth, professional sports organizations were forced to find safe and innovative ways to return to play. Similar to each nation's vastly different responses to the pandemic, different leagues' individual plans varied significantly. The National Basketball Association (NBA) is one of the leagues in the United States that has done an exemplary job in protecting the health and safety of its athletes. On October 8th, ESPN released an article explaining that, after its season was put on hold in mid-March due to the uncertainty surrounding COVID-19, the NBA quickly began considering ways to hold a safe, yet entertaining season. The NBA held discussions surrounding the possibility of a bubble, an area where players can safely play while being separated from loved ones and the rest of America for a certain period of time. Later, the Walt Disney World Resort—a longtime partner of the NBA through its ownership of ESPN—reached out to the Association early on in the process and offered its resort in Orlando as a setting for the 'bubble.' After the NBA graciously accepted Disney's offer, rules began to emerge.
2020 Was a Bad Year for the Red Sox, But There Is Hope for the Future
October 29, 2020
Yikes! The 2020 Red Sox season was one of the worst in recent memory. Only two years removed from the historic 119 win of their 2018 campaign, the Sox finished the pandemic-shortened 60 game 2020 season dead last in the AL East. With no fans in attendance at Fenway Park and a 54% drop in ratings from the previous year, many fans likely tuned out the losing Sox in favor of watching the more exciting Celtics and Bruins. In case you missed it, here are some of the major developments from 2020, as well as several questions surrounding the team as it enters the offseason.
Club Sports Attempt a Return in the Time of COVID-19
October 6, 2020
On September 3rd, Cambridge Public Schools' (CPS) school committee voted to approve the return of high school athletics at CRLS with strict regulations. Since the beginning of the summer, youth and club sports across the country have already begun their reopening protocols.  In March, when the country was just beginning to reckon with the immense danger that COVID-19 presented, youth, club, and high school sports across the country were postponed, and put on hold for months. For many teenagers and children, sports are a huge part of their lifestyle and character, and the cancellation of senior year seasons and "what could have been" clearly impacted these people.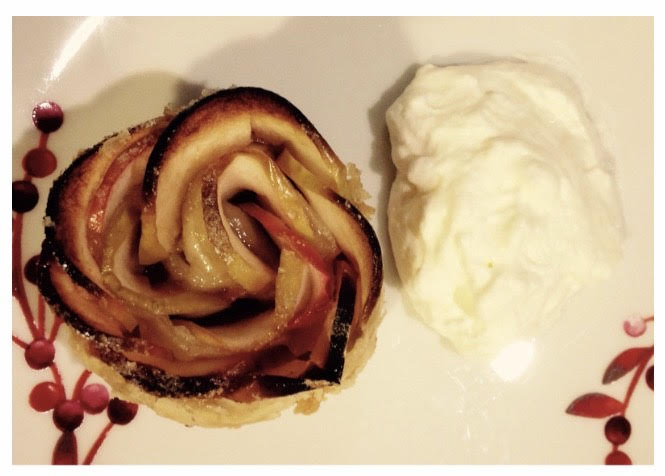 Ella Henry, Food & Culture Editor
November 3, 2020
The first time I made this recipe, I was with my French grandmother. Just as I was about to add in a pinch of cinnamon, she swatted my hand away from the bowl and clouded...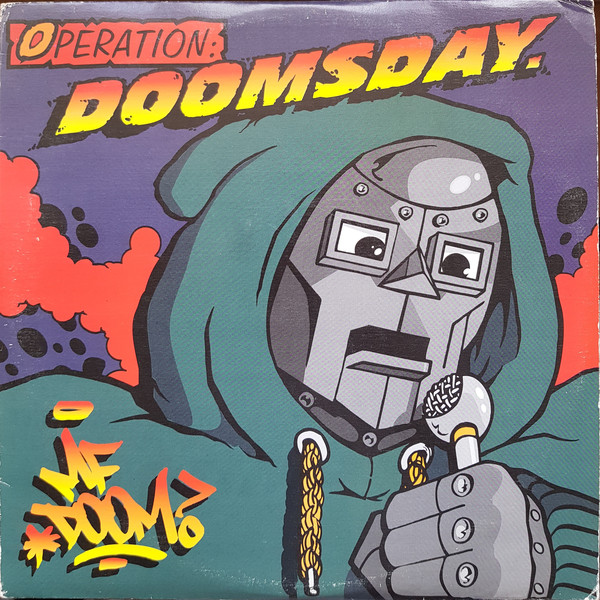 The RF Editors
November 1, 2020
Alexander Deng  "Tuscan Leather" by Drake "Crowning achievement of humanity, greatest song ever written. Need I say more?" Luna Valayannopoulos-Akrivou "Mamma...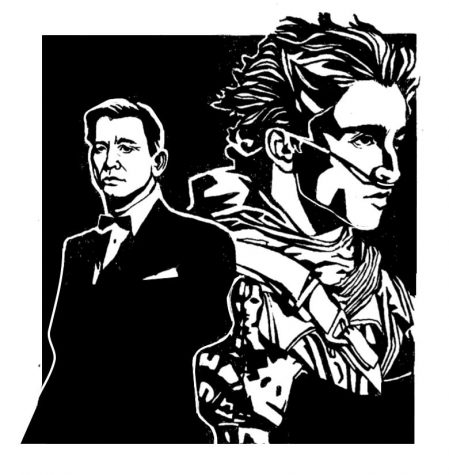 Movie Theaters Struggle & Movie Delays Continue Due to the Pandemic
October 31, 2020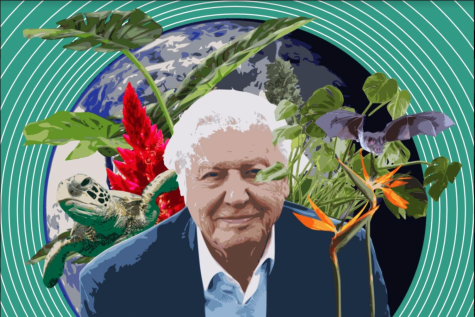 A Life on Our Planet: Not Your Average Science Museum Documentary
October 30, 2020
The brand new documentary, David Attenborough: A Life on Our Planet, released on Netflix on October 4th, is anything but your average science museum documentary. The film opens with the protagonist and narrator, the world famous naturalist David Attenborough, on the remains of what used to be a home in Chernobyl, a small Ukranian town known worldwide for hosting  a nuclear plant meltdown that rendered the town completely uninhabitable, making it one of the worst man-made disasters of the last century.  Once the stage is set, the audience is guided through Attenborough's 60 year career as a naturalist, and how sharply the world has changed around him in those years. The film is centered around the steep decrease of biodiversity in our planet. It is organized chronologically through the decades, marking the different stages of Attenborough's career and the continuous losses our planet endured over each ten-year period. Before every new decade, producer Colin Butfield added a black screen with white font reading the global population, the CO2 levels, and the percentage of wildlife remaining. This touch allows the viewer to connect the plunge that our planet has taken with individuals, as well as sets of events that have taken place since the 1930s.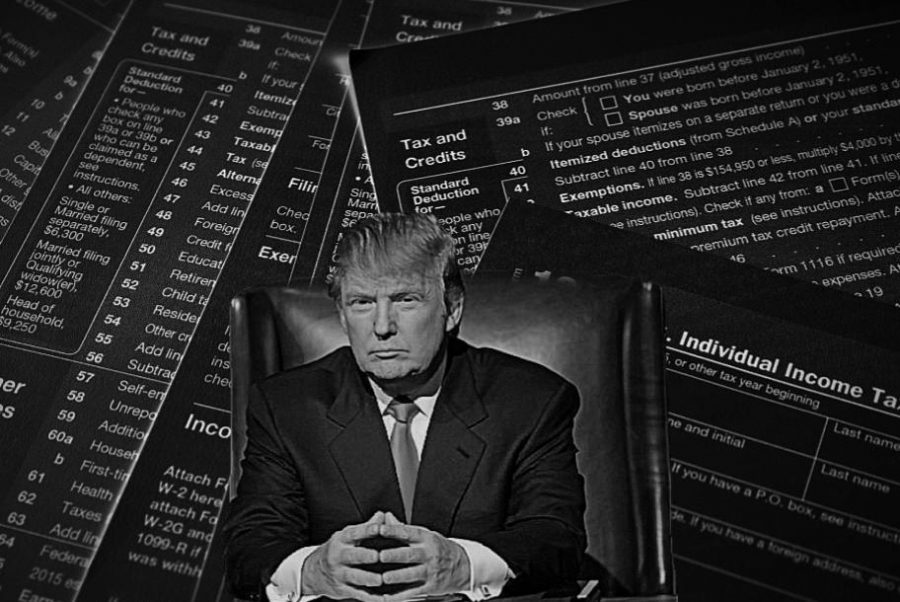 Chloe Duncan-Wald, Contributing Writer
November 1, 2020
According to The New York Times, Trump claims that his father, Fred Trump, gave him an initial one million dollar loan to kick start his business. In reality, the loan was around 413 million dollars.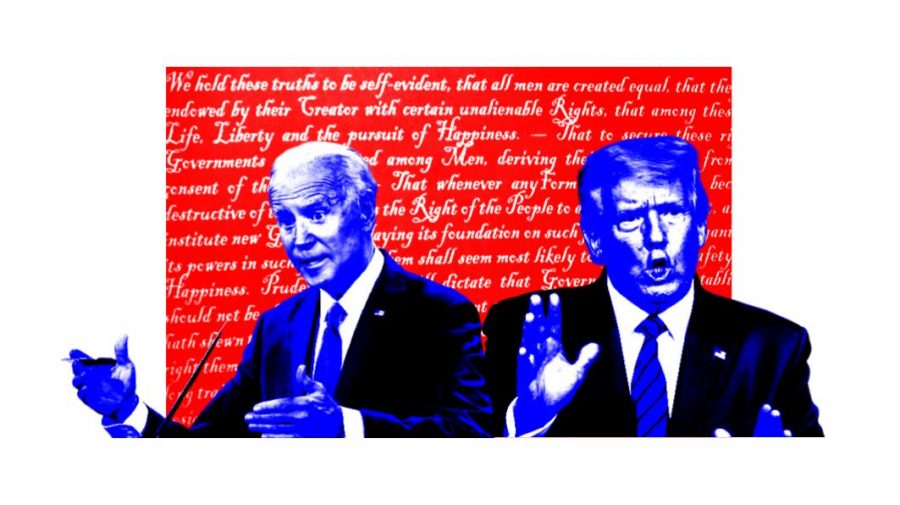 Senia Cargill, Contributing Writer
November 1, 2020
Instead of voting, a majority of Americans chose to abstain, causing Trump supporters to take the election. Although it seems as if most people have learned from choosing not to vote, there are still some people who think not choosing is an option, which could result in Trump's re-election.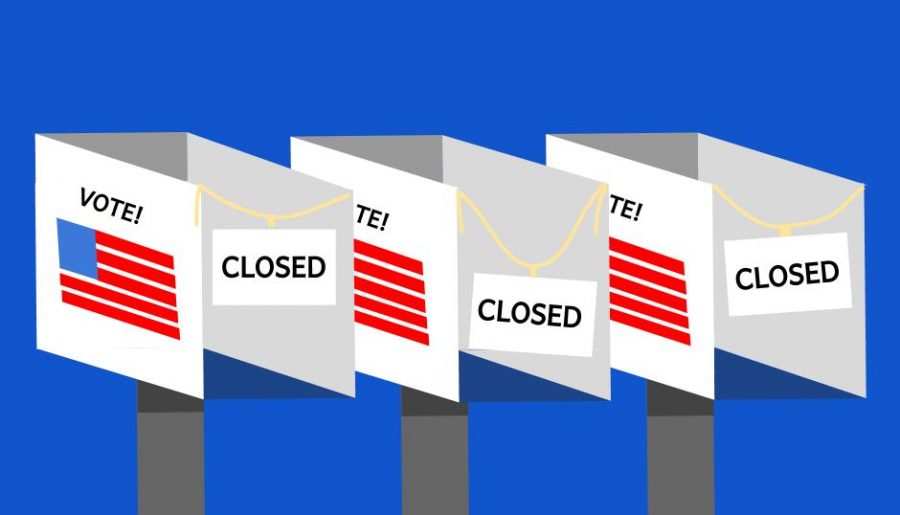 Ruri Duffy, Contributing Writer
October 30, 2020
The stakes in the 2020 election are higher than ever, and have triggered an early surge of voting. A record number of US citizens have already participated in the election and cast their ballot to vote for the next President of the United States. However, of the millions that have voted, many have faced some unsettling obstacles. President Trump has been clear on his stance that voter fraud could impact the outcome of the election this year, and not necessarily in his favor. Not only has this given him an alleged justification to refuse a peaceful transfer of power come November, it has also driven him to turn to a familiar political strategy in a desperate attempt to take back control of the election. The term "voter suppression" was born in the 1960s, almost immediately after the 1964 Civil Rights Act was passed. While the bill was technically supposed to outlaw discrimination based on race, many discriminatory practices remained intact. This included literacy tests, distributed to African-American citizens beginning in the 1890s. They were supposedly meant to keep uneducated or illiterate Americans from participating in elections, but targeted exclusively Black voters. Voter suppression continued into the early 1980s, when the Republican Party deployed task forces, known as the National Ballot Security Task Force (BSTF), in a not-so-subtle effort to intimidate voters at polls during that year's election. Tactics during this time were more aggressive; ranging from physically chasing away or challenging voters of color, to pointedly flaunting their government-issued revolvers.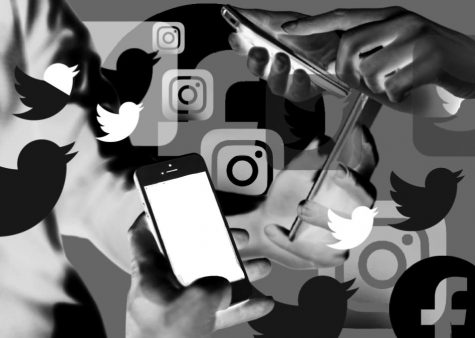 Don't Believe Everything You See on Social Media: The Rising Spread of Misinformation
October 30, 2020
News is foundational to informing citizens and maintaining a functioning democracy, but when it is diluted with other content on social media, it can easily misinform. Most teenagers use social media to communicate with their friends, post interesting updates on their lives and scroll through relatable content, but social media is slowly becoming a medium for news as well. This shift is fairly recent, meaning that the growing reliance on social media as a news source is uncharted territory. This begs the question: if current events are being shared by friends and family regularly via social media, why would anyone want to read the actual news? The issue with receiving news from social media is that all types of content are promoted: health, relationships, fashion, food, etc. Teenagers need to be able to discern fact from fiction, and social media is making it increasingly difficult.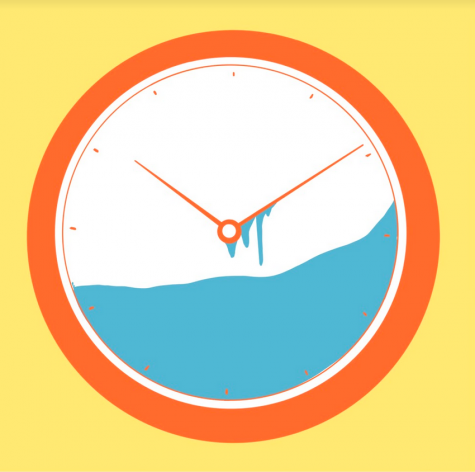 The Problem with the Metronome Climate Clock
October 29, 2020
On Saturday, September 19th, at 3:20 pm, the Manhattan Metronome clock changed its display. The Metronome...