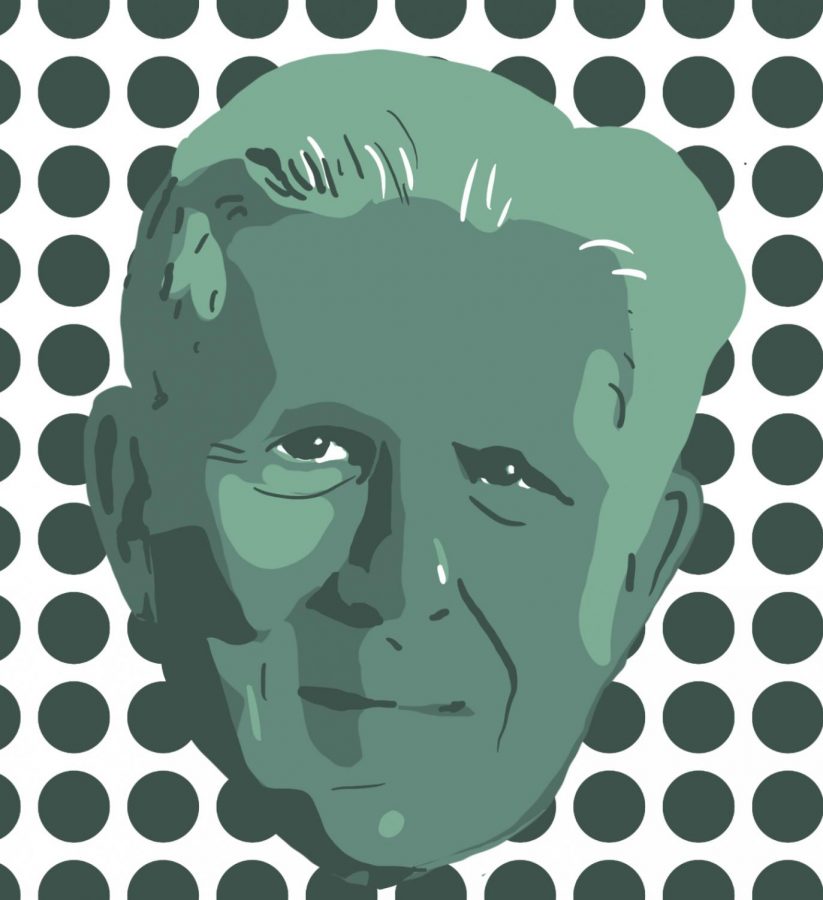 Esther Fu, Opinion Editor
January 3, 2022
On November 1st, Aaron Beck died in his sleep at 100-years-old at his home in Philadelphia. He was an esteemed psychiatrist in the field of cognitive behavior. Throughout his life, he contributed many novel ideas to psychology,...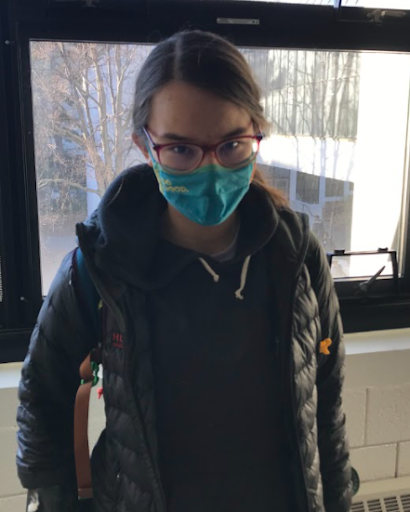 January 3, 2022
This piece also appears in our 2021 December edition.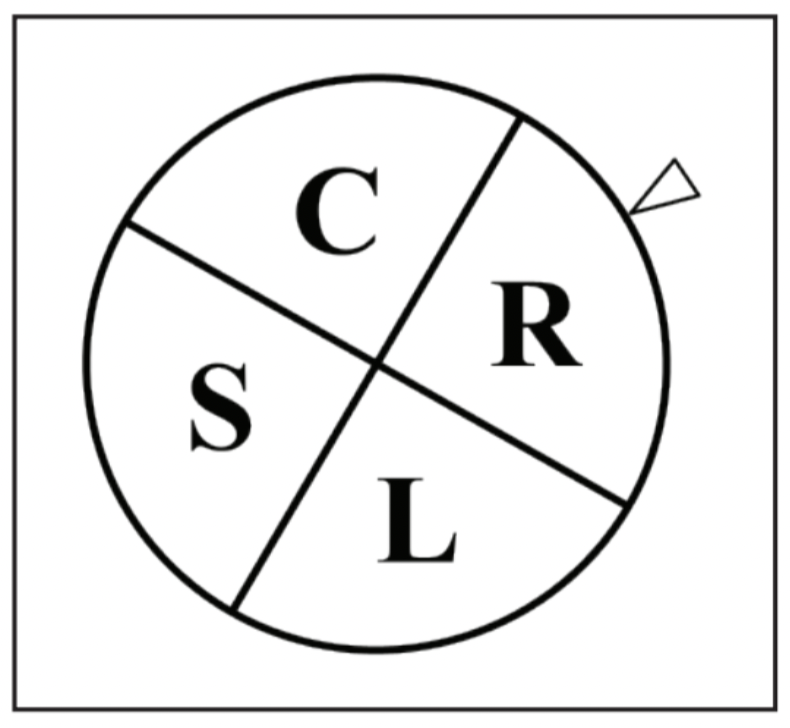 Sierre Ternoey, Jade Buckwalter, and Pratyush Venkatakrishnan
December 25, 2021
Suppose that you have four spinners: the first with the letters in "CRLS," the second with the letters in "CAMBRIDGE," the third with all 26 letters of the alphabet, and the fourth with the letters in "MASSACHUSETTS,"...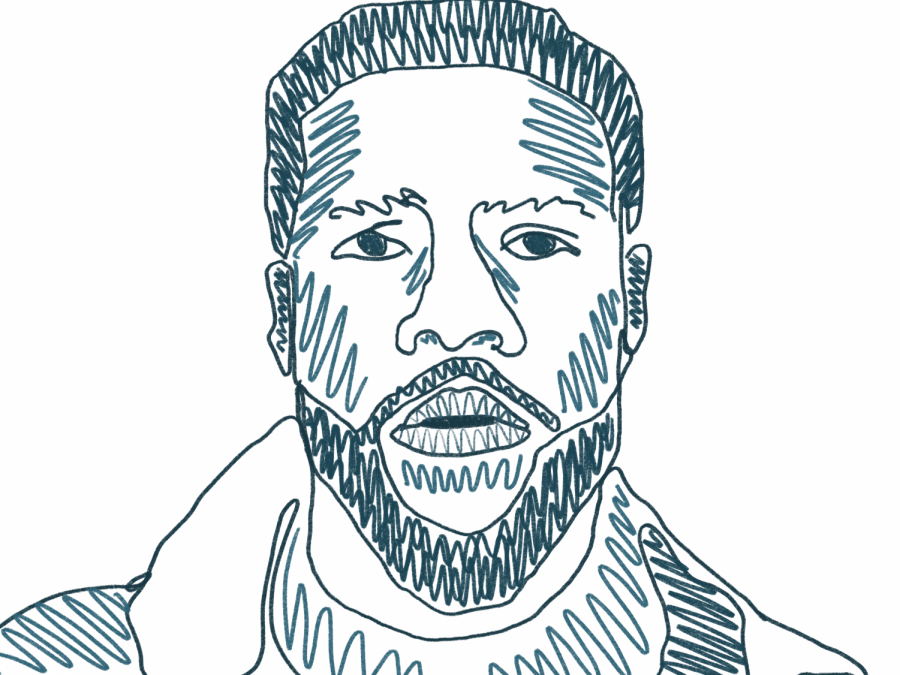 Siroun Johnson, Contributing Writer
January 1, 2022
Rating: 2.5/5 Falcons True Story, a seven-episode mystery miniseries, has become Netflix's #1 show in the world, making it a series that will be remembered by many. The...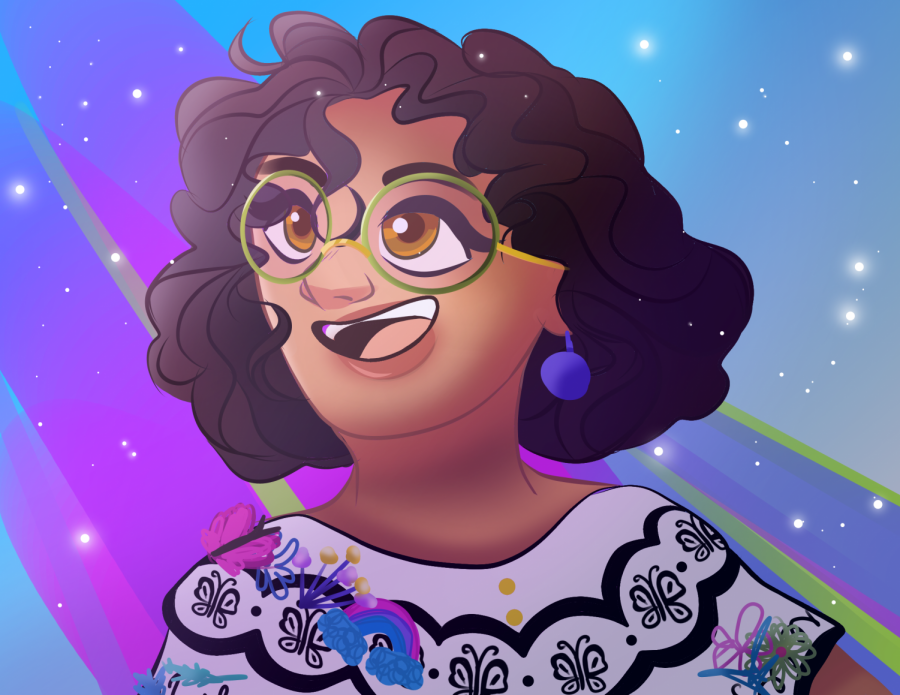 Hannah Chun, Metro Editor
January 1, 2022
Rating: 5/5 Falcons On November 25th, 2021, Walt Disney Animation Studios released its 60th film, Encanto. The story—including an original soundtrack composed by Lin-Manuel...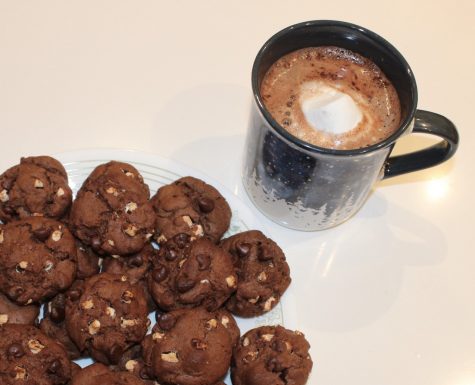 December 24, 2021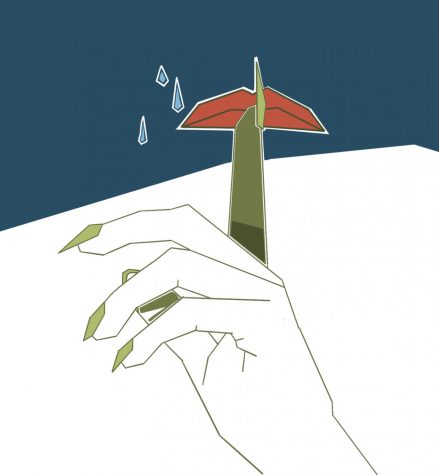 "In the Dream House" Is an Essential Piece of Queer Literature
December 24, 2021