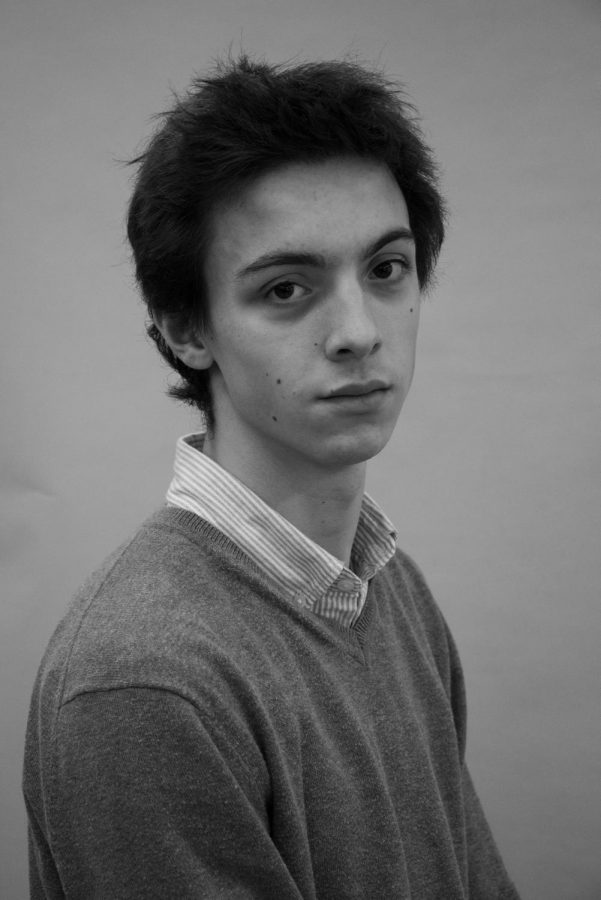 What elementary school did you go to?
Graham and Parks school
What other activities are you involved in at CRLS and/or in the community?
I do a lot of Photography but I also played on the school soccer team
If you could interview anyone, dead or alive, who would it be and WHY?
I would interview Jesus Christ. I think this could help straighten out any uncertainties, disagreements or dogmas within Christianity and it's sects. I think if people read about this interview with Jesus Christ, Christianity will become less convoluted and more welcoming.
Bruno Munoz-Oropeza, Contributing Writer
Oct 09, 2019

Coach Meg Takes on Girls Varsity

(Media)

Jun 05, 2019

Athlete of the Month: Solomon Hearn

(Media)

May 24, 2018

Santa Fe, Texas, School Shooting Prompts CRLS Walkout

(Media)

Apr 25, 2018

Walking Out: A Summary of March's Protests at CRLS

(Media)