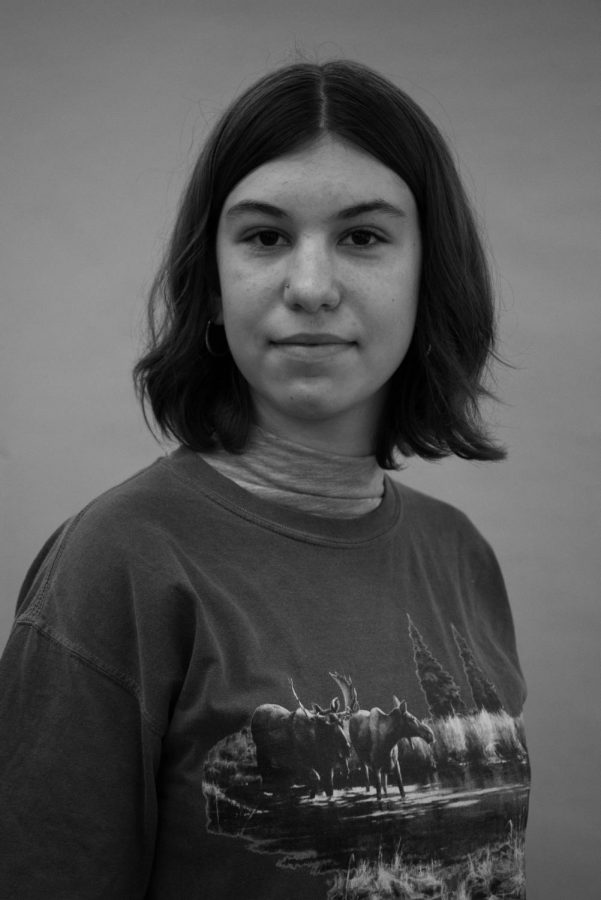 What elementary school did you go to?    
Cambridgeport
What other activities are you involved in at CRLS and/or in the community?
I don't do any activities at CRLS, but I do play in the orchestra at Tufts.
If you could interview anyone, dead or alive, who would it be and WHY?
Probably Bob Ross- he's such a nice guy. Maybe he'd teach me how to paint.
Zoe Fritz-Sherman, Metro Editor
Apr 30, 2020

Small Businesses in Cambridge, Adapting as Best They Can, Worry About the Future

(Story)

Feb 04, 2020

CRLS Alum Elected Mayor

(Story)

Dec 03, 2019

Cambridge Half Marathon

(Story)

Nov 07, 2019

The Spot: Helping Cambridge Residents in Need of Clothes

(Story)

Oct 30, 2019

School Committee Candidate Interviews

(Story)

Oct 05, 2019

What You Need to Know About the Upcoming Municipal Elections

(Story)

Oct 03, 2019

Cambridge Carnival Cancelled

(Story)

Jun 18, 2019

CRLS Teachers Recognized with Annual Faculty Distinction Awards

(Story)

Jun 04, 2019

2019 MayFair Continues in Spite of Rain, Bad Weather

(Story)

May 02, 2019

Behind the Scenes: Mediation

(Story)

Feb 01, 2019

School Committee Passes New Homework Policy

(Story)

Dec 21, 2018

Phase One of Central Square Mural Project Comes to an End

(Story)

Nov 30, 2018

President Trump Wants to End Birthright Citizenship

(Story)

Oct 30, 2018

A Blast From the Past: The High School Times, March 1980

(Story)