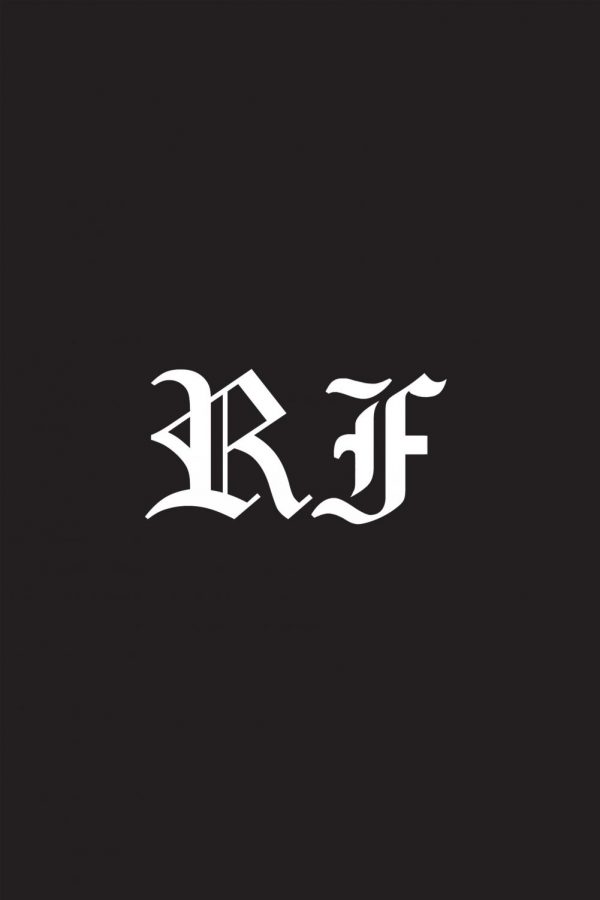 What elementary school did you go to?
Amigos
What other activities are you involved in at CRLS and/or in the community?
Sisters on the runway and A Capella
If you could interview anyone, dead or alive, who would it be and WHY?
Obama because he seems like a really cool guy.
Helen Gillett, Contributing Writer
Dec 23, 2019

Holiday Consumerism

(Story)

Dec 03, 2019

Furnishing Hope Gives Thanks at Open House

(Story)

Nov 07, 2019

Sister Act's Successful Start

(Story)

Nov 30, 2018

President Trump Wants to End Birthright Citizenship

(Story)

Oct 31, 2018

Behind the Scenes: First Steps Daycare Caregivers

(Story)