Furnishing Hope Gives Thanks at Open House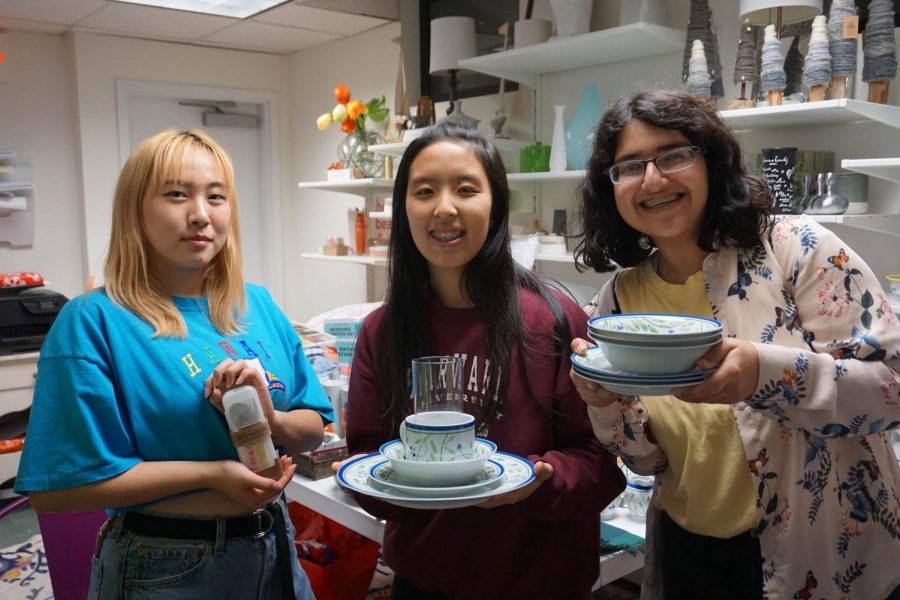 On Friday, November 15th, Furnishing Hope, a Cambridge- based non-profit that supplies families transitioning from homelessness with home goods and furniture, held an open house called "Giving Thanks for Giving Hope." The event centered around the process and preparation of their home goods packages as well as the ins and outs of their online platform which serves as a catalog of larger household amenities such as couches and dressers. Families are referred to the organization through a network of social service agencies and are then able to acquire starter sets for their kitchens, bathrooms, and bedrooms, as well as browse Furnishing Hope's free online catalog. These large items are donated either by individuals who have used them lightly or by large furniture corporations that have a surplus of product. 
"
"It's a fairly new club and [it has had] real growth and established itself since then.""
— Claire Woppmann '20
Finding housing is typically a long and arduous process that many people see as the ultimate hurdle in overcoming homelessness, but for many, the hardships continue after they have acquired housing. Founder and Executive Director of Furnishing Hope Suzy Palitz said at the event that she was inspired to start the program when she learned "that there were families, once they had received housing, that didn't have basic home goods or furniture and months or a year later were sleeping on the floor." After exploring the issue further and communicating with various housing agencies, she began to understand the severity and extent of the problem. "I knew there were furniture and home goods out there, and I spoke to some moving companies and some other people and found out it was just a matter of logistics of getting them to those in need" she explained. 
Another dilemma Furnishing Hope seeks to address is the challenge of transporting large home furnishing to those who need it. In-person furniture banks are difficult for people to get to and offer no way of transporting the pieces. Their online model allows families to browse large items with ease and will even have them delivered free of charge. The CRLS Interact Club volunteers at Furnishing Hope after school every other Monday and every Friday from 1:00 PM to 4:00 PM putting together starter sets, taking inventory, and organizing supplies. "Interact started up the year before last about halfway through," remarks club founder Claire Woppmann '20. "It's a fairly new club and [it has had] real growth and established itself since then." Interact Club also volunteers at a clothing bank called The Spot where they help organize clothing and create packages for specific families. "It's free clothing for anyone that wants or needs it, so volunteering there,  if we find something we like we can take it with us, that that's a fun extra perk," says club member Simone Dobrin '21. For students interested in volunteering at Furnishing Hope (or The Spot), Interact Club meets in Room 2607 every other Monday. 
This piece also appears in our November 2019 print edition.
About the Writer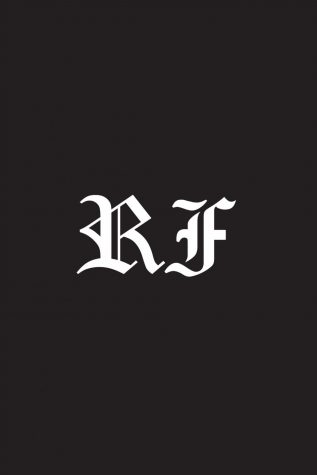 Helen Gillett, Contributing Writer
What elementary school did you go to?

Amigos

What other activities are you involved in at CRLS and/or in the community?

Sisters on the runway...