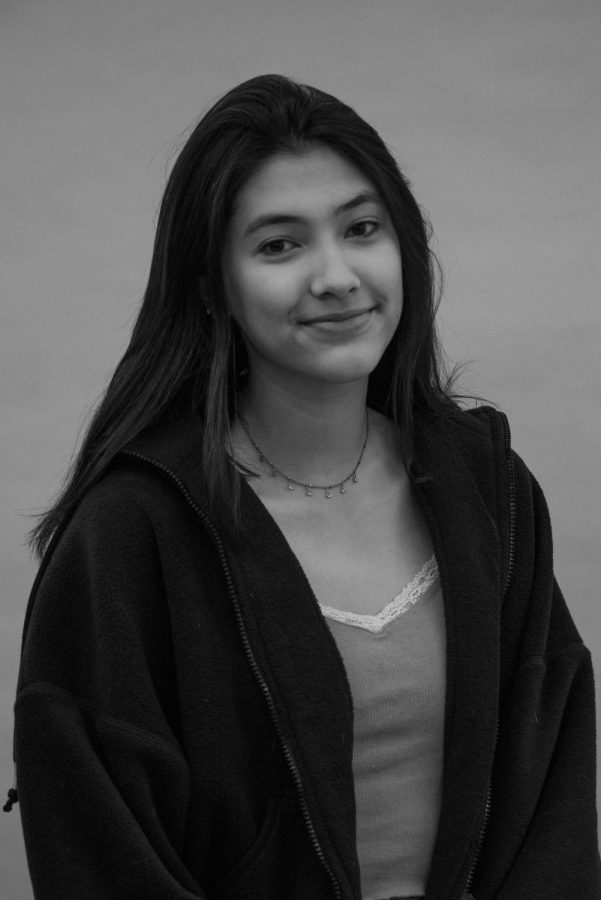 What elementary school did you go to?
Pierce Elementary School
What other activities are you involved in at CRLS and/or in the community?
Volunteering
If you could interview anyone, dead or alive, who would it be and WHY?
I would interview Ida B Wells because she had such an amazing story and life.
Anyi Folkers, Photo Editor
Mar 26, 2020

Girls Basketball Loses To Andover in Best Finish Since 2002

(Media)

Mar 26, 2020

Cambridge Boys Hockey Loses to Lowell in Division 3 North Sectional Finals

(Media)

Dec 23, 2019

Holiday Consumerism

(Media)

May 30, 2018

CRLS Responds: What will you miss most about CRLS?

(Story)

Feb 27, 2018

What Does Black History Month Mean to You?

(Story)

Jan 30, 2018

Anniversary of Trump's Inauguration Sparks Reflection

(Story)