Opposing Viewpoints on Local Transportation: Cambridge Is for Cars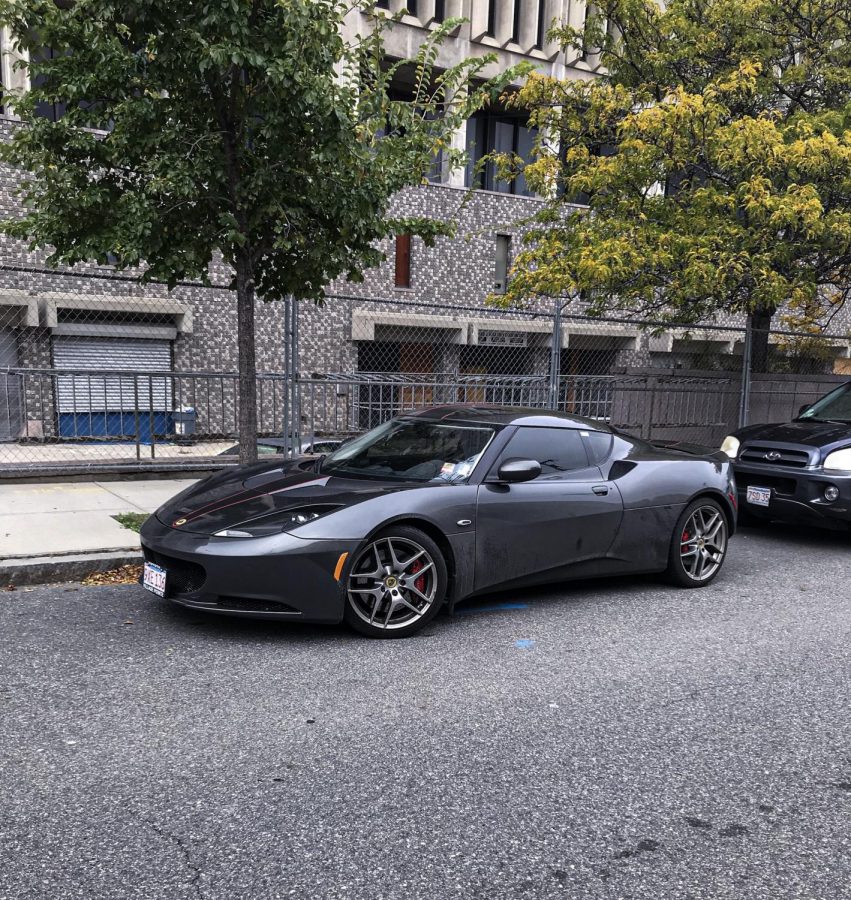 Ken Kalin, Contributing Writer
December 23, 2019
The City of Cambridge seems determined to rid the streets of cars. With campaigns like eliminating parking in favor of bike lanes throughout the city, and green boxes that force cars to follow behind bikers and "share the road," Cambridge has succeeded in making driving in the city a miserable experience in the hopes that drivers will decide to purchase bikes instead of gas. 
Unfortunately, Cambridge's campaign is horribly misguided. Cambridge hopes that by forcing all residents to bike, it can lead the charge towards a renewable future. The problem is that Cambridge, a city located in chilly New England, is not the right place to try such an experiment. During Massachusetts's long winters, bikers have to overcome snow, ice, and frigid conditions, and-after snow storms-bike lanes that are often impassable. The result is a legion of fanatical bikers (who often ignore rules like traffic lights and one-way signs) fighting with cars for the remaining road space. This creates a situation that is dangerous for cars and bikers alike. Because of Cambridge's climate, biking is simply not a realistic mode of transportation for almost half the year, and in the meantime, those unusable bike lanes have eliminated parking spots across the city which could be used by drivers instead. 
If Cambridge really wanted to reduce car use in the city, they would begin by devoting additional funding to the Massachusetts Bay Transportation Authority (MBTA). The MBTA is a great system that makes commuting across the city easy through a network of trains and buses. Unfortunately, many people feel that the system is too unreliable for their morning commutes since the MBTA is subject to frequent delays during times of inclement weather (the MBTA's recent de-railings over the summer do not help its track record). If the city worked to make the MBTA very reliable and dependable, so that people could count on buses and trains all year round, people might be willing to give up driving in the city because a superior option would exist. Because biking isn't a feasible mode of transportation for half the year, it will never be a viable replacement for cars (at least in the East), so Cambridge should stop trying to disincentivize people from driving and remove bike lanes, perhaps in favor of bus lanes.
This piece also appears in our December 2019 print edition.