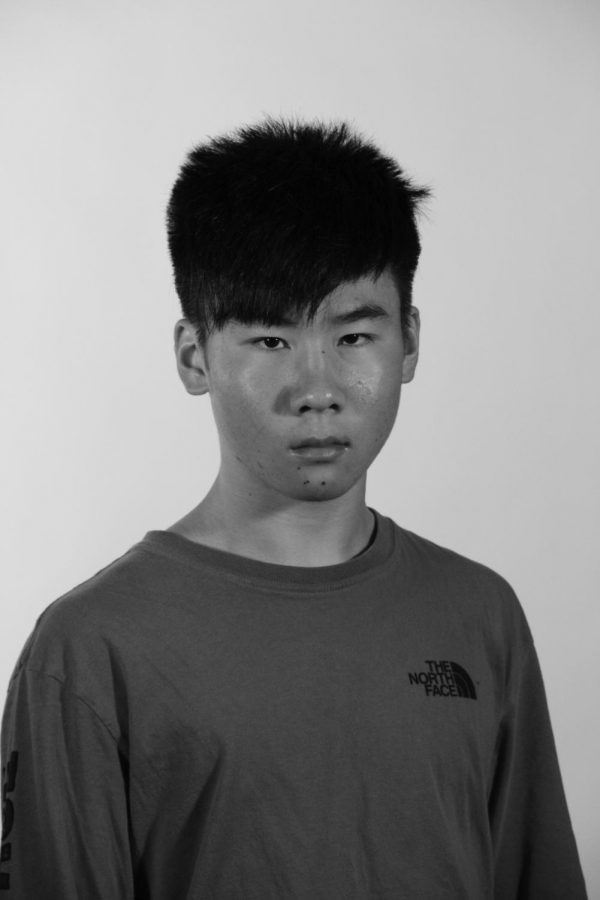 What elementary school did you go to?
Shady Hill School
What other activities are you involved in at CRLS and/or in the community?
Political Awareness Club, Model United Nations Club, and Track & Field
If you could interview anyone, dead or alive, who would it be and WHY?
Al Capone. His influence on American culture and way of life are immeasurable. His persona along with his wild and shocking stories of a life not well documented would be enough justification on its own, but his legendary charisma and ability to manipulate would, in my opinion, make interviewing Scarface himself an experience that no other figure in history could offer.
Alexander Deng, Opinion Editor
Oct 29, 2020

Selective Activism in Cambridge: The Hypocrisy of Supporting BLM but not Public Housing

(Story)

Oct 09, 2020

1968 and Nixon Might Tell Us About 2020 and Trump

(Story)

Jun 17, 2020

Protests Must Continue: A Look at Hong Kong During a Pandemic

(Story)

May 28, 2020

Protesting For Your Right to Get Sick

(Story)

Apr 22, 2020

"3.15.20": A Sonically Diverse Experiment About Self Discovery

(Story)

Apr 22, 2020

On Authoritarianism: Why Controlling a Pandemic Does Not Require Limits on Personal Freedoms

(Story)

Mar 23, 2020

REAL ID Will Further Divide America and Actually Threaten Our National Security

(Story)

Mar 05, 2020

Valentines Day Has Been Corrupted by Consumerism

(Story)

Feb 05, 2020

CRLS's Top Stories of the Decade

(Story)

Dec 26, 2019

New Teacher Spotlight: Mr. Nathan Whitfield

(Story)

Dec 03, 2019

How the College Board Furthers Inequity in the College Process

(Story)

Nov 07, 2019

"Joker": A Balance of Catastrophe and Elegance

(Story)

Oct 05, 2019

A Solution to the Kashmir Dispute

(Story)

Apr 01, 2019

Rachel Otty Wins Fulbright Award

(Story)

Sep 28, 2018

Nelly Ossia: Building Franco-English Bridges with an Iranian Twist

(Story)