"3.15.20": A Sonically Diverse Experiment About Self Discovery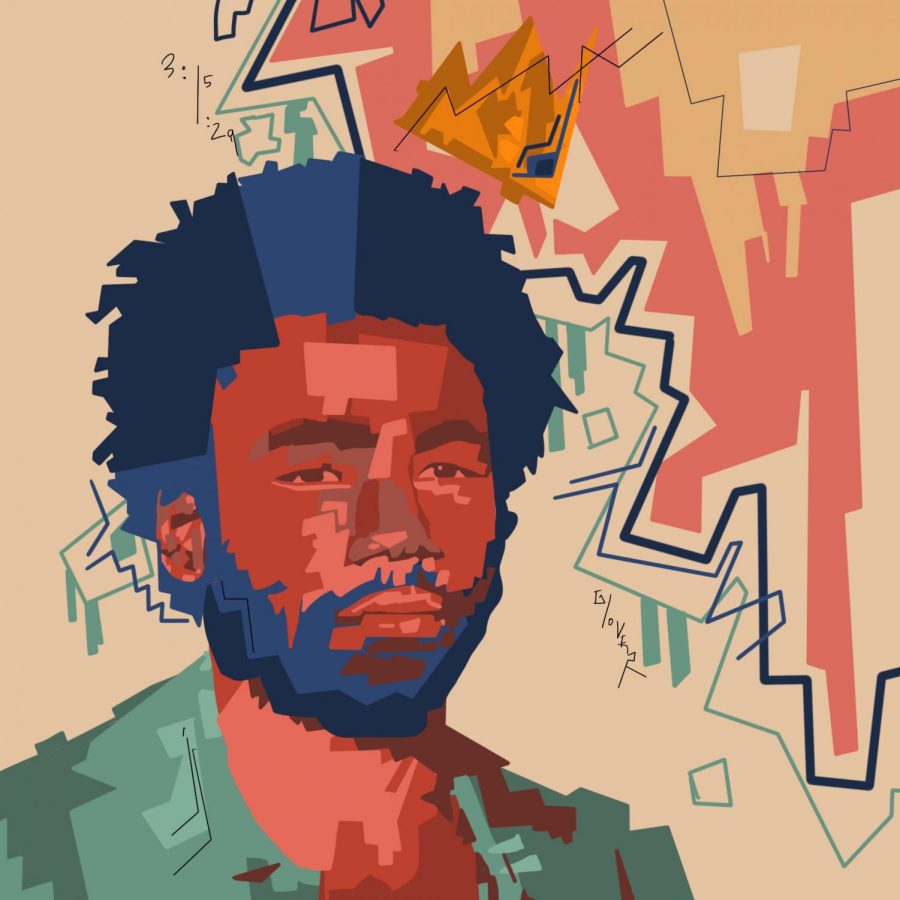 Rating: 4/5 Falcons
Announced in 2017 as his final work before retirement, Donald Glover or, by his more common stage name, Childish Gambino, delivered 3.15.20 as a testament to his evolution as an artist and as a person. Titled based on its original release date, Glover unites various staples of his previous works into one magnum opus that far exceeded my and many others' expectations, combining elements of hip-hop, punk, and electronic music into a twelve-track collection.
Though you won't be seeing any songs on 3.15.20 breaking top charts, each song on the album serves as a different technique in which Glover has delved and worked his music around. Glover provides something invaluable in 3.15.20—a breath of fresh air from mainstream music. "Time" features powerful vocals from both Glover and Ariana Grande to create a perfect summer song that focuses on the uncertainty of life.  On the other hand, "53.49" combines gospel and Anderson .Paak-esque rap to take the listener on a rollercoaster that alternates between healing and energized hip-hop. "0.00" is comprised of an undulating synth and repetitive vocal cries that create a magical effect, reminiscent of floating through a journey in space. Others, like "Algorhythm," mix elements from Daft Punk and Kanye West's Yeezus to create a chaotic, dystopian tale of societal devolution.
"
3.15.20 is more than another project. It is a goodbye, a dedication, a summary of Glover's career."
Since leaving the TV show Community, Glover has not hesitated to renounce traditional notions of what it means to be an artist. However, this confidence and bold approach towards creativity may be the album's biggest flaw. Glover expertly showcases his ability to produce songs that are incredibly unique and norm-breaking throughout the album to a fault. Despite having had nearly three years to perfect what may be a legacy-defining piece, 3.15.20 is surprisingly gritty and rough. Coupled with the fact that all but two songs do not have names, the album sounds almost unfinished at times.  Despite the idiosyncratic beauty, the far-out nature of the album encapsulates the fact that 3.15.20 is simply too hard of a sell to mainstream audiences. None of the songs follow the traditional structures and themes of music that dominate pop culture today. The most accessible song on the album is "42.26," which was already released under the name "feels like summer." 
3.15.20 is more than another project. It is a goodbye, a dedication, a summary of Glover's career. It combines elements of all his previous albums—his rapping talent from Because of the Internet, the relaxed mood of Kauai, and the intense play with modified vocals on Awaken, My Love!. The songs are a representation of Glover and his transformations as an artist over the span of his career. His shift from just another rapper to one that is awakened, aware of societal flaws through his release of "This is America," and finally to a genre-bending futurist who doesn't really care what you think and is ready to close another chapter in his life. With little left to prove, Glover parts with both his audience and his critics with a single line on the last song of what may be his final musical work: "Do what you wanna do."
About the Contributor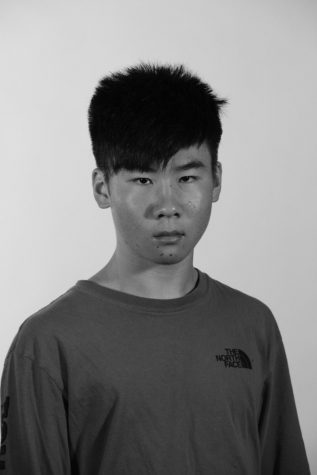 Alexander Deng, Opinion Editor
What elementary school did you go to?

Shady Hill School

What other activities are you involved in at CRLS and/or in the community?

Political Awareness...