Athlete of the Month: Harrison Brown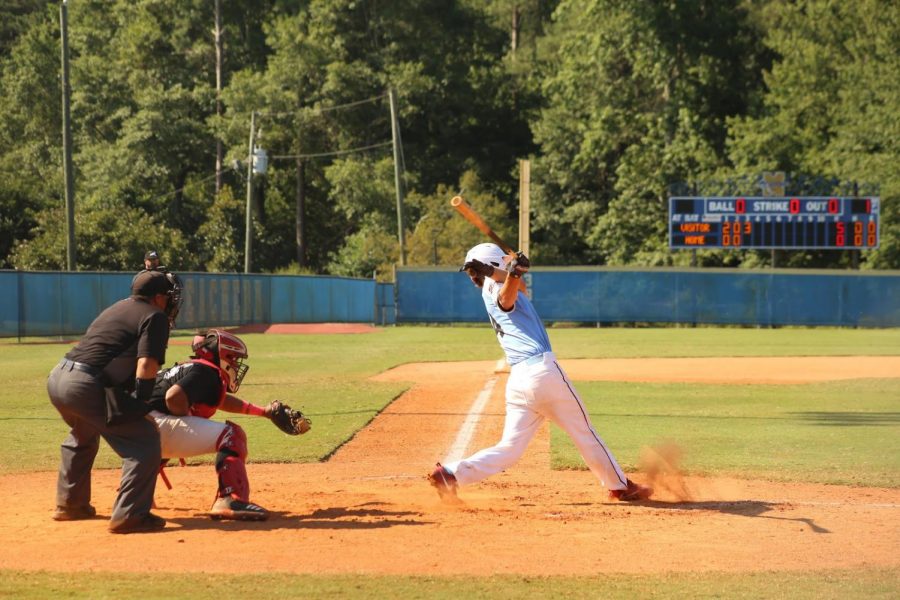 Harrison Brown '21, a player on the CRLS baseball team, has committed to attend Austin Peay State University in the fall of 2020.
Register Forum: How and when did you start playing baseball? 
Harrison Brown: I started with tee-ball around the age of four. I moved to Cambridge in 4th grade, and started playing on the North Cambridge Elite teams. I always really liked baseball, but I didn't dedicate myself [to it] until my freshman or sophomore year after starting to hit with one of my old neighbors who was a part of the [Los Angeles] Angels' organization. But playing college baseball has always been in the back of my head.
RF: What does the process of getting scouted look like?
HB: It's kind of really complicated … a lot of schools can't see you during the summer unless they have had contact with you previously. Fortunately, the Austin Peay coach had already been in contact with my summer baseball team. 
The way it works is the recruiting coordinator of my team sends out videos of members of my team playing to colleges, and if they are interested they can invite players to come visit their school. So after watching videos of me, the coach reached out and asked if I could arrange a time to come down and see the campus. 
So I went to the campus and got a private tour of the facilities and fields. After the tour was over ,I had a meeting with the coaching staff, and they filled me in on the next steps of the recruiting process. They told me they needed to see me play, so coaches came to my games [during] late June and early July of 2019. They saw me play five games at one of the most commonly known baseball tournaments in Georgia, WWBA [World Wood Bat Association]. 
We were still in Georgia a couple [of] days after, and the coach called to inform me that he was about to text me an "offer." He said it was really good, and that I was going to fill one of the four slots left on the team if I accepted. It all happened in the span of two hours.
RF: What were some of the reactions from friends and family when they heard the big news?
HB: It was a lot of support from everybody, everybody was really excited. I don't think it's really kicked in yet, I don't think it will really kick in until I'm leaving and packing all my stuff.
RF: Why do you love baseball?
HB: I think it's a very rewarding game. It's not something you can b******t and get results, you have to put a lot of work in to get results. It's also more of a mental game than anything. It tests you as a person. Striking out is one of the most frustrating things, but it happens. It can happen four or five times in a game, but you have to keep your composure and try to forget about it.
RF: What are you most excited about for college? 
HB: One of my teammates that I played with during the summer is also going to Austin Peay and we're going to room together so I'm really excited about that. We're both prepared for the competition that is [going] to come down there. Overall, I'm excited for a new journey and experience.
This piece also appears in our September 2019 print edition. 
About the Contributors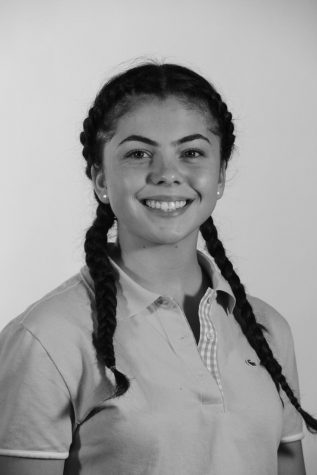 Marta Cremonini, Contributing Writer
What elementary school did you go to?   

MLK

What other activities are you involved in at CRLS and/or in the community?

MDC, Koltun Ballet Boston,...