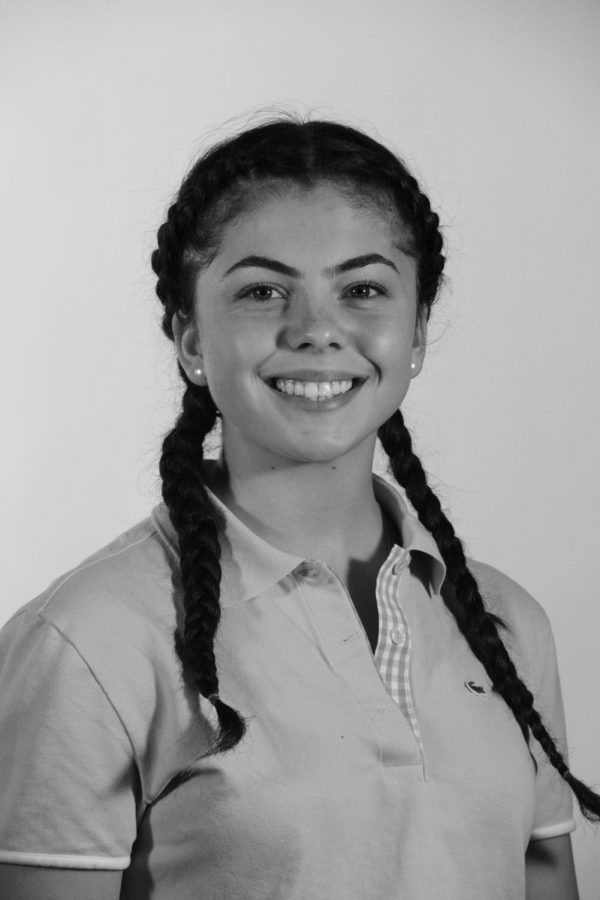 What elementary school did you go to?   
MLK
What other activities are you involved in at CRLS and/or in the community?
MDC, Koltun Ballet Boston, Ski Club
If you could interview anyone, dead or alive, who would it be and WHY?
I would interview either of my grandmothers, both survived World War 2. My paternal grandmother lived in Italy under control of Mussolini, and if I could, I would like to know more about what being a woman in society was like during this time.
Marta Cremonini, Contributing Writer
Oct 05, 2019

Athlete of the Month: Harrison Brown

(Story)

Nov 29, 2018

CRLS Responds: "What is your favorite holiday food?"

(Media)