Things to Do in Boston this August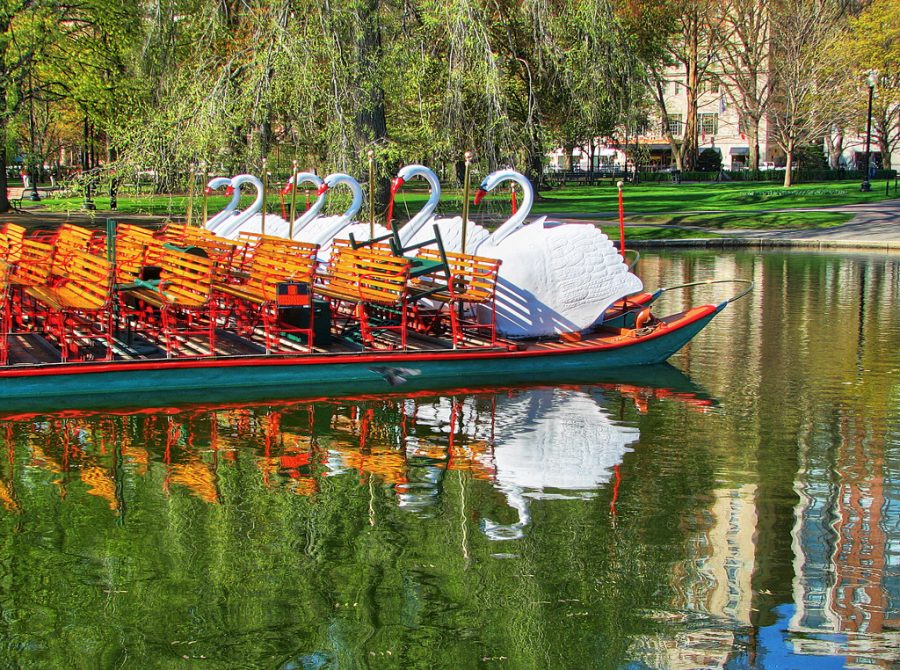 This August, Boston is the place to be. With a wide array of fun activities and events, there is something for people of all interests to do in the last month of summer. Whether you want to be out at a park in the sweltering heat or in an air-conditioned museum, Boston has it all.
Feeling Artsy?
The MFA has a great set of special exhibits for this summer that you don't want to miss before they end in September. For modern art fanatics, there is a Mark Rothko and a Maia Lynch exhibit full of abstract pieces. If you are looking for something with less of an "expressionist feel" to it, be sure to check out the French pastel pieces that just opened at the beginning of the summer.
Is That a Whale?
A great use of Boston's coastal location is to go on a whale watch hosted by the New England Aquarium. This journey will take you to the Stellwagen Bay Sanctuary, a feeding ground for whales, as well as many other sea creatures. This may be your first whale watch or you might be an avid whale watcher; either way, you can never get enough of these majestic creatures. At such a convenient location, this is a great day trip for you and your friends.
Are You Hungry?
At the end of every August, a great event to end off your summer is the St. Anthony Feast, often known colloquially as the Italian Festival. This event brings people of all ages and cultures to the North End to enjoy delicious Italian food. The festival brings with it Italian music as well as traditional religious ceremonies dedicated to St. Anthony that highlight the country's vibrant culture.
Wanna Get Some Green in Your Life?
The Boston Public Garden is America's oldest Botanical Garden, with beautiful foliage throughout the summer, as well as vibrant flowers and trees. There is also a four-acre lagoon in the Garden, which holds a ton of amazing wildlife, including ducks and swans. If you want to get an even closer look at the lagoon, you can rent a paddle boat or ride a Swan Boat and explore the different parts of the lagoon.
Up For a Movie Under the Stars?
Throughout August, Boston's Mayor Marty Walsh has set up movie screenings at different local parks. This is a great way to enjoy a movie while also being outside on a summer night. These screenings happen all over Boston, so if you are in the area, you can simply stop by for a free and fun way to spend your night.
About the Contributors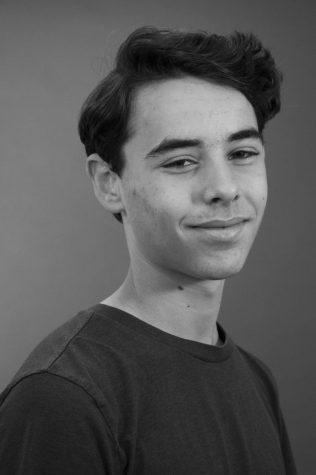 Nathan Kolodney, Metro Editor
What elementary school did you go to?

Cambridgeport

What other activities are you involved in at CRLS and/or in the community?

History Club, Literacy...