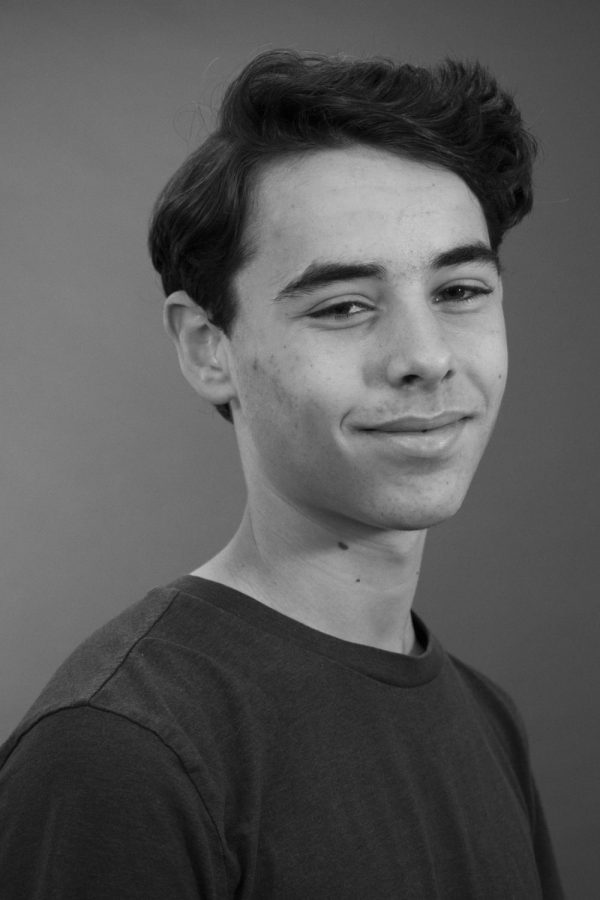 What elementary school did you go to?
Cambridgeport
What other activities are you involved in at CRLS and/or in the community?
History Club, Literacy Club, Soccer Team
If you could interview anyone, dead of alive, who would it be and WHY?
Nelson Mandela. I read his Autobiography and find his life story intriguing.
Nathan Kolodney, Metro Editor
Apr 01, 2019

Friends of CRLS Holds Bash

(Story)

Mar 02, 2019

Cambridge's Best Hot Chocolate

(Story)

Feb 03, 2019

Artist Of The Month: Alfred Taylor

(Story)

Dec 19, 2018

Participatory Budgeting Results

(Story)

Nov 29, 2018

Recapping the Results of the Midterm Elections

(Story)

Oct 30, 2018

In a Liberal Massachusetts, a Republican Prospers

(Story)

Sep 27, 2018

BIRD Scooters: A New, Electronic Way to Get Around

(Story)

Aug 06, 2018

Things to Do in Boston this August

(Story)

May 30, 2018

Harvard Student's April Arrest Sparks Controversy

(Story)

Feb 26, 2018

Amazon's Influence Increases

(Story)

Nov 29, 2017

Cambridge Students Work as Youth Soccer Refs

(Story)

Sep 28, 2017

What to Know Before the Cambridge Municipal Elections

(Story)