The CPD Did Their Job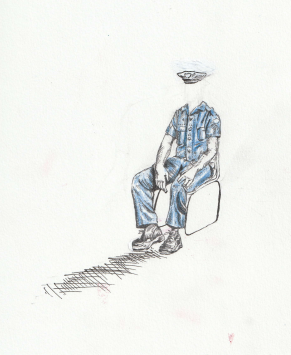 In recent years, there have been nationwide debates over controversial actions by police officers in the United States. Much of this debate is understandable. There is often a regrettable disconnect between police and the communities they serve. Policing in America has come under the microscope, particularly in regard to officer-involved shootings and use of force.
Cambridge has not been immune to this scrutiny. Most recently, there has been attention drawn to an April incident in Cambridge during which police used physical force to take a man into custody. Officers responded to multiple 911 calls about a nude man standing in the street near the Cambridge Common around 10:00 PM. Upon arrival, they discovered Selorm Ohene, a Harvard student from Ghana, naked and reportedly on drugs. Officers tried to speak with Ohene, but to no avail. The additional force deemed necessary by the police included several punches thrown by one of the officers. Bystanders caught video of much of the encounter, and it's important to watch the full seven-minute video to get the full context of the incident.
There's no question that police should use force very sparingly, and only when necessary to accomplish their goal of protecting the public. There is also no question that physical force never looks good on video, no matter the situation.
If you read more about the lead up to those punches, however, and watch the full video, it becomes pretty clear that this was quite a dangerous situation for everyone involved.
"
We must look at the whole context of an incident before we rush to judgement."
Firstly, Ohene was on one of the busiest streets in Cambridge. Several of his friends had told the responding officers that he had taken hallucinogenic drugs, and this—combined with his erratic behavior—likely made those officers worried that he would step into oncoming traffic. He was eventually transported to the hospital to be checked out for any injuries and for side effects from the drugs he had taken. During that journey, Ohene spit a stream of blood into the face of one of the paramedics helping him, an act that shows his state of mind at the time of the incident.
This event can teach us a lot about police use of force. Most importantly, it shows that we must look at the whole context of an incident before we rush to judgement. The widely circulated five second clip of a man on the ground being punched by a cop doesn't tell the whole story. It doesn't show that he was naked, high on drugs, and violently resisting arrest.
When you learn about the lead-up to those five seconds, then you can begin to understand why the officers took the action they did. In addition to the importance of looking for context, this incident also teaches us about the tough decisions that police officers must make in quick and stressful situations. Hindsight is always 20/20, so on the specific details of the situation that we had days and weeks to ponder, the officers involved only had mere seconds.    
Obviously it would be preferable if none of this had to happen. Any fight between a desperate man on drugs and police never ends well. The fight was so vicious that one of the officers involved had to be treated at the hospital for an injured shoulder. Unfortunately, that is sometimes the price of keeping the public safe.
Officers should always work to de-escalate confrontations and only use force when absolutely necessary. In this case, they did just that. The force the officers used was not only justified, but also instrumental in preventing more serious injuries to both Ohene and the involved officers.
This piece also appears in our May print edition.
About the Writer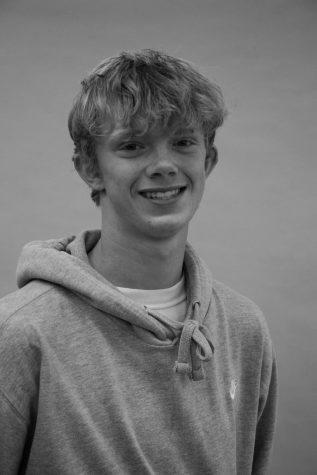 Levi Herron, Metro Editor
What elementary school did you go to?

St. Peters School

What other activities are you involved in at CRLS and/or in the community?

Varsity Crew,...