Oven Roasted Chickpeas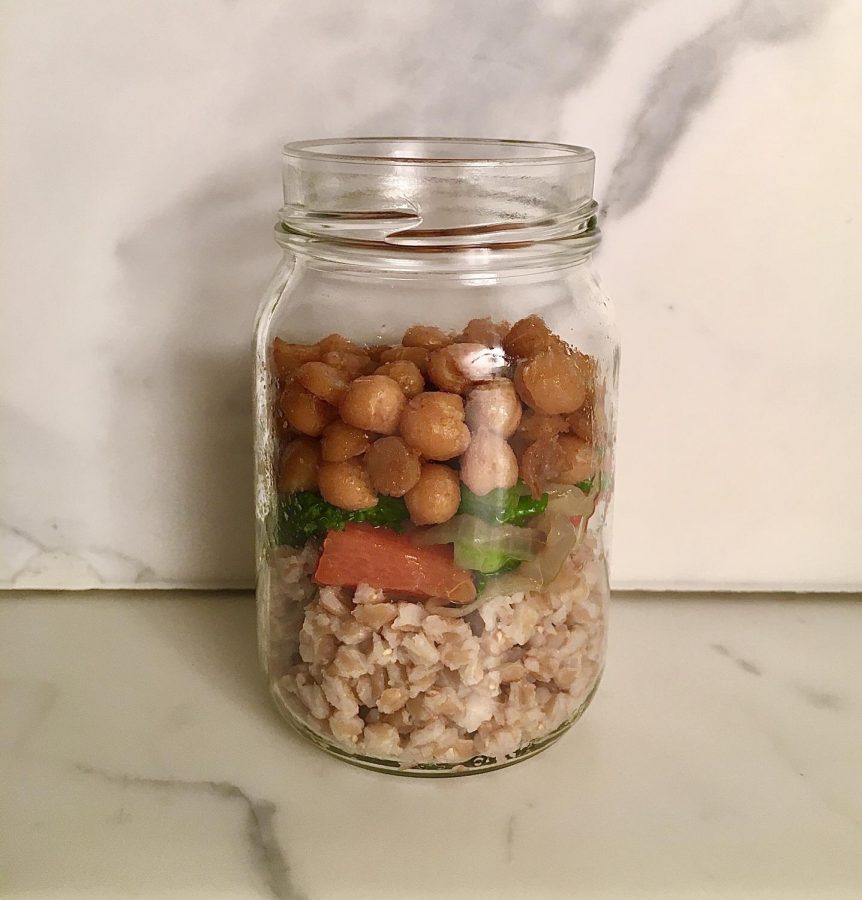 These oven-roasted chickpeas are super easy, quick, and delicious way to add vegetarian protein to your meal. Try this recipe if you are looking for easy ways to incorporate vegetarianism, unprocessed foods, or if you just love chickpeas (I do)! I recommend serving on top of a salad or with warm grains and veggies. They take about 40 minutes to make, including the oven time. If you are looking to go a step further, try making these from dry chickpeas for a fuller flavor. Just a note: I don't really measure any of these ingredients and these quantities are just suggestions—it's really all to taste. Enjoy! 
Ingredients:
1 can chickpeas
1 tbsp olive oil
⅛ tsp cumin
¼ tsp smoked paprika
¼ garlic powder
¼ tsp salt
Directions: 
Preheat oven to 350°F. Drain chickpeas.* Spread chickpeas on a rimmed baking sheet and toss with olive oil and spices until evenly coated. Bake for 25 minutes or until slightly crispy and golden. 
*You can save this liquid for cooking anything. It adds protein and vitamins to any dish without much flavor. It's called aquafaba and is a useful pro-tip on how to bulk up a vegetarian diet.
This piece also appears in our January 2020 print edition. 
About the Contributor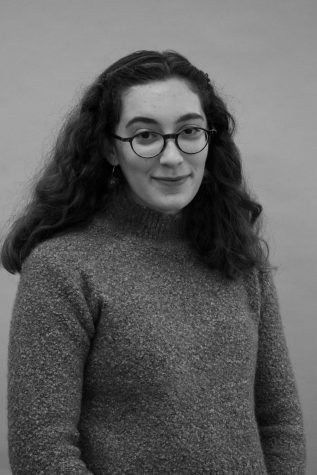 Willa Frank, Managing Editor
What elementary school did you go to?

Shady Hill School

What other activities are you involved in at CRLS and/or in the community?

MDC and environmental...