Student Government Surveys Students About Incident Reporting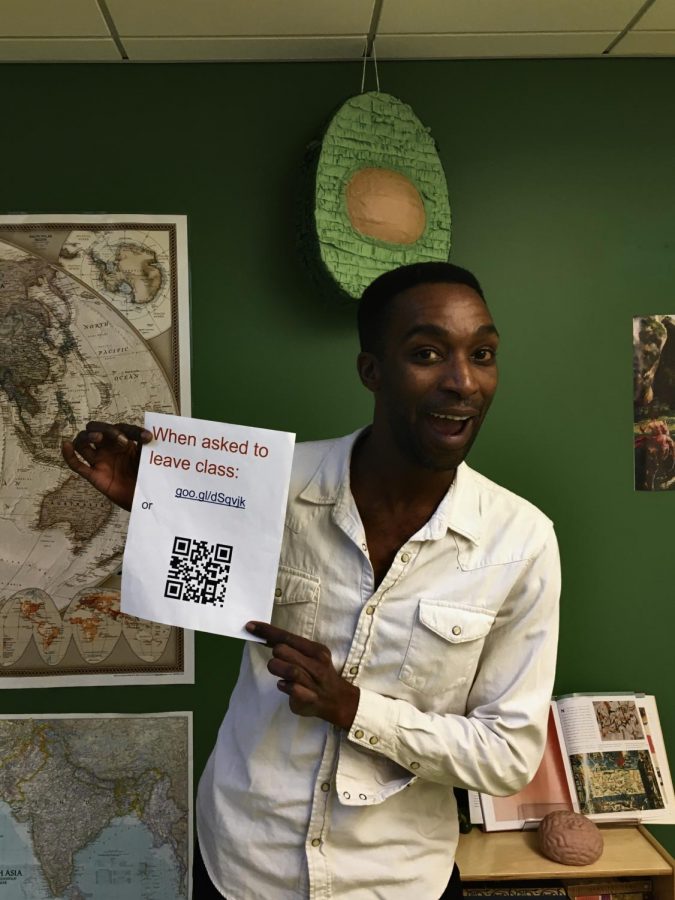 On October 31st in CM, students were sent a survey to complete for the CRLS student government about their experiences and opinions of the school's incident reporting process. They were asked a series of questions beginning with whether or not they've ever taken part in the process all the way up till how the process worked out in the students' opinions. 
"We knew we would try to tackle the issue before the beginning of this year. We knew it from last year because of the sexual assault walkout . . . and also the BSU tapes . . . and how that wasn't handled very well," student government CRLS representative to the school committee Hersh Kanner '20 explained. 
Nearly a third of the student body, many more than Student Government had expected, participated in the survey, providing a fairly comprehensive collection of perspectives on the issue. An overwhelming number of students did not know how the process worked in its entirety and an equally overwhelming number of students out of those who have reported describe the results of the process as underwhelming and unclear.
Nearly 55% of those who said they had reported an incident, reported a student-on-student encounter. Although, that number may have been bigger if more than 60% of students knew how to report incidents in the first place. Additionally, nearly 75% of those who reported an incident were not satisfied with the aftermath of their reporting it.
Kanner explained the group's next steps, saying that Student Government hopes to find ways of informing the community about incident reporting through posters and a potential x-block.
The group met with Barbara Allen, the district's Executive Director of Human Resources (HR). "We just talked about why the policy sucks and she kind of gave us a lot of reasons to believe that it sucks," Kanner explained. The students will meet with Allen again to continue working towards making changes to the policy.
"Definitely take the survey if you haven't," Kanner urged, "we're going to try and work with what you guys tell us."
Senior Nacie Loh, the Student Government senior class representative, explained that although the survey is important, it isn't the group's main focus but instead was used to provide the administration with evidence for the need for a change. Loh explained, "we are more focused on changing the policy . . . we also will be doing things to inform people about how to report incidents and what the process demands, as both of those things are very unclear."
The student government students are working with the BSU, Intersectional Feminism club, and Equity Bridges, a city organization that is working to rewrite CRLS's incident reporting policy. "We are going to present this data to them and just be a part of that conversation," student body president, senior Simon Simpson explained. 
Simpson mentioned a big part of what they hope to rework is how reports are handled once they have been filed. He elaborated, "from our first meeting with [the] district HR [director] and the Title IX specialists, lots of times there's a whole investigation and then they just don't tell people that there was an investigation," which leads to people thinking them reporting the incident didn't lead to any action. 
"We want the administration to acknowledge that the current incident reporting system is failing students, and the survey gave us many concrete examples to present to them," Loh explained, "we weren't surprised by the results so much as disappointed; so many people were unhappy with the results of reporting."
This piece also appears in our November 2019 print edition. 
About the Contributors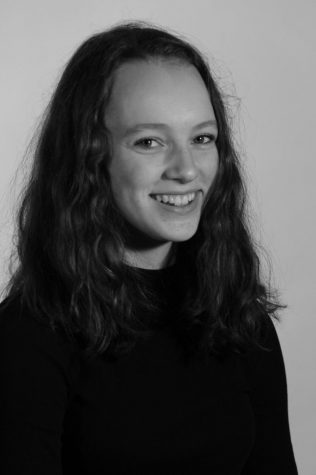 Juliana Vandermark, Contributing Writer
What elementary school did you go to?

Haggerty

What other activities are you involved in at CRLS and/or in the community?

I am a part of Sisters...