Pumpkin Loaf
Ingredients: 
1 ¾ cups all-purpose flour
1 teaspoon baking soda
¼ teaspoon salt
1 ½ teaspoon cinnamon
¼ teaspoons ginger
⅛ teaspoon ground cloves
1 cup butter, softened at room temperature
1 cup white sugar
3 eggs, room temperature
1 cup pureed pumpkin 
½ cup applesauce 
Directions:
Preheat oven to 350 degrees. Butter pan(s) well using about 1 tbsp of the butter at room temperature already set aside.  
Cream together butter and sugar until light and fluffy. Add eggs one at a time, mixing each egg into the mixture well before adding another. Make sure eggs are at room temperature before this step; if they aren't, let them sit in warm water until the shell is slightly warm to the touch.
Whisk together flour, baking soda, salt, cinnamon, ginger, and cloves. Add this, the pureed pumpkin, and the applesauce in thirds to the eggs, butter, and sugar, starting and ending with the dry ingredients. Mix until just barely combined.
Pour batter into desired pans. Bake until a toothpick comes out clean about 30-40 minutes for the loaf pans and 65 minutes for the bundt pan. Muffins will take about 13-15 minutes but check frequently. Enjoy!
This piece also appears in our October 2019 print edition.
About the Contributor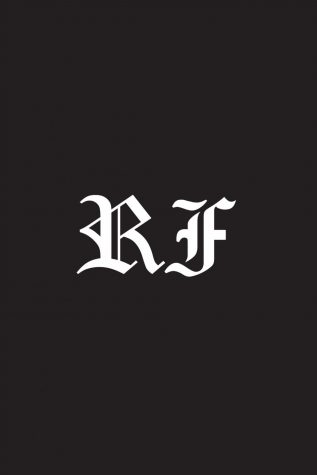 Maya Goldstein, Contributing Writer
What elementary school did you go to?

Cambridge Friends School

What other activities are you involved in at CRLS and/or in the community?

Club...