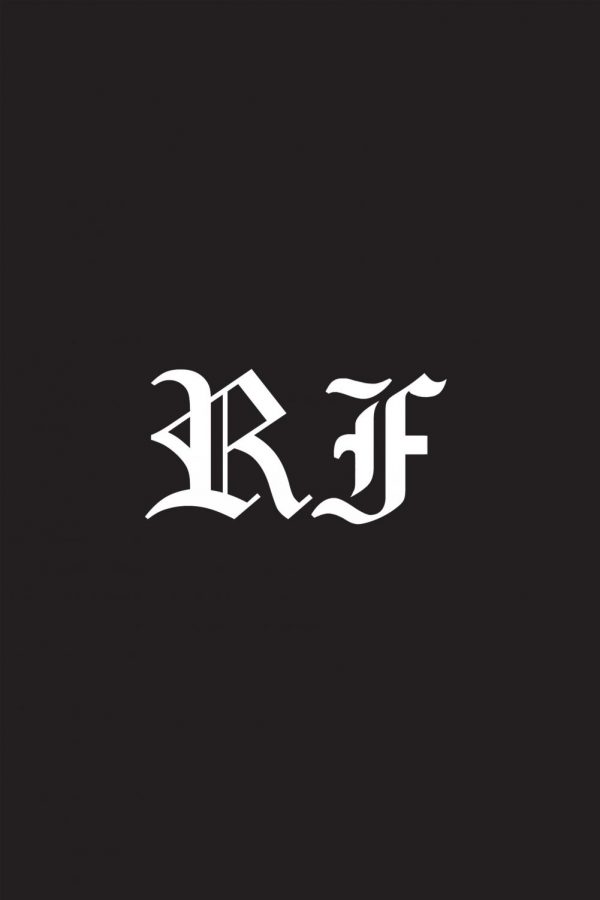 What elementary school did you go to?
John M. Tobin Montessori School
What other activities are you involved in at CRLS and/or in the community?
Charles River Cleanup Project, Interact Club, Book Club, student guide, FirstWork, Breakthrough, Boston Children's Chorus
If you could interview anyone, dead of alive, who would it be and WHY?
If I could interview anyone, it would have to be Elizabeth Warren. I'm greatly inspired by her relentlessness at fighting against injustice, and I want to know where she gets it from!
Maryam Dar, Head Copyeditor
Nov 07, 2019

The Spot: Helping Cambridge Residents in Need of Clothes

(Media)

Nov 30, 2017

CRLS Responds: What Is Your Favorite Part about Thanksgiving?

(Story/Media)