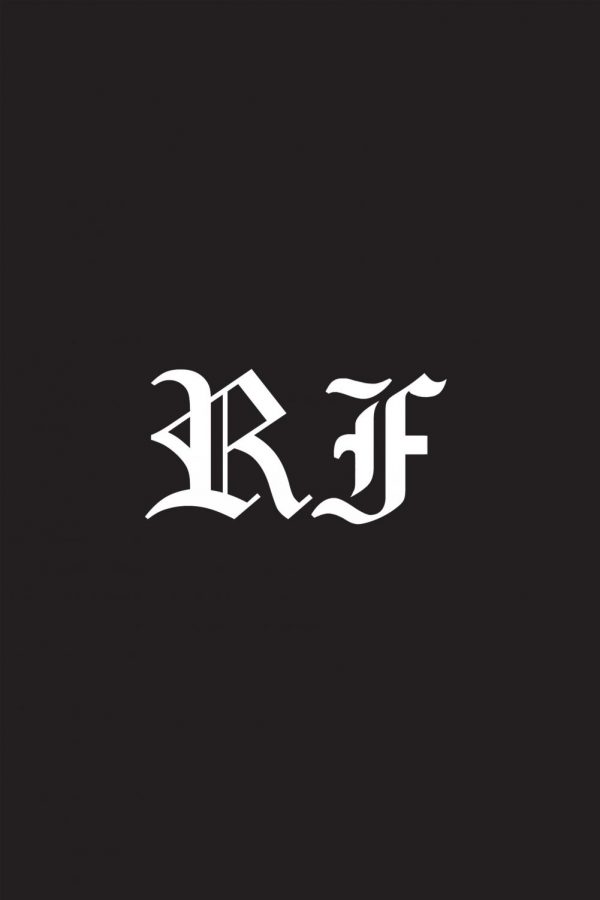 What elementary school did you go to?
Cambridgeport
What other activities are you involved in at CRLS and/or in the community?
A Capella, Modern Dance Company, theatre
If you could interview anyone, dead or alive, who would it be and WHY?
I would interview Lady Gaga, just because it would give me an excuse to meet her and bask in her glory.
Leo Kupferberg, Contributing Writer
Oct 30, 2018

"Iridescence" is Brockhampton's New Shining Moment

(Story)