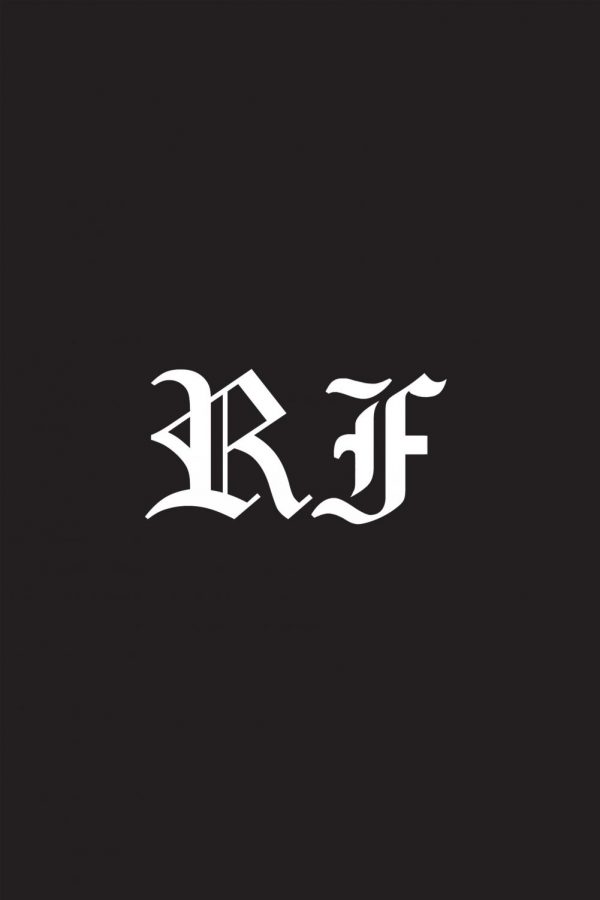 What elementary school did you go to?
Cambridgeport
What other activities are you involved in at CRLS and/or in the community?
Soccer
If you could interview anyone, dead or alive, who would it be and WHY?
Probably Trump because it would be fun to see how he would react to getting stumped by a question.
Leo Barron, Editor-in-Chief
Nov 30, 2020

The 2020 Election Is Proof America Needs an Objective Media

(Story)

Jun 17, 2020

CRLS Students Speak Out About Protests in Boston

(Story)

Jun 16, 2020

The Register Forum Stands with Black Lives Matter

(Story)

May 28, 2020

Trump, COVID-19, and the Media: A Complicated Affair

(Story)

Apr 29, 2020

To Limit Spread of COVID-19 in Prisons, Non-Violent Offenders Must Be Released

(Story)

Mar 05, 2020

CRLS Mourns Kobe Bryant's Death in Helicopter Accident

(Story)

Feb 05, 2020

CRLS's Top Stories of the Decade

(Story)

Feb 04, 2020

Trump's Failing Foreign Policy

(Story)

Dec 08, 2019

The Man Behind the Counter

(Story)

Nov 30, 2019

Representative Hill Resignation

(Story)

Nov 07, 2019

Supreme Court's Next Term Influential for LGBTQ Community

(Story)

Oct 03, 2019

An Interview with New York Mayor Bill de Blasio '79

(Story)

Jun 12, 2019

Level Up Effort at CRLS Meets Some Parental Resistance

(Story)

Mar 28, 2019

Students Need to Remobilize Around Gun Control

(Story)

Mar 02, 2019

Winter Sports Review '18-'19

(Story)

Feb 28, 2019

Blackface Scandal in VA Brings Racism To Forefront

(Story)

Feb 01, 2019

District Plans For Extended Day

(Story)

Jan 31, 2019

District Plans For Extended Day

(Story)

Dec 20, 2018

Winter Sports Preview '18-'19

(Story)

Nov 29, 2018

Girls Volleyball Remains Positive After Tough Season

(Story)

Oct 01, 2018

Rindge Students React to the Kaepernick-Nike Ad

(Story)

Sep 28, 2018

CRLS Soccer Season Begins

(Media)