Artist of the Month: Andrew Keating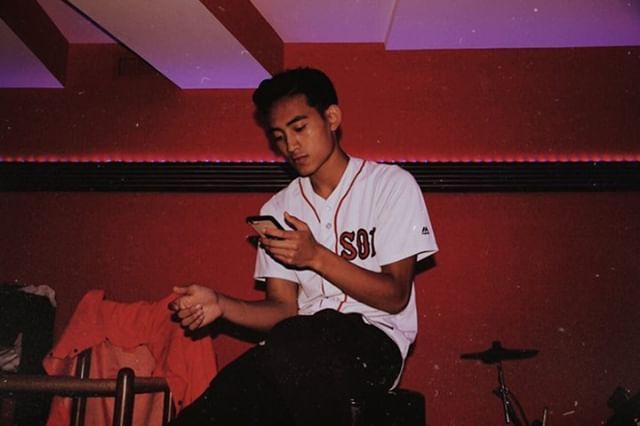 Andrew Keating '19 is a man of many talents, with five instruments—bass, electric guitar, cello, drums, and piano—in his repertoire. "I first got into playing music when I saw this guy playing cello on TV, and I knew that I wanted to learn how to play," Keating explains.
"After eight years, I eventually got bored of the cello and didn't like the music I was playing, so I transitioned to guitar, bass, piano, and drums." More recently, he has moved onto writing film scores and has found his passion in producing hip-hop. His range within the genre is wide and varied, with everything from trap to boom bap, as well as other genres like R&B and soul.
At CRLS, Keating has been very involved in the music department, whether it's in the Big Band, Percussion Ensemble, or his own productions. "It's been great performing with [Andrew] because he has a great ear for music and brings a lot of passion and dedication to his craft," says bandmate Luka Berman '19.
As a senior, Keating is off to college next year at the Clive Davis Institute of Recorded Music at the New York University Tisch School. This highly specialized program is unique in its focus on modern mainstream music, which will give Keating room to explore his favorite genres.
Right now, Keating has produced three songs that are on all streaming platforms, including Spotify and Apple Music: "Sola" by Brillo, "Without You" by Kaiya, and "Superior" by K.I.N.G K3Z. Keating's own music is on Soundcloud under the handle "Dj-Drew" as well as with the hip-hop group "Illegal Advisory," which is comprised of other CRLS students, including Ezekiel Navarro '19 and Darian Johnson '19, among others.
For aspiring CRLS musicians, Keating's advice is to "listen and expand your musical taste. Experiment with artists from different eras and genres to get inspiration. Once you study the great musicians that came before, start experimenting [with] developing your own sound." When you want to get your work out there, he says, "Use social media platforms to make connections with other motivated and talented artists. Who knows what kind of opportunities may come your way?"
This piece also appears in our April 2019 print edition.
About the Writer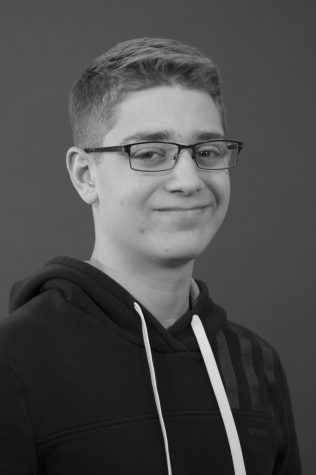 Jonah Tauber, Arts & Entertainment Editor
What elementary school did you go to?

Graham & Parks

What other activities are you involved in at CRLS and/or in the community?

Latin Club,...