This Month in Science: February
Mohammed Shafim, Contributing Writer
March 3, 2019
For the first time, doctors have directly connected a prosthetic hand into a woman's nerves, allowing for normal hand function, including the sensation of touch.
thispersondoesnotexist.com generates human faces, none of which are real, and all are generated using AI (refresh to generate a new face).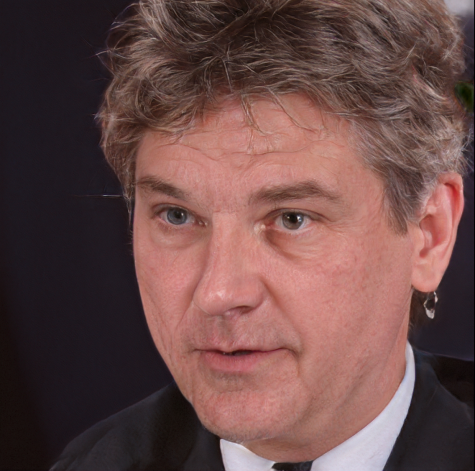 "Trojan horse drug" cancer treatment shows promise in early trials. The drug is absorbed by cancer cells, and destroys the cells from within.