Oxycontin Company Sued in MA
Company's Emails Show Knowledge of Drug's Harm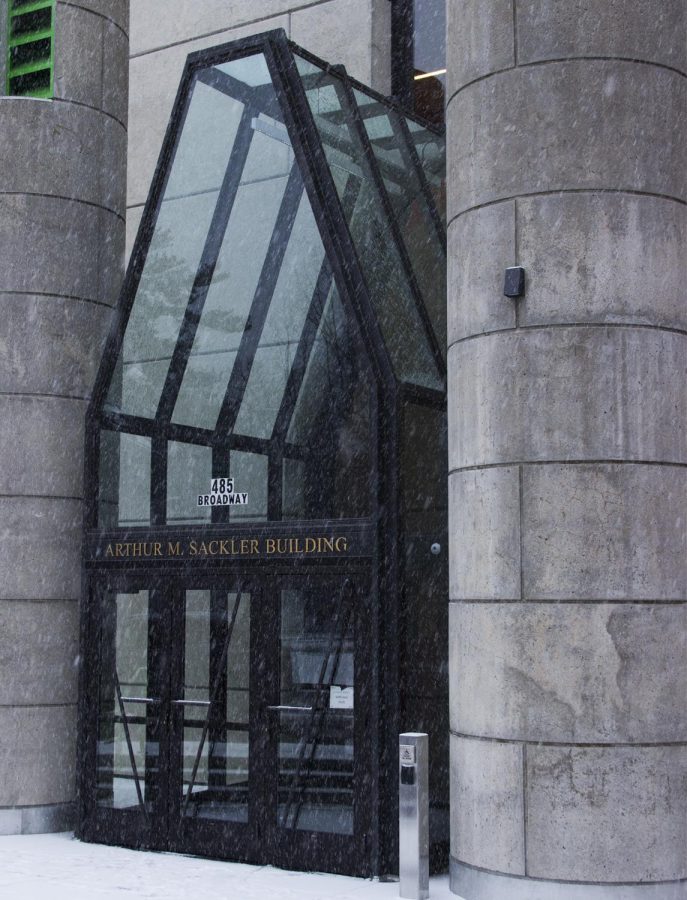 Ivy Coleman, Contributing Writer
February 28, 2019
The Attorney General of Massachusetts is suing Purdue Pharmaceuticals for selling and promoting Oxycontin while allegedly being aware of its addictive properties. On January 28th, the latest version of the lawsuit was filed publicly, claiming that insiders in the company had full knowledge of the link between the Oxycontin they were marketing and the widespread opioid crisis.
The suit points to emails from members of the Sackler family, who control Purdue Pharmaceuticals, contemplating the sale of the drug. According to the attorney general, emails have been uncovered saying things such as, "It is an attractive market. Large unmet need for vulnerable, underserved and stigmatized patient population suffering from substance abuse, dependence, and addiction." Purdue Pharmaceuticals has since stated that the lawsuit is an attempt to portray them as villainous and to blame a single company for a widespread crisis.
Oxycontin is a narcotic belonging to the class of opioids. Oxycontin itself is a brand name for a synthetic pain killer most often prescribed for people with cancer, arthritis, and a variety of other severe injuries. Long-term use of the drug can lead to lung and kidney failure, although many users overdose before the full impacts are discovered.
"
"It's everywhere. I think it's critical that people realize the ubiquity of opioid use.""
CRLS Health Assisting teacher and nurse Michelle Venus spoke about how she has seen opioids impact people not only in the greater Massachusetts area, but around the school as well. Her experiences include walking around in Dorchester and seeing how widespread the addiction has become. "In my mother's area, it's everywhere—no matter where you go, you see them." At Rindge, she also referred to the way opioid use has impacted her job as a teacher: "I have to pay attention and see if kids look like they are high. We hope and pray it's marijuana and not some opioid of some kind."
Oxycontin addiction is not an issue impacting only a singular stage of life—it follows people through their life continuously. Dr. Abigail Judge, a Cambridge-based clinical psychologist, spoke about how she sees teenagers caught up in addiction to pain medication. When asked if she saw younger people impacted by prescription medication, she responded, "Yes, in a couple of ways. All the adults I treat with opioid use disorder began their opioid use in adolescence, and since there are brain changes that accompany drug use, initiating use during adolescence is a very vulnerable time."
According to the Massachusetts Department of Public Health, in 2018 alone there was an estimated number of 1617 fatal overdoses caused by opioids. This crisis is not restricted to a singular area or walk of life. As Dr. Judge says, "It's everywhere; I've seen it on this very street. I think it's critical that people realize the ubiquity of opioid use and not think of it as a problem over there or affecting others."
This piece also appears in our February 2019 print edition.
About the Contributor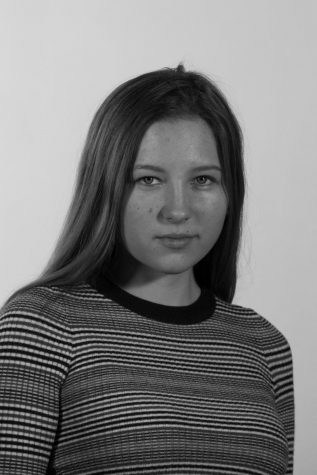 Lucy Messineo-Witt, Photography Editor
What elementary school did you go to?

Shady Hill School

What other activities are you involved in at CRLS and/or in the community?

Sisters on...