Recapping the Falcon Boys Baseball Season
The Baseball Team Is Looking to Surpass Last Year's Exceptional Season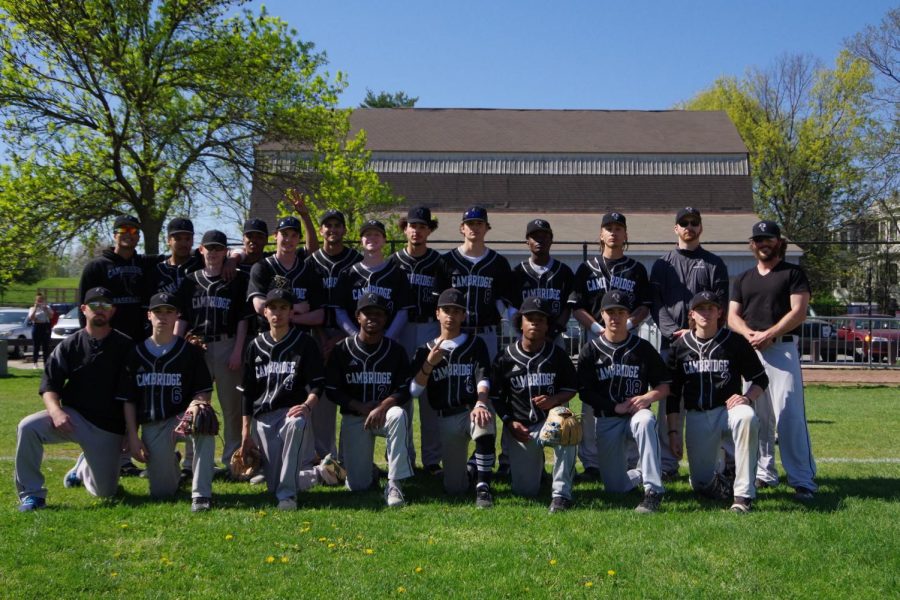 For many CRLS students, springtime means a return to nice weather and relaxing outside. For the CRLS baseball team, however, the warm weather means a return to work.
Last year the baseball team had a successful season— reaching the playoffs in the Dual County League (DCL) . They beat Peabody 3-2 in the first round of the state playoffs, only to lose in the second round to Lexington.
The team's loss to Lexington has set the stage for this year, where they hope to go even further. The team is embracing the high expectations. As pitcher and infielder Shaundell Tondreau '18 puts it, "We are definitely a team where we think we can win the finals and win a state title."
The team now is on course for the playoffs. They have enjoyed big wins so far this season against powerhouses Acton-Boxborough and Concord-Carlisle. It is games like these when Tondreau says, "We believe that we're a special group and we can go as far as we want. It's all up to us."
Senior Freddie Gould points to the Concord-Carlisle win as a perfect example of what this team can do. "Our biggest moment so far was when we went down early against [Concord-Carlisle] but came back and scored 13 runs to win the game."
The team is surging right now, having won four out of the last five games, and Gould attributes that to players stepping up. "We've had a bunch of guys hit really well recently and also had some gritty pitching performances, which has helped us win four out of our last five [games]."
While the team is progressing and certainly has a lot of potential, the season has not been all positive. They experienced three early losses, but they have bounced back nicely, winning the next five games.
Gould states, "Our biggest challenge is being able to bring it every game and make sure we stay focused." Gould added that team morale is high, saying the guys on the team "have shown a lot of heart and the team atmosphere is great."
This piece also appears in our May print edition.
About the Writer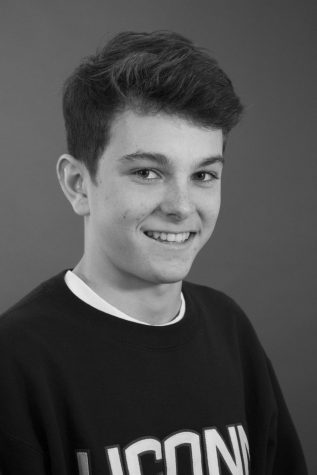 Rory Millar, Sports Editor
What elementary school did you go to?

Peabody

What other activities are you involved in at CRLS and/or in the community?

Cambridge Youth Council,...