Black History Month Artwork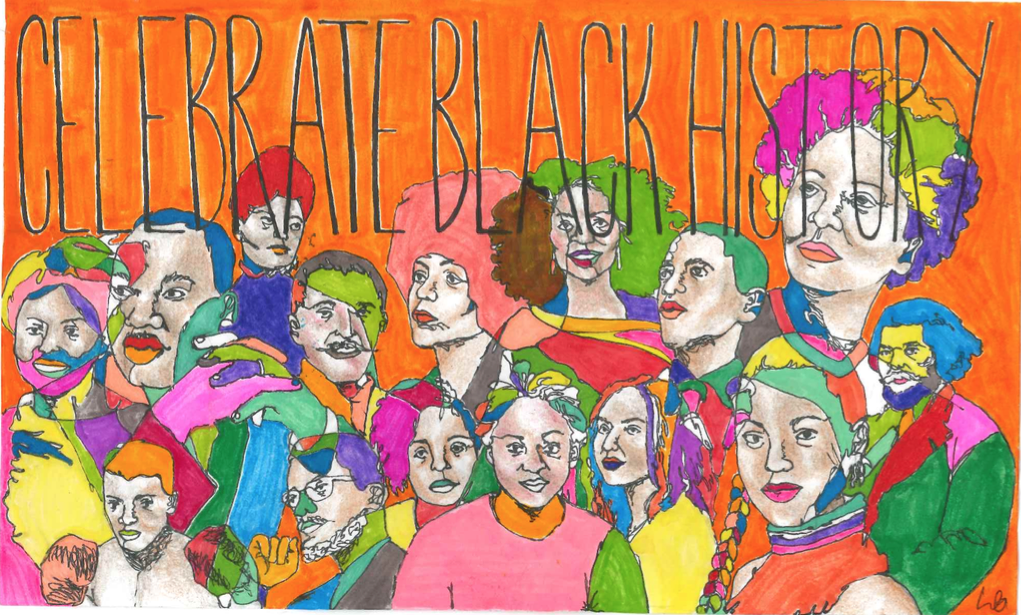 Lara Garay
Click here, here, and here for more Black History Month pieces.
CRLS Student Opinions and Feedback on the Upcoming Schedule Change
April 30, 2021
It is no secret that this school year has been anything but normal. It's easy to believe that everyone would have adjusted to the online format of remote calls for classes and meetings by now, but that is far from the truth. The environment of online schooling has made it very difficult for students to concentrate, and the increase of screen time has proven to be an issue for teachers and students alike.  Despite all the challenges that the coronavirus has brought to education, there have still been some benefits of online learning, one of the main ones being the asynchronous Wednesdays. These Wednesdays provide a day off screens, a day for students and teachers to rejuvenate, catch up on work, or do whatever else that they need to do for themselves. However, there is an upcoming schedule change and it will mean the end of this well-deserved break in the week. 
April 30, 2021