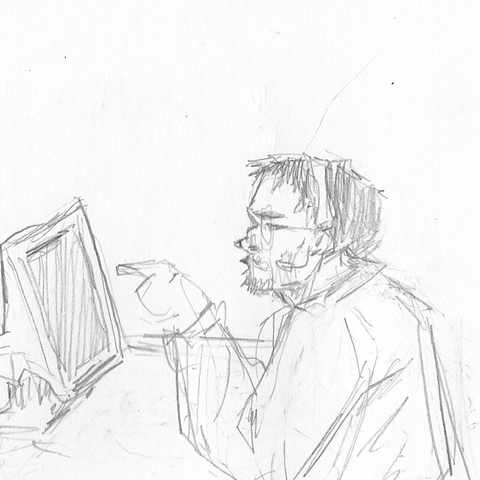 When Video Assistant Referee (VAR) was publicly introduced during the 2018 World Cup, FIFA deemed its launch to have been a success, while fans were divided. VAR checks often took long periods of time to come to a decision and weren't always right, defeating its purpose. Today, five years into the usage of VAR, fans and pundits alike continue to bemoan missed calls, lack of continuity within decision-making, and a lack of clarity from the officiating team. This frustration reached a boiling point during Tottenham's recent game against Liverpool, where Liverpool had a goal disallowed despite their attacking player clearly being onside. This error led to questions about the efficacy of VAR, since there is still human error involved.
The main complaint from the public remains the consistency at which human error persists in VAR decisions. VAR was introduced with the purpose of eliminating these inconsistencies, but because humans still referee soccer games, whether on field or in the VAR booth, mistakes are bound to happen. The consistency at which the mistakes are made, however, is the main issue. Last season, Arsenal was denied a potentially winning goal against Brentford after VAR drew the offside line in the wrong place. Earlier this season, VAR missed a blatant penalty call late in Manchester United's game against Wolves. Continued inconsistencies within the process and calls make watching matches increasingly frustrating for fans and players and stressful for officials.
"
The consistency at which the mistakes are made, however, is the main issue.
The decision-making process by VAR has always been a mystery to fans at the games, at home, and most importantly, the players themselves. VAR officials are not allowed to publicly announce their conversations until a decision has been made. Because of this, players are often left confused about what is going on and fans are made to wait long stretches of time for an answer. Referees in leagues that utilize VAR are also under more pressure than before to make the correct decision because, if not, fans and sportscasters often pile on harsh criticism. Every decision is opined upon and discussed without the perspective of the referee. For example, in Arsenal's recent game against Manchester City, Manchester City's Mateo Kovacic made a bad tackle on Arsenal's Declan Rice that the referee deemed to be a yellow card but was checked and cleared by VAR. Pundit Gary Neville commented, "I think he should be [sent] off. That is madness from Kovacic!" Opinions of fans and pundits seem to vary about every minute detail of each call, further scrutinizing referees and making the process more arduous.
But, as time has progressed, so has the technology. At the most recent Men's World Cup in Qatar, semi-automated offside technology was used alongside VAR to effectively eliminate human error. At the Women's World Cup, referees were instructed to announce their decision publicly on the loudspeaker when it had been made, improving communication between fans and players with the referee. VAR is an imperfect system, but all parties must become more accommodating to the now permanent fixture of VAR in the beautiful game.
This article also appears in our October 2023 print edition.