Potential Pit Bull Ban in Lowell Not a Long-Term Solution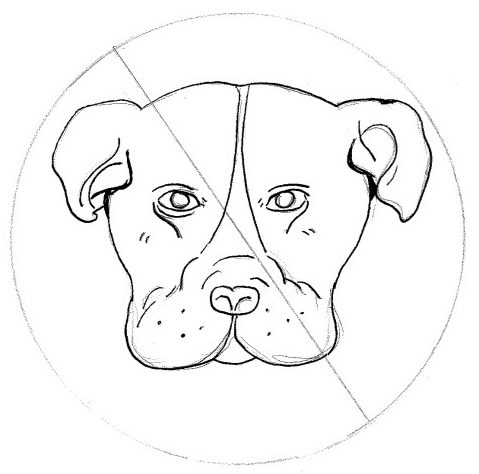 On October 21st, at approximately 6:00 PM, two pit bulls mauled and killed a seven year old boy in Lowell. Authorities reported that the boy entered a fenced-in area between two houses where the attack occurred. One of the pit bulls escaped but was eventually euthanized, while the other was taken by animal control.
Neighbors of the child and members of the community have left flowers and cards along the fence where the attack occurred. Many were shocked by the incident and consoled the mother of the child, who witnessed the attack.
The event raises a controversial issue of whether pit bulls should be banned in Lowell. In 2011, the city council passed a ban on pit bulls, which was later rescinded because it violated the state law stating that banning pets based on their breed is prohibited.
Although an estimated 51% of dog bites in the U.S. have been from pit bulls and there have been many cases of pit bull maulings in the past three decades, the issue doesn't lie in the breed as a whole, but the training of each individual dog.
Pit bulls are biologically more dangerous than other breeds. Overall, human ownership and training has not helped change this characteristic. Starting in the early 2000s, people began to buy pit bulls as protective dogs, therefore their viciousness was promoted by owners.
The Massachusetts Society for the Prevention of Cruelty to Animals agrees that the breed isn't the issue, the nurture of the pet and training of it determines its behavior, and they shouldn't be banned because each dog is an individual; the whole breed isn't the problem. MSPCA's response to the death in Lowell was to promote education of healthy and responsible raising of pit bulls.
A Tufts study has shown that the environment of the pit bull directly affects its behavior. Pit bulls that are beaten and abused are much more likely to harm a human or be provoked than those that are healthily trained and cared for.
This traumatic death of a child proves that pit bulls have the potential to be lethal, so if one chooses to own a pit bull, they must understand the risks and responsibly train the dog in order to prevent another such incident.
This piece also appears in our November print edition.