Math Problem of the Month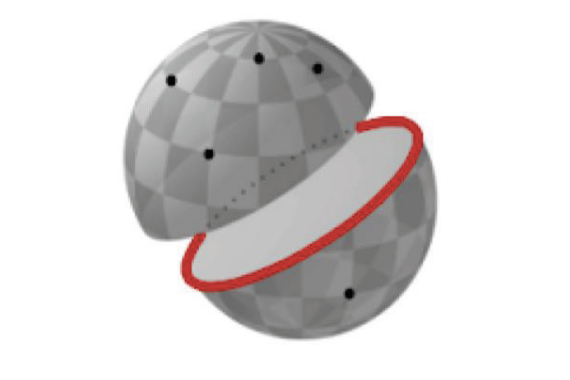 Given any five points on a sphere, show that some four of them must lie on a closed hemisphere.
Come to Math Club at 3 PM on Wednesdays in Room 3607 to discuss this problem!
This problem also appears in our January 2023 print edition.