Israeli Parliament Struggles to Form Government
Students Reflect on Implications of Recent Elections, Future of Country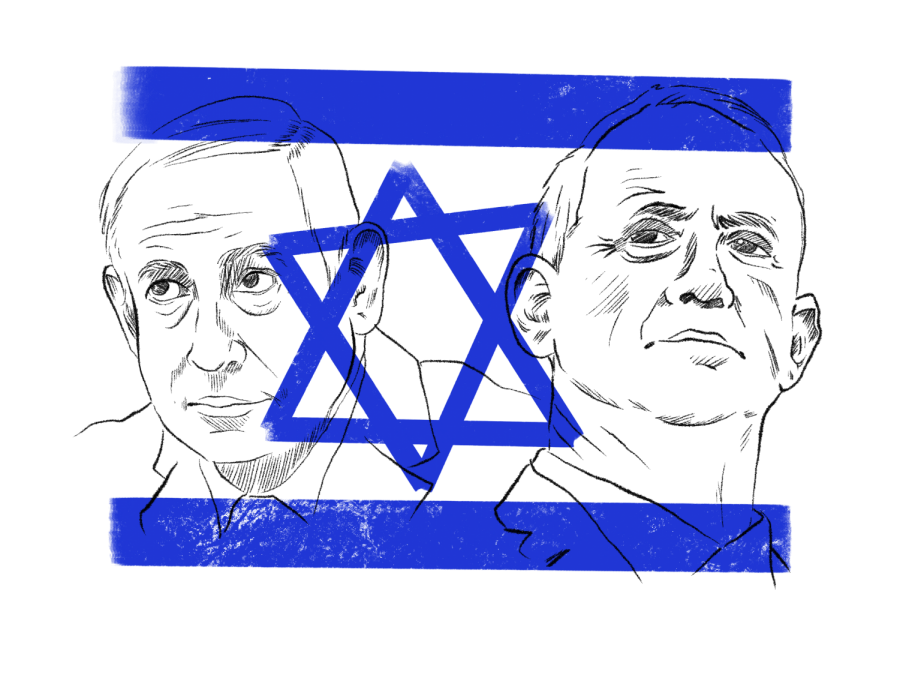 The current Israeli election is an important and controversial issue for many students at CRLS. On September 17th, 2019, Israel held its second elections of the year, after an election in April where Prime Minister Benjamin Netanyahu's Likud party won the most votes but could not form a government coalition. In the second election, Netanyahu's party won again but still failed to form a government. If Israel fails to form a government by the end of this month, they will hold an unprecedented third election. The winner of that election will dictate Israel and Palestine relations, and with the future of the two-state solution at stake, these elections are as tense as ever.
The results of the election and final form of the government will determine future prospects for peace between Jews and Arabs in Israel and Palestine. Benjamin Netanyahu, the current Israeli prime minister and leader of the Likud party, has had control of the Israeli government for the past ten years. During this time, Israel has developed a stronger army, strengthened the borders of the West Bank (a Palestinian territory), and sent and received airstrikes from Gaza. With Netanyahu unable to form a government for a second time, Benny Gantz, the leader of the Blue and White party and Netanyahu's main rival also tried and failed to form a government. If Benny Gantz had been able to create a coalition, the Israeli leadership would likely become more left-wing. As explained by senior David Spitz, "I believe that if Gantz becomes prime minister with the support of Arab parties, that will be a significant step past the stagnant bigotry of Netanyahu towards a two-state solution." Israel has a parliamentary system, which means the reason why forming a government is so difficult is that to do so the parties must form coalitions in order to achieve a majority. The party that wins the initial election and is able to create coalitions with other parties (who they could possibly disagree with), takes control. This means that if Benny Gantz comes into power by creating coalitions with Arab parties, the country is likely to move towards a more tolerant future. Now that Gantz has also failed to form a coalition, anyone in Israel's parliament can try to build a government. If these attempts fail, a third election will be held next month.
Historically, the Israeli government has struggled with forming coalitions and making compromises, so the Israeli people have adopted a culture of partition. There is a vast split between the right and left-wing parties, and especially between Israelis and Palestineans. Roni Kirson '21 defines this divide, "Some of it is the social culture and remedying the difference in opinions of secular and religious people as well as left and right-wing people so that they're more receptive to legal change." 
Amira Oudani '20 describes how "there needs to be a mutual recognition, respect, and Palestinian right of return to their land for peace to be created." Oudani illustrates that in order for the nation to find peace, both sides need to understand and respect each other, instead of constantly using violence. The outcome of the next few weeks will define future peace prospects for a nation defined by conflict and intolerance. 
This piece also appears in our November 2019 print edition.