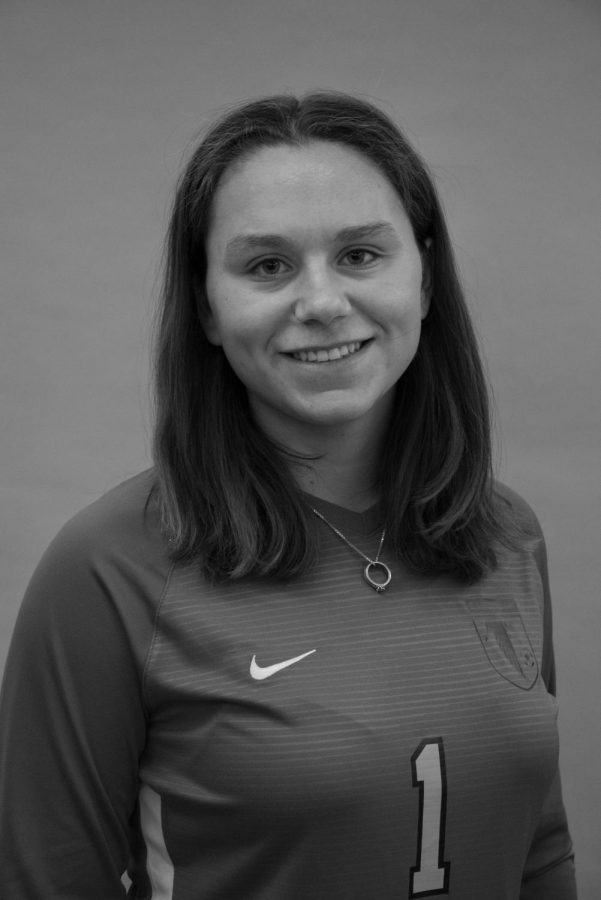 What elementary school did you go to?
Amigos School
What other activities are you involved in at CRLS and/or in the community?
Soccer and peer mediation.
If you could interview anyone, dead or alive, who would it be and WHY?
I would interview Andrew Jackson because I want to know how he justified the things he did to the Native Americans in this country (to himself, not to the public). I would also want to know if he kept any record of how many Native Americans he killed and why he either did or didn't keep track of the number. I want to get inside of his head and hear why he did what he did so that I can start to spread awareness about the atrocities he and others have committed (and are committing) against Native Americans.
Willa Rudel, Photo Editor
Jun 18, 2020

Even with Structured Reopening, Local Businesses Struggle to Return to Normal

(Media)

Apr 30, 2020

Small Businesses in Cambridge, Adapting as Best They Can, Worry About the Future

(Media)

Apr 29, 2020

Gather Here Rallies Around Homemade Masks

(Media)

Apr 01, 2020

Winter Sports Review '19-'20

(Media)

Mar 25, 2020

CRLS Needs a Garden

(Media)

Mar 08, 2020

Latin Brought to Life at CRLS

(Media)

Mar 05, 2020

A Capella Singers Add Sweet Note to Valentine's Day

(Media)

Mar 05, 2020

Behind the Scenes: Greta Hardina, CRLS Family Liaison

(Media)

Mar 05, 2020

CRLS Swim and Dive Team's Season Goes Swimmingly

(Media)

Feb 09, 2020

CRLS Actors Perform August Wilson Monologues

(Media)

Feb 04, 2020

Ms. Otty Brings Global Studies Certificate Program to CRLS

(Media)

Jan 02, 2020

Firefighter's Death in Worcester

(Media)

Dec 26, 2019

New Teacher Spotlight: Mr. Nathan Whitfield

(Media)

Dec 23, 2019

School Committee Member Emily Dexter Resigns

(Media)

Dec 08, 2019

"Sister Act" Stuns with Rockin' Nuns

(Media)

Dec 03, 2019

Cambridge Half Marathon

(Media)

Sep 12, 2019

Continuing Tradition, the Black Student Union Hosts "Welcome Black 2 CRLS"

(Media)

Jun 18, 2019

CRLS Teachers Recognized with Annual Faculty Distinction Awards

(Media)

Jun 12, 2019

Level Up Effort at CRLS Meets Some Parental Resistance

(Media)

Jun 04, 2019

2019 MayFair Continues in Spite of Rain, Bad Weather

(Media)

May 01, 2019

123rd Annual Boston Marathon Runs Successfully

(Media)

May 01, 2019

A Day in the Life of Librarian Kendall Boninti

(Media)

Feb 01, 2019

Cambridge Youth Soccer Gets All Ages Active

(Media)

Oct 30, 2018

CRLS in Head of the Charles

(Media)