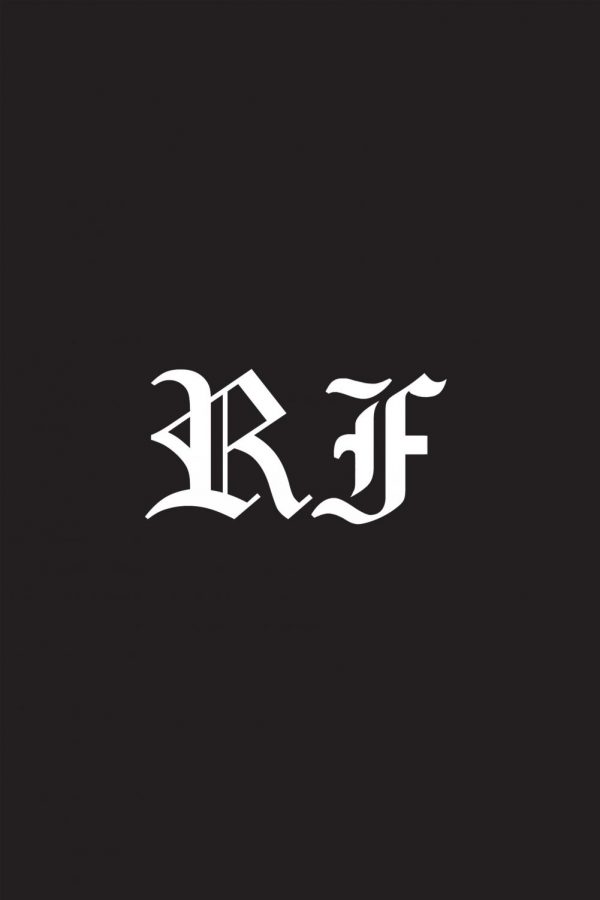 What elementary school did you go to?
Graham & Parks
What other activities are you involved in at CRLS and/or in the community?
Write, Club 4, Politics, Student Government
If you could interview anyone, dead or alive, who would it be and WHY?
Donald Trump. Give me five minutes. I will expose how little he knows about history.
Tommy MacArthur, Contributing Writer
Oct 28, 2018

CRLS Improv Show Night

(Story)

Apr 25, 2018

From Muskets to Assault Rifles: The Second Amendment Is Outdated

(Story)

Feb 26, 2018

In Bright, Worlds Collide, and Not Always for the Better

(Story)

Dec 19, 2017

When Invoking the First Amendment, Exercise Restraint

(Story)

Nov 29, 2017

CRLS Responds to President Trump's Travel Ban

(Story)