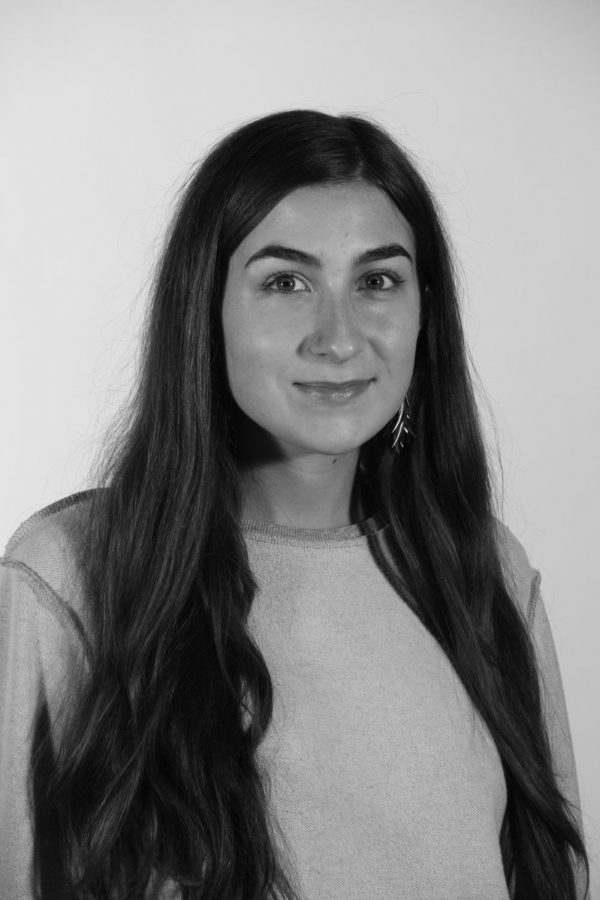 What elementary school did you go to?
Brackett (Arlington, MA)
What other activities are you involved in at CRLS and/or in the community?
Environmental Action Club, CRLS Youth Lead the Change, A Capella, Mentor Advisory Team, and I work
If you could interview anyone, dead or alive, who would it be and WHY?
There are so many but I'd love to interview any major activist throughout history such as Malala Yousafzai, Martin Luther King Jr., Nelson Mandela, etc. The world is constantly in a state where activists are necessary in order to advocate for issues in society. The leadership these activists have presented and the changes they have made are so inspiring.
Honor O'Shaughnessy, Layout Designer
Mar 29, 2019

Student-Run Musical Heathers Anticipates Rehearsals

(Story)

Oct 30, 2018

Students Upset, Not Surprised, at Kavanaugh Confirmation

(Story)

Sep 28, 2018

A Spotlight on New Classes at CRLS

(Story)

Sep 27, 2018

Dem Primaries Result in New Voices, Returning Leaders

(Story)

Feb 26, 2018

Environmental Sustainability Today

(Story)

Jan 30, 2018

Behind the Scenes: Meet the CRLS School Nurses

(Story)

Dec 19, 2017

School Committee Addresses AV Policy

(Story)

Nov 29, 2017

Weinstein Allegations: Why Teaching Consent Matters

(Story)

Oct 31, 2017

School Committee Candidate Interviews

(Story)

Sep 28, 2017

Yoga Club, New Yoga Class Helps Students De-Stress

(Story)