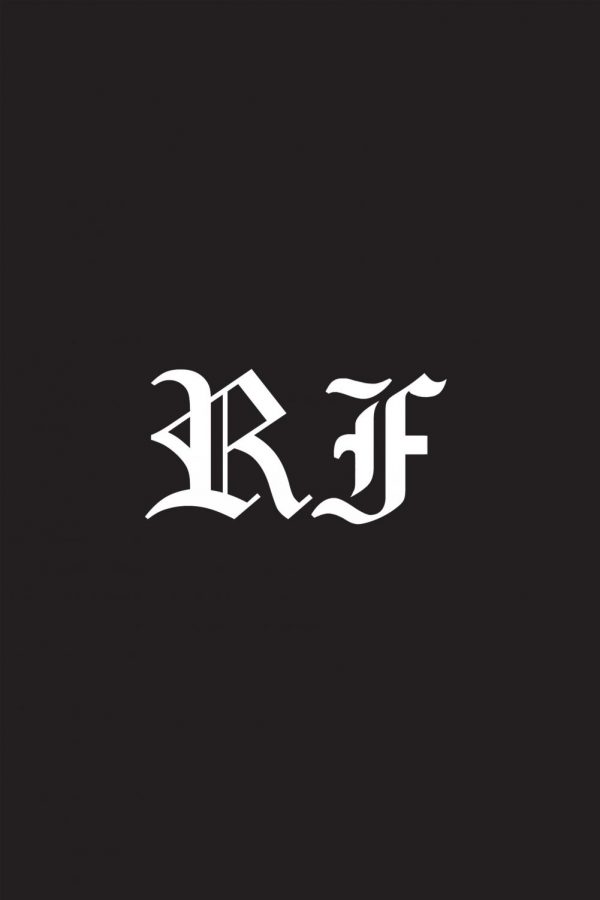 What elementary school did you go to?
King Open
What other activities are you involved in at CRLS and/or in the community?
I spend a lot of my time at MDC and I also help run the Falcon Friends club
If you could interview anyone, dead or alive, who would it be and WHY?
Ilana Glazer of Broad City because it would be a jolly good time
Alma Kent, Games & Humor Editor
May 28, 2020

A Letter to the Class of 2020

(Story)

Apr 29, 2020

How to Survive Your Time Away from Rindge

(Story)

Apr 02, 2020

Anonymous Advice with Alma

(Story)

Mar 29, 2020

Next Month's Headlines

(Story)

Mar 29, 2020
Mar 26, 2020

Blast From The Past: March 1995

(Story)

Mar 05, 2020

Anonymous Advice with Alma

(Story)

Feb 04, 2020

Mr. Shi Retires from CRLS

(Story)

Dec 23, 2019

Next Month's Headlines

(Story)

Nov 10, 2019

Next Month's Headlines

(Story)

Oct 30, 2019

School Committee Candidate Interviews

(Story)

Oct 03, 2019

Anonymous Advice with Alma (and Uma): All the Questions Your Teachers Still Haven't Answered

(Story)

Jun 17, 2019

"Booksmart": Targeted for Teenagers but a Must-Watch for All

(Story)

Jun 15, 2019

CRLS Seniors Respond: "How Do You Feel About Graduating?"

(Story)

Jun 04, 2019

Anonymous Advice with Alma (and Lucy…)

(Story)

May 01, 2019

Anonymous Advice with Alma (and Lucy): April Showers

(Story)