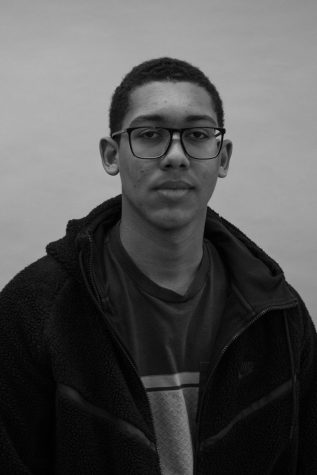 What elementary school did you go to?
Wagenburg Gymnasium
What other activities are you involved in at CRLS and/or in the community?
In my spare time I work at Ace Wheelworks in Porter Square and I do Math programs at M.I.T.
If you could interview anyone, dead or alive, who would it be and WHY?
If I could interview anyone it would be Abraham Lincoln because I have read some of his work and would like to discuss it with him in person.
Sekai Tully Carr, Arts & Entertainment Editor
Oct 03, 2019

Warren, O'Rourke, and Booker Won the Third Debate

(Story)

May 01, 2019

Jordan Peele's "Us": Who Is Really Missing the Mark?

(Story)

Jan 31, 2019

Is Beto O'Rourke the Next Obama for Our Country?

(Story)

Nov 29, 2018

Affirmative Action at Harvard: A Boost or Discrimination?

(Story)

Oct 30, 2018

Question 3 on MA Ballot Jeopardizes Transgender Rights

(Story)