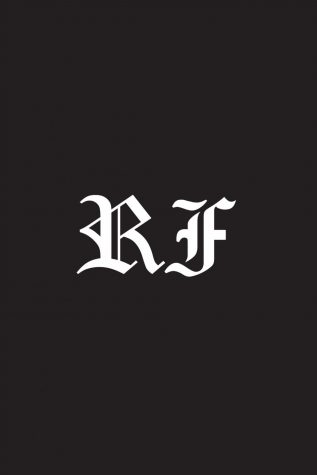 What elementary school did you go to?
Baldwin
What other activities are you involved in at CRLS and/or in the community?
ASL Club, CRLS Theater
If you could interview anyone, dead or alive, who would it be and WHY?
Trevor Noah because he is smart and funny, and I feel like he would have very interesting opinions and ideas.
Jonathan Matsko, Contributing Writer
Sep 27, 2018

Dem Primaries Result in New Voices, Returning Leaders

(Story)

Jun 07, 2018

Sisters on the Runway Holds Annual Fashion Show

(Story)

Apr 25, 2018

"A Wrinkle in Time" Attempts to Adapt a Classic to 2018

(Story)