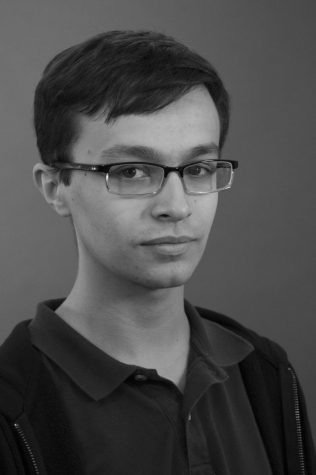 What elementary school did you go to?
Peabody
What other activities are you involved in at CRLS and/or in the community?
Concert Band
If you could interview anyone, dead of alive, who would it be and WHY?
Frank Zappa. He's not even close to my favorite musician, but I just want to make him tick. Listening to his music, I have no clue.
Jaret Berman, Contributing Writer
Feb 02, 2019
Sep 28, 2018

Chromebook Policy Does Not Follow School Motto

(Story)

Dec 19, 2017

Björk Falls Flat with Latest Album

(Story)

Oct 30, 2017

The Anti-Love Song: A Review of Moses Sumney's Aromanticism

(Story)

Sep 28, 2017

LCD Soundsystem's First Album in Six Years Doesn't Disappoint

(Story)