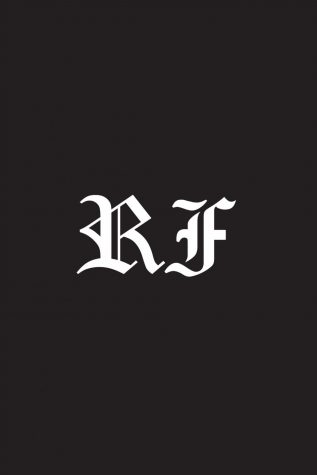 What elementary school did you go to?
Graham and Parks
What other activities are you involved in at CRLS and/or in the community?
Student Government, UNICEF Club, Model UN, Lacrosse, Diving
If you could interview anyone, dead or alive, who would it be and WHY?
I would interview Michelle Obama or Yara Shahidi. Both of them are role models to me because of their inspiring ability to hold power throughout the country in a respectful and universal way. I would interview them because of their ability to effectively make change and because they just generally seem like awesome, down to earth individuals.
Grace Austin, Contributing Writer
Mar 29, 2019

The MCAS: From Boycotts to Digitization in 20 Years

(Story)

Feb 28, 2019

The Importance of Street Art

(Story)

Dec 19, 2018

Student Government Update: Reflecting on Progress

(Story)

Nov 08, 2018

Halloween Costume Contest

(Story/Media)

Oct 30, 2018

Searching for Flood Solutions as Storms Intensify

(Story)

Oct 30, 2018

David Brode: CRLS Soccer's #1 Fan

(Story)

Sep 28, 2018

Returning Back to CRLS a Second Time, on the Other Side

(Story)

Sep 28, 2018

A Letter from your President: Entering the 2018-2019 Year

(Story)

May 30, 2018

Ecuadorian Agriculture

(Story)

May 30, 2018

CRLS Introduces Participatory Budgeting Program

(Story)

Nov 29, 2017

Mr. Benson Proposes Revised Homework Policy

(Story)

Nov 29, 2017

Potential Pit Bull Ban in Lowell Not a Long-Term Solution

(Story)

Sep 28, 2017

Climate Change Update: Where the U.S. Stands

(Story)