Newsletter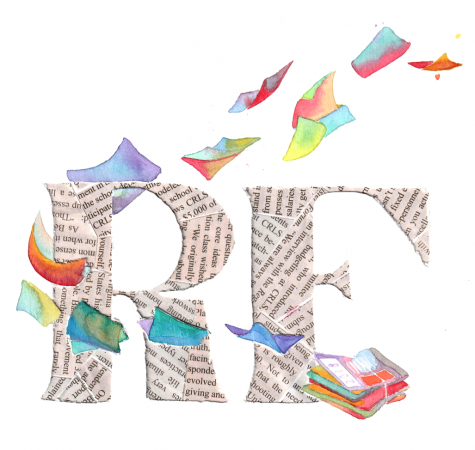 Subscribe to our newsletter to receive bi-weekly updates on Thursdays and an email anytime we post new online-first content!
[mc4wp_form id="2803″]
Coronavirus Reveals Truths about America's Deep-Rooted Class Issues
June 18, 2020
Even with Structured Reopening, Local Businesses Struggle to Return to Normal
June 18, 2020
On May 18th, Charlie Baker announced a new phased reopening plan in Massachusetts. Each phase will allow different types of businesses to reopen and give more freedom to store owners and customers. Due to the lockdown caused by the coronavirus pandemic, local businesses have taken a destructive hit. Some stores and restaurants have filed for bankruptcy, while others were able to make money virtually, allowing them to stay open. As the long-lasting economic effects of the pandemic are still unclear, many local businesses in Cambridge remain uncertain of their future. Even though the phased reopening plan allows many businesses to partially reopen their services, the level of operation previous to COVID-19 is impossible. Compounding to the past couple of months where every non-essential business has been shut, a partial reopening does not put businesses on the economic track they need to be on. For example, Jeffrey Mayersohn, co-owner of the Harvard Book Store, told the Register Forum over email, "The reality is that, until we can again host many customers in the store, at author readings, and at our warehouse, we will face continued challenges." Until business can return completely back to normal, there is no telling how the economic fallout will affect companies.