Newsletter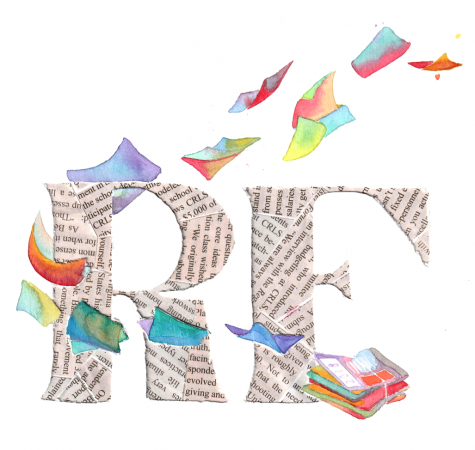 Subscribe to our newsletter to receive bi-weekly updates on Thursdays and an email anytime we post new online-first content!
[mc4wp_form id="2803″]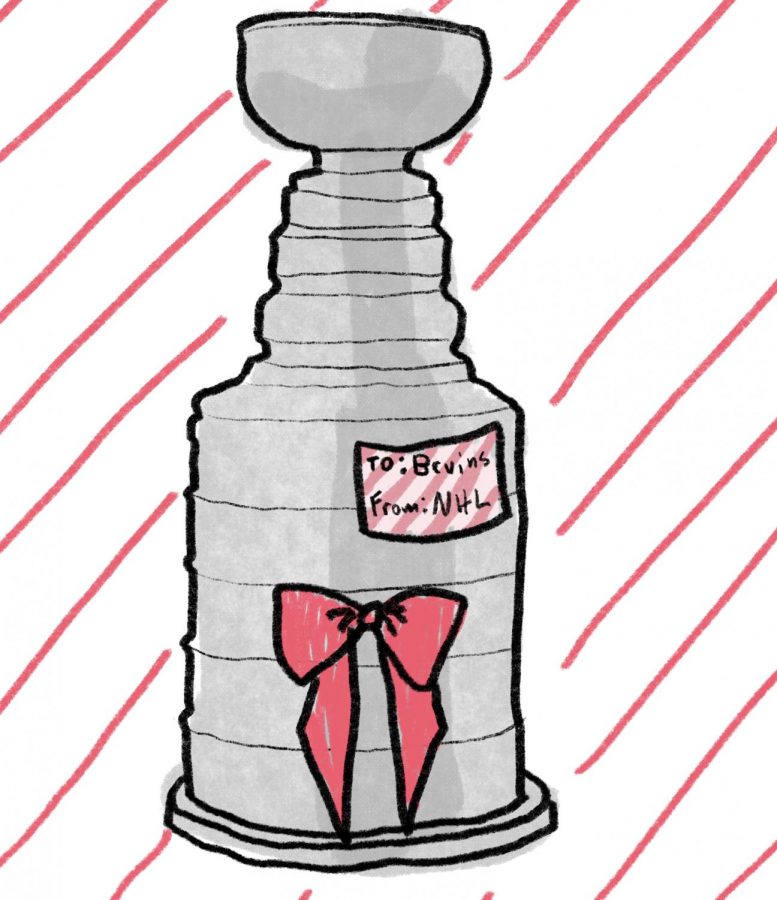 Zeno Minotti, Sports Editor
June 24, 2021
The 2020-21 regular season was one unlike any other in the history of the NHL: a shortened 56 game season, realigned divisions based on geography, and with little to no fans in the stands. The Boston Bruins had plenty of questions to answer as well. How would they deal with the loss of their captain of fourteen years, Zdeno Chara? Could they find enough depth scoring? Could they withstand the East division, largely considered the toughest in the league?  It was not an easy season for Boston. Incredibly, they had to use thirteen different defenseman due to injuries. At one point, they were also down to their third and fourth string goalies. But truly, there was never any doubt among Bruins fans that their club was going back to the postseason.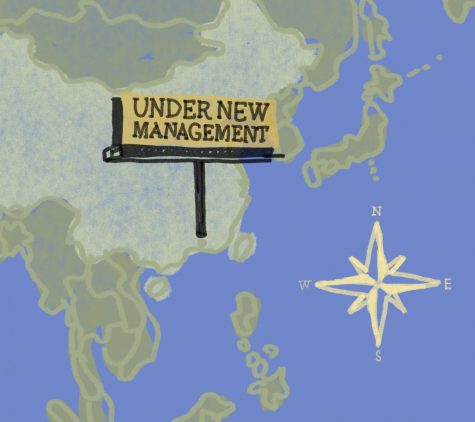 Hong Kong Electoral Reforms: the Final Crackdown on the Region's Democracy
June 24, 2021
On March 11th, 2021, China's legislative body, the National People's Congress (NPC), initiated electoral reforms in the Special Administrative Region of Hong Kong. Just over two months later, on May 27th, these reforms passed into law. These laws allow increased pro-Beijing presence in Hong Kong's legislature, the Legislative Council of Hong Kong (LegCo); ensuring incoming Hong Kong legislators are "patriotic" through background checks and vetting. The LegCo will grow from 70 to 90 seats, but 40 seats must be approved by the pro-Beijing Election Committee, which will also grow from 1,300 to 1,500 members. Additionally, a new pro-Beijing oversight group will approve the "patriotism" of all new candidates vying for positions including the leading role of Chief Executive—Hong Kong's head of government and mainland representative.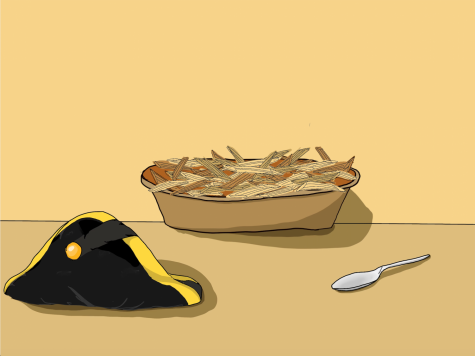 Top Stories You May Have Missed
June 23, 2021