Warren, O'Rourke, and Booker Won the Third Debate
In the Smallest Democratic Debate Yet, Three Candidates Stood Out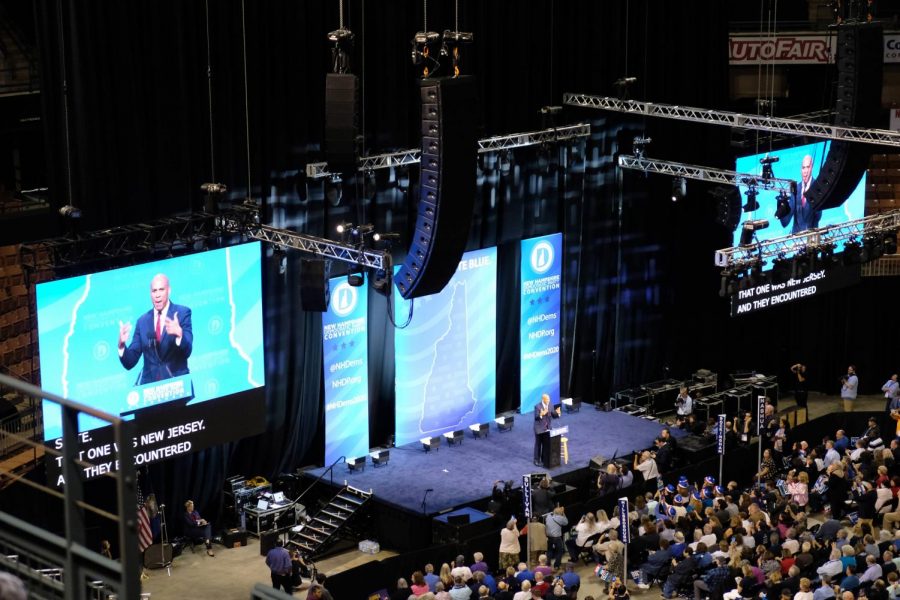 The third Democratic debate took place on September 12th, 2019, less than a week after Democratic candidates appeared at the New Hampshire Democratic convention.  With only ten candidates on stage, viewers were able to see the three frontrunners, Joe Biden, Elizabeth Warren, and Bernie Sanders go head to head.  
Only one of these frontrunners though, Elizabeth Warren, was a clear winner of the debate, alongside Beto O'Rourke and Cory Booker.  
Following an impressive speech at the New  Hampshire Democratic Party Convention on September 7th,  Elizabeth Warren solidified herself as the top performer once again. Widely known for her support of Medicare for All as well as the abolishment of student loans, Warren is, as of now, the most competent candidate. She has thought thoroughly about her plans for her tenure in the White House, something that cannot be said for the majority of the Democratic candidates.  While national polling places her in second, Warren has proven that she deserves the top spot and the Democratic nomination for president.   
Surprisingly, another big winner of the debate was Texas Congressman Beto O'Rourke.  Making good use of his strong and progressive views on gun control and immigration, as well as his plan to write a reparations for slavery bill, O'Rourke won the hearts and minds of the crowd of spectators at Texas Southern University. Giving an equally strong performance in New Hampshire, O'Rourke had a good week that could help vault him back into the conversation for the Democratic nomination.  
Cory Booker is another candidate who performed admirably during the debate.  He is an engaging speaker whose personal anecdotes help him connect with people, especially people of color. He is intense,  well-intentioned and has a vision for America, and he is able to rouse onlookers with speeches like the one he gave in New Hampshire.  Booker receives far less airtime during debates than he deserves.  
"
Warren has proven that she deserves the top spot and the Democratic nomination for president. "
As with the previous debates, there were a few candidates who made little to no waves on the debate stage.  These included Senator Bernie Sanders, Amy Klobuchar, Andrew Yang, and Pete Buttigieg. But there were also candidates like Joe Biden, Kamala Harris, and Julián Castro who did more to hurt their case for the nomination than they did to help it.
Kamala Harris seems to have lost all of her steam after the first debate.  She was lethargic in the last debate and has moved from playing offensively to defensively.  The main flaw of her campaign is that she continuously changes her policy positions and has tried to distract people from her waffling by calling out President Trump instead of delivering concrete statements about policy.  
Joe Biden is representative of a different era.  His liberal politics are outdated are based on antiquated archetypes. When asked during the debate about repairing the legacy of slavery, Biden stated that "[We] bring social workers into homes of parents to help them deal with how to raise their children," intimating that black families do not know how to raise their children.  In addition, he often fumbles words, stumbles through policy descriptions, and trails off at end of his statements, the impression of a person who is not completely aware and available. As a more moderate candidate, he is also vulnerable to Warren and other candidates who have very liberal policies. While these debates are only a single part of the campaign process, they give us an understanding of specific policy proposals and who might have appeal to the broader electorate.  We are sure to learn more at the fourth Democratic debate on October 15th, 2019.  
This piece also appears in our September 2019 print edition. 
About the Writer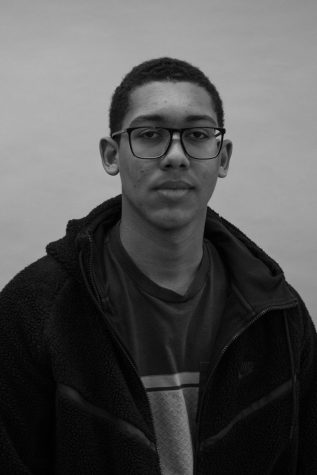 Sekai Tully Carr, Arts & Entertainment Editor
What elementary school did you go to?

Wagenburg Gymnasium

What other activities are you involved in at CRLS and/or in the community?

In my spare...