Cambridge Youth Soccer Gets All Ages Active
Student Athletes Referee, Couch Soccer for Younger Children
As the winter season trudges on, it becomes harder and harder to stay active in this cold, harsh weather. One woman helping to combat this universal struggle is none other than Susan Ruff, the director of the Cambridge Youth Soccer (CYS) Six Weeks of Indoor Fun with Saturday Soccer program.
The basis of the program is to run indoor soccer games for young players during the winter season. Out of the illustrious 25-year history of Cambridge Youth Soccer, Ruff has been involved in fourteen.
"Our indoor program is currently for 1st through 5th graders," Ruff wrote in an email to the Register Forum. "The players have a warm-up with the coaches, and then are divided into teams to play small-sided games." On the first Saturday of this month, over 110 families showed up at the Martin Luther King Jr. School to play.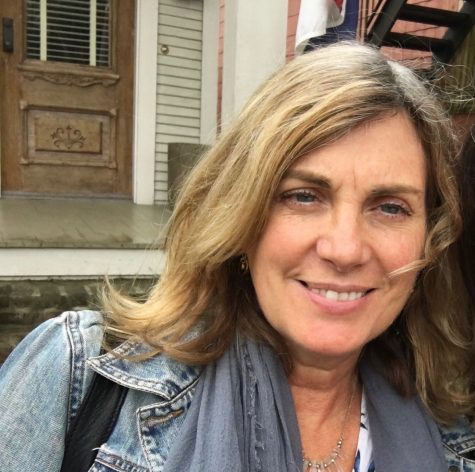 "Families are looking for indoor recreational activities over the winter," Ruff continued. "Our program always brings in children who are not a part of our fall and spring soccer seasons." Ruff believes this program helps families stay physically active, as well as strengthen their connections with the Cambridge community.
In addition to providing a way for families to stay active during the winter, this CYS program also helps integrate CRLS students into the community by offering coaching positions. The program allows coaches to choose between getting paid or gaining community service hours. "They are wonderful role models for the players," Ruff stated. The coaches help set up drills and small games for the players, as well as give them tips and advice to work better as a team.
Many of the coaches are a part of the CRLS soccer program, but that is not necessarily a requirement for a coaching position. Mia Galante, a sophomore at CRLS, found out about the program through one of her teammates and began coaching for Ruff this year. She believes that coaching is very difficult, but in the end, it's worth it. "It's interesting to see how the kids play at a young age, and it's fun to teach them about the game," Galante explained. "It's also a plus that I get paid, but—real talk—I like coaching them."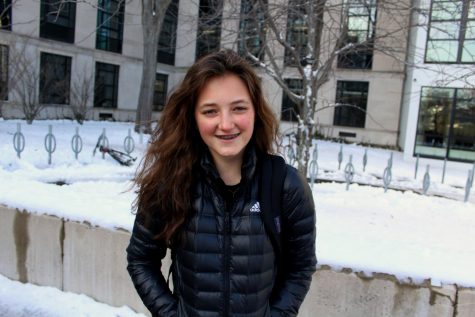 Although the main purpose of the program is to help young players develop their soccer skills, there are plenty of other positive effects.
"It inspires kids to keep playing if they like it and it grows their confidence. That's one of my favorite parts about the program," Galante said. "I can encourage kids who want to give up and I can help them." Ruff concludes, "I think of it as a win-win-win—getting kids moving during the winter, providing employment for high school student-athletes, and exposing more children to the beautiful game of soccer."
Sessions for this CYS program are on Saturdays from 8:30 AM until 12:30 PM at the Martin Luther King Jr. School. For anyone interested in coaching for the program, email [email protected] or call (617) 876-5414.
This piece also appears in our January 2019 print edition.
About the Contributors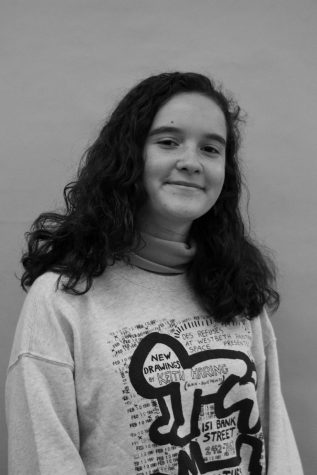 Ella Spitz, Editor-in-Chief
What elementary school did you go to?

King Open, then CSUS

What other activities are you involved in at CRLS and/or in the community?

Soccer and...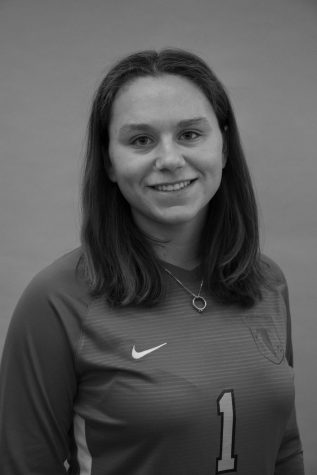 Willa Rudel, Photo Editor
What elementary school did you go to?

Amigos School

What other activities are you involved in at CRLS and/or in the community?

Soccer and peer...