Participatory Budgeting Results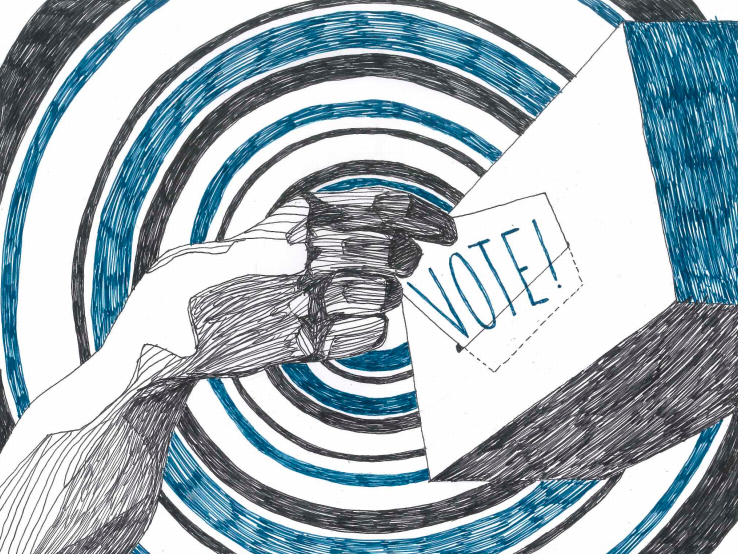 The annual Participatory Budgeting (PB) results were announced on December 11th, after a week of voting. Over 6,849 Cambridge residents voted on how the city should spend an allotted budget of $925,000. Out of a record-high of 1,047 proposals, six were chosen by voters to be implemented in the city.
"Trees, please!" ($200,000)
100 trees will be planted around Cambridge to provide shade, combat the heat, and reduce carbon emissions.
"Water Fountains in Every Park" ($90,000)
Water fountains and water bottle re-fillers will be installed in nine parks that do not currently have them.
"Protect the Health and Safety of our Firefighters" ($110,000)
Six gear-drying units will be installed to shorten the wait time for clean gear ($51,000). In addition, eleven sets of wireless headsets will be issued to protect hearing and improve communication ($55,000).
"Smoother Cycling" ($250,000)
A series of bike lanes will be repaved throughout the city to improve rider safety and comfort.
"Clean Up Cambridge" ($125,000)
This project will upgrade existing trash barrels and recycling containers. This will keep the streets clean, prevent pests from being drawn to waste bins and make it easier to properly dispose of different kinds of waste.
"Rain Gardens for Resiliency" ($150,000)
Bioswales are engineered gardens with special soil and plants to filter and absorb stormwater. They are a cost-effective, beautiful way to keep our water clean and protect our city from floods.
Students and faculty had mixed opinions on the Participatory Budgeting process. When asked about the importance of PB, senior Nathan Muz noted, "I feel mixed [feelings] because some of the proposals are great while others are very problematic." Clearly, there is some debate over whether every PB idea is perfect, but, overall, people appear grateful that it exists.
HN Economics teacher Brendan Kells explained, "I think [PB is] strong evidence of the privileged position that Cambridge residents are in to have an economy that allows for this process to occur."  This process offers residents a chance to better their city in a way of their own choosing.
Isaac Tauber '16, who now works on the Participatory Budgeting process in Cambridge, stated, "PB is important because it gives people more of a say in what they want [to be] built in their community, while also bettering their understanding and involvement in local government."
This piece also appears in our December 2018 print edition.
Correction: An earlier version of this article incorrectly stated that "Clean Up Cambridge" and "Rain Gardens for Resiliency" both cost $200,000 each.
About the Contributors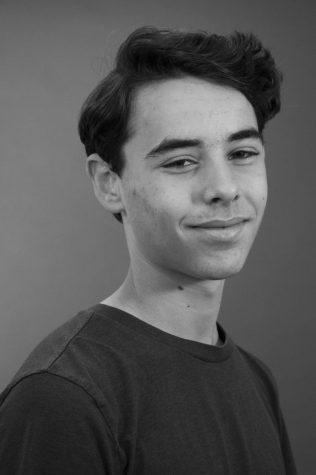 Nathan Kolodney, Metro Editor
What elementary school did you go to?

Cambridgeport

What other activities are you involved in at CRLS and/or in the community?

History Club, Literacy...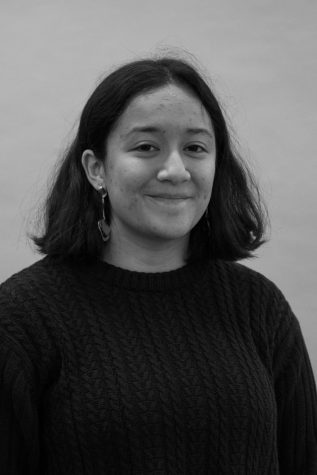 Lara Garay, Illustrations Editor
What elementary school did you go to?

Baldwin

What other activities are you involved in at CRLS and/or in the community?

Orchestra, Artists For...