Thanksgiving Traditions at CRLS
Thanksgiving is a holiday celebrated only within American culture, which is why not everyone at Rindge will say they celebrate it. In my country of Haiti, we don't celebrate Thanksgiving or anything similar to the holiday.
When I moved to the U.S. in 2016, I started celebrating Thanksgiving. It was my first Thanksgiving! I was so excited; I felt like the day would never come. When it finally came, we slept over at my aunt's house in Woburn, where we were celebrating it. We mixed our Haitian food with the traditional American dishes; my mom's Haitian potato salad sat next to the mashed potatoes on our dinner table.
It was really exciting for me because my cousins told us how they liked to celebrate Thanksgiving, and I couldn't wait to experience it for myself. We played, sang, and watched movies together after we ate. Thanksgiving became my favorite holiday.
Even if you don't celebrate Thanksgiving, be grateful for what you have anyways, and enjoy your vacation!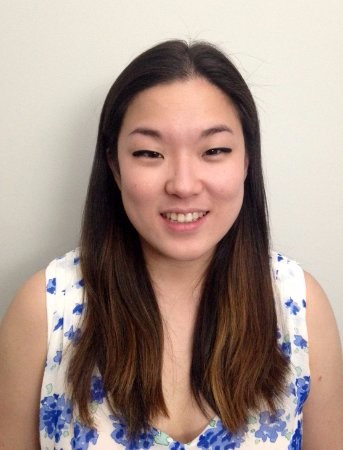 Ms. Shin, math teacher:
Ms. Shin is from South Korea, where Chuseok is celebrated in place of Thanksgiving. Families celebrate together in their hometowns and visit their ancestors' graves, setting up meals for them to pay respects.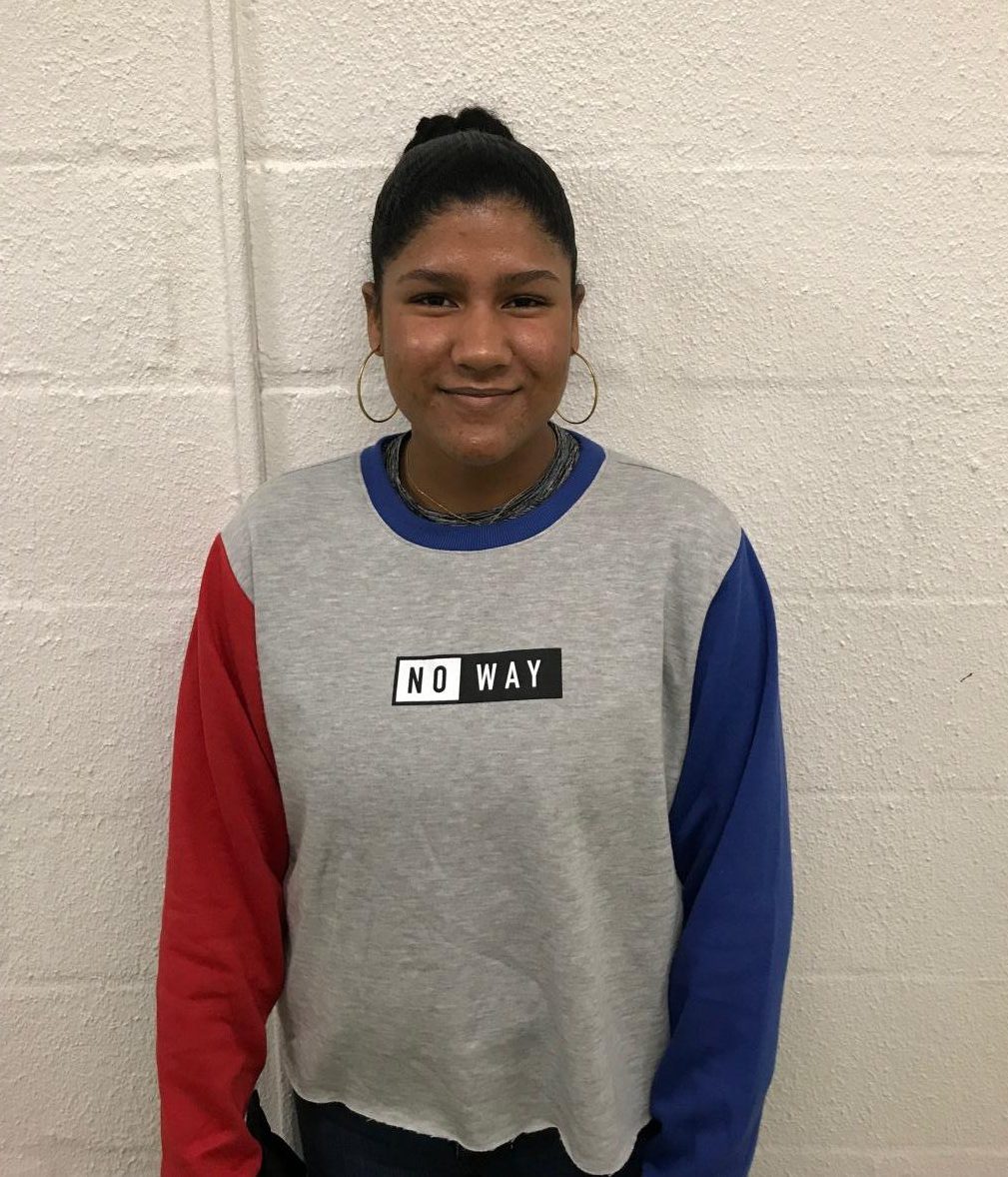 Ruth Trinidad '21:
In the Dominican Republic, where Ruth is from, something very similar to Thanksgiving is celebrated on December 24th. It's called Nochebuena, meaning "good night," and families gather to eat dinner, drink, and dance.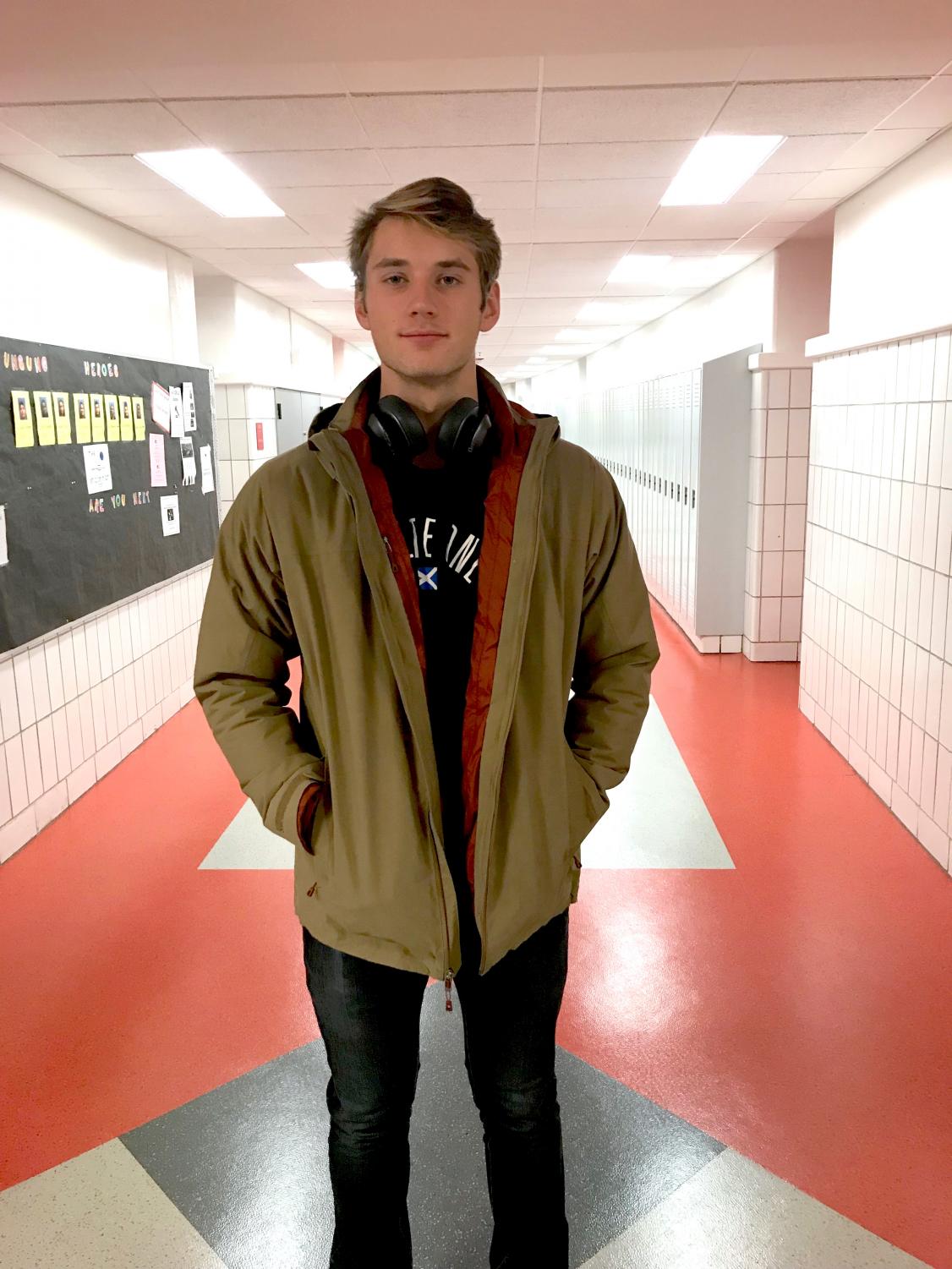 Ben Hicks '19
Ben celebrates Thanksgiving by visiting his grandparents in Maine. Just like many others, he eats lots of food—turkey, stuffing, mashed potatoes, and the like. But, he balances it out with football with his cousins and a 5K run.
This piece also appears in our November 2018 print edition.