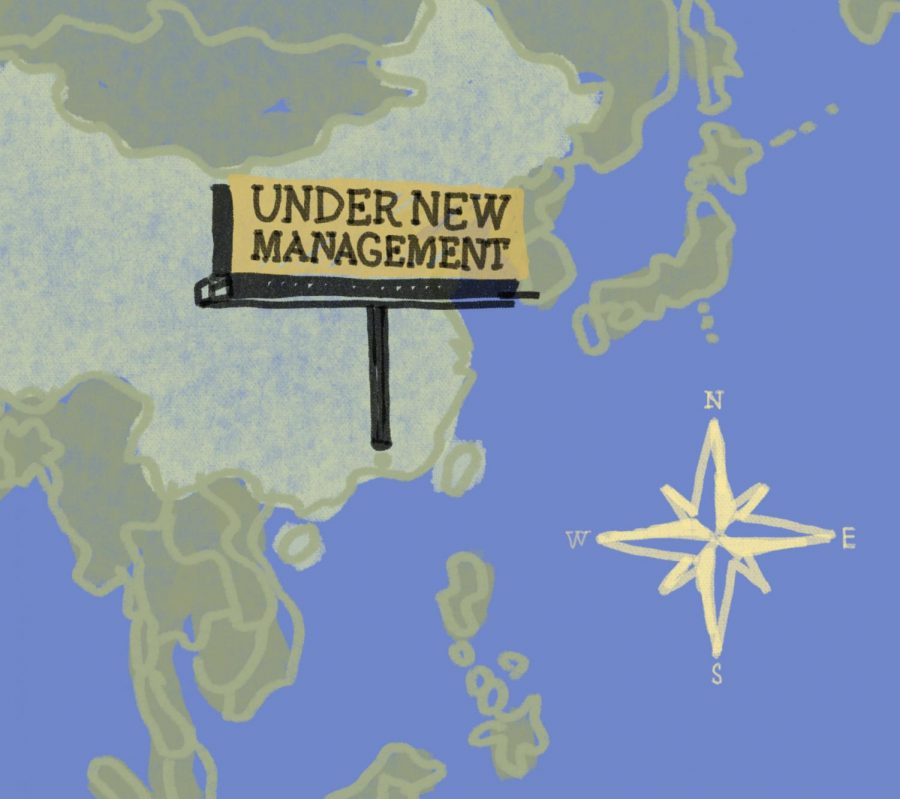 Augie Oppenheimer
On March 11th, 2021, China's legislative body, the National People's Congress (NPC), initiated electoral reforms in the Special Administrative Region of Hong Kong. Just over two months later, on May 27th, these reforms passed into law. These laws allow increased pro-Beijing presence in Hong Kong's legislature, the Legislative Council of Hong Kong (LegCo); ensuring incoming Hong Kong legislators are "patriotic" through background checks and vetting. The LegCo will grow from 70 to 90 seats, but 40 seats must be approved by the pro-Beijing Election Committee, which will also grow from 1,300 to 1,500 members. Additionally, a new pro-Beijing oversight group will approve the "patriotism" of all new candidates vying for positions including the leading role of Chief Executive—Hong Kong's head of government and mainland representative. 
These reforms accompany Beijing's 2019 National Security Law that allows the disqualification of "unpatriotic" LegCo members and sets harsh punishments on unapproved political activities deemed as subversive. Like the 2019 law, May's bill was enacted in reaction to the months-long mass protests across Hong Kong, which fought against the unlawful arrests, oustings, and treatment of pro-democracy activists in the region. Protests in the region first erupted as early as 2014, when Beijing passed initial restrictions on Hong Kong's ability to independently elect its Chief Executive, marking the beginning of Beijing's fraught relationship with the region. It is important to note that last month's bill only passed with a 40-2 vote after Beijing ousted four pro-democracy LegCo members in 2020, empowered by the 2019 National Security Law, which prompted the remaining pro-democracy councilors to resign in solidarity.
The LegCo's expansion, combined with the loss of pro-democracy councilors, signals change for the future of the LegCo and its policy. Previously, a requirement for a supermajority vote to pass legislation in a 70 councilor body (75%) served as an effective defense for Hong Kong's democracy, as pro-democracy councilors vetoed Beijing's reform bills. Without the pro-democracy camp, there is no unified resistance against Beijing's 2014, 2019, and 2021 policies. 
Kenneth Chan, a political science professor in Hong Kong, voiced specific concerns for the coupled impact of the 2019 National Security Law and recent election reforms. In an interview with Deutsche Welle, Chan argued that "Beijing says it is improving Hong Kong's electoral system, but in my mind, what they are doing is demolishing Hong Kong's infrastructure layer by layer, … the [2019] National Security Law and the electoral changes that have been introduced is a prelude to autocracy." Globally, Chan's concerns are echoed. US Secretary of State Antony Blinken stated, "The Chinese government continues to undermine the democratic institutions of Hong Kong … [the bill] severely constrains people in Hong Kong from meaningfully participating in their governance." In late March, Blinken's concern for Hong Kong's maintained self-governance urged the US sanctions against 24 Beijing officials who "reduced Hong Kong's high degree of autonomy." 
While Blinken centered on the loss of democracy, other responses focus on Beijing's objective breach of agreement. Until 1997, the United Kingdom owned Hong Kong but gave the region to China under the Sino-British Joint Declaration, conditional on Hong Kong's maintained autonomy and democracy. This agreement held that until 2047, democratic civil liberties like free speech rights, direct elections, and the right to assemble would be protected under Hong Kong's Basic Law (constitutional equivalent). In 2017, the United Kingdom's Foreign Affairs Committee reported early signs of the agreement's deterioration, citing that Chinese officials called the joint declaration "history" and the UK "ridiculous" to criticize Hong Kong's affairs. 
Similarly, on March 12th, recent British and global officials further disapproved, stating: "We, the … Ministers of Canada, France, Germany, Italy, Japan, the United Kingdom and the United States of America and the High Representative of the European Union, are united in expressing our grave concerns at the Chinese authorities' decision fundamentally to erode democratic elements of the electoral system in Hong Kong." Nevertheless, a pro-Beijing journalist justified May's bill, writing that "The return of Hong Kong to the motherland has truly started the process of democratic development in Hong Kong." This sentiment, parroting the "patriotic" language used to self-describe the bill, contrasts starkly with the words of global pundits and leaders—especially those who helped set the terms of the original 1997 agreement.
While the LegCo and the Chief Executive face impending change under this bill, Hong Kong's judiciary remains relatively independent. According to a 2020 Bloomberg analysis, Hong Kong's judges have continually and consistently completed judicial proceedings on over 10,000 arrested protesters in an objective, timely fashion. Still, the 2019 National Security Law decrees that the newly vetted Chief Executive will select future judges in Hong Kong's courts. Thus, the upcoming LegCo elections in December and Chief Executive elections in 2022 will mark the end of an era, as the effects of this bill fall gradually into place.