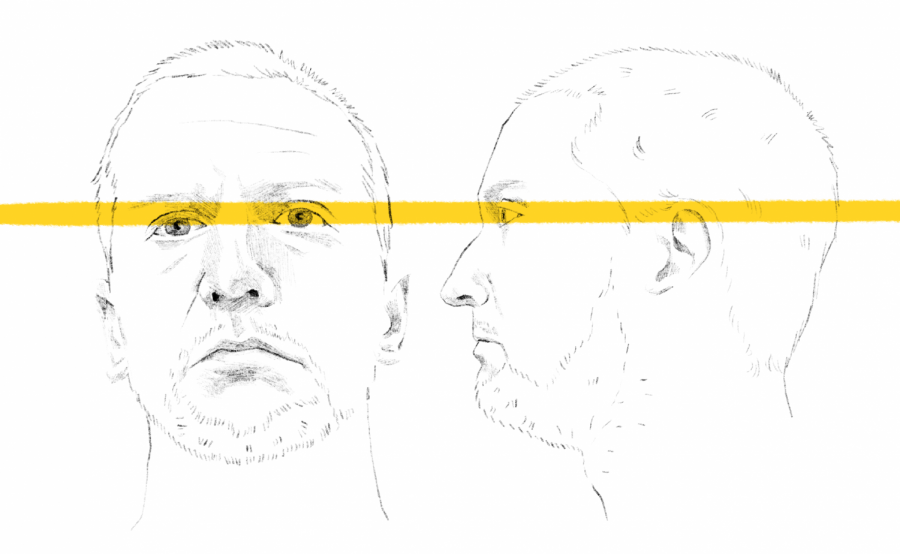 Ada Carter
On May 25, 2020, former Minneapolis police officer Derek Chauvin kneeled firmly on the neck of a Black man named George Floyd for nine minutes and twenty-nine seconds, even as Floyd pleaded with him, repeating, "I can't breathe." Bystanders also begged Chauvin to stop kneeling on him as Floyd called for his mother and asked people to tell his family that he loved them. Floyd was lying on his stomach on the ground, unable to move while Chauvin choked  him to death. Floyd's death sparked grief and outrage across the country, and protests and memorials took place in honor of him. This was a call for people to stand up against police brutality.
After being put on trial the first time, Chauvin was convicted with one count of third-degree murder, one count of second-degree murder, and one count of second-degree manslaughter in April 2021. However, about a month after receiving that verdict, Chauvin and his attorney Eric Nelson are seeking another trial and filed court documents on Tuesday, May 4th.
Nelson claimed that Chauvin's constitutional rights were violated when he was not permitted to change the location of his trial, and argued that the publicity surrounding the case did not allow him to have a fair and just trial. According to Nelson, the publicity both before and during the testimony caused "intimidation of the defense's expert witnesses, from which the jury was not insulated." He also wrote that "the publicity here was so pervasive and so prejudicial before and during this trial that it amounted to a structural defect in the proceedings," which may have been referring to one of the jurors, Brandon Mitchell, who wore a shirt at a Washington, DC protest that reads, "Get Your Knee Off Our Necks." Nelson also claimed that the twelve jurors at the trial "felt threatened or intimidated, felt race-based pressure during the proceedings." The jury was made up of six white people, four Black people, and two multiracial people.
The court documents also claim that the court abused its power at times such as when it did not order the jury to avoid all media, allowed the state to present evidence that pertained to the use of force, and did not make a record of sidebars.
Chauvin is currently waiting to be sentenced, which will occur anytime between May and June. He is facing about 12.5 years according to state sentencing guidelines, but prosecutors want to add additional time for Chauvin's aggressive, merciless behavior that led to a person's death. Currently, no jail time for Chauvin has been set in stone.
Many believe that Chauvin's cruel act has been yet another example of police brutality in America, an issue that disproportionately targets Black people, especially Black men. Many believe that this is a clear example of the systemic racism that is deep-rooted in the history of the US, and that Chauvin's claims are not sufficient to defend his behavior or allow him a new trial. 
Updates continue to be released, and time will tell Chauvin's fate.