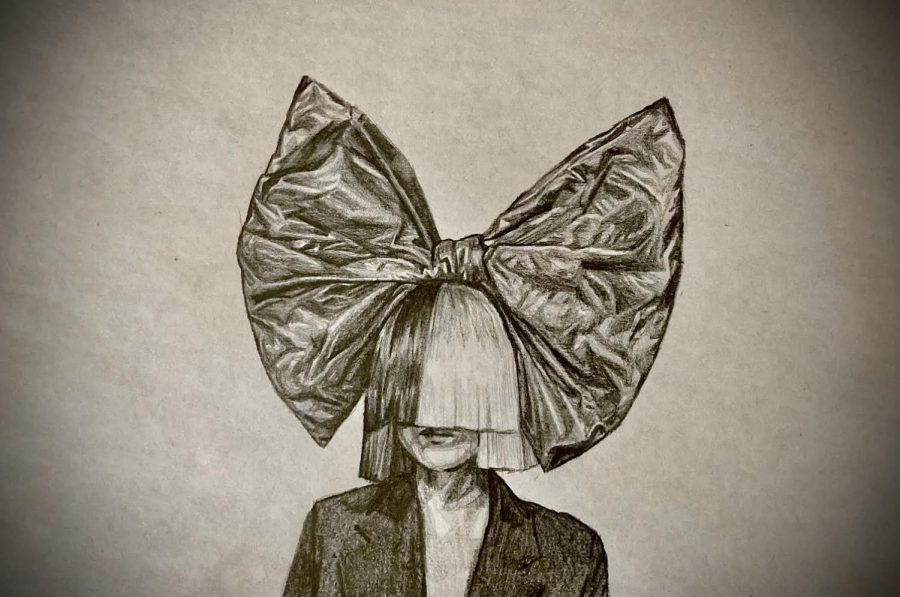 Lara Garay
Australian singer and songwriter Sia released her first movie, Music, on February 10th. The film follows a girl named Zu who becomes the guardian of her autistic half-sister, Music. Although this movie is said to convey the themes of "finding your voice and creating family," it ended up getting extremely poor ratings and many angry audience members. Why is it that such a positive and sweet-sounding movie came under fire like this?
For one, Maddie Ziegler, the actress who plays the character Music, is not autistic. Despite there being many autistic actresses who could have taken on the role of Music, Sia decided on a neurotypical person, which caused an uproar on social media. One person with the username @HelenAngel Tweeted, "Several autistic actors, myself included … said we could have acted in it on short notice … The fact of the matter is zero effort was made to include anyone who is actually autistic." Sia responded, "Maybe you're just a bad actor … You have no f*cking idea because you weren't there and haven't seen the movie." Despite any apologies or statements Sia has since made regarding the casting of her film, there is no doubt that she wholly stood by her initial decision. Even if Sia did not agree with the statements of people online, the shocking snarkiness from her was completely unnecessary and uncalled for.
Another reason Music has received such backlash is that the portrayal of the autistic character was exaggerated and involved triggering violence. According to viewers of the film, Music's behavior is extremely exaggerated and depicts a generic, stereotypical portrayal of an autistic person rather than making any attempts to be authentic. Furthermore, physical restraint is used against Music during certain scenes, which many called out specifically. Sia later made a Tweet discouraging the use of physical restraint or violence against people with autism and promised to put a warning label at the beginning of the movie regarding this behavior. 
Following all the negative responses to her movie, Sia has deleted her Twitter account. Her Instagram account is still active. Although she has apologized, it is not enough to undo her offensive actions. Furthermore, Music has been nominated for a Golden Globe, to many people's surprise. Currently, there is a petition to symbolically cancel the movie that already has thousands of signatures.
Those speaking out against Music implore others to not see the movie. The idea of supporting such a movie by someone who apparently does not feel remorse for her actions disgusts many. Watching the movie only further funds Sia and encourages the hate and insensitivity that contributed to the making of the film.