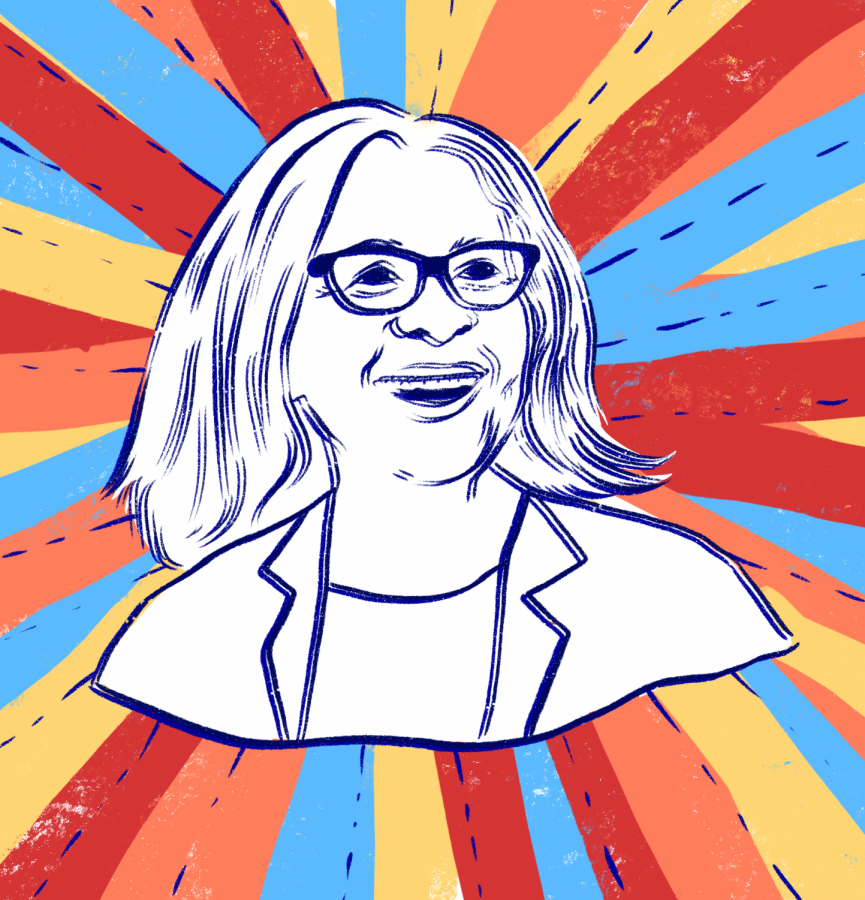 Ada Carter
Marilyn Strickland, the first African American and Asian American mayor of Tacoma, Washington, has been elected to Congress. She made history as the first-ever Black representative from Washington, and the first Korean American Congresswoman in Congress's 230-year history.
"I am humbled and honored by the trust the people of the South Sound have placed in me to be their voice in the United States Congress," Strickland said in a statement on Wednesday, November 4. "I want to say how grateful I am to all those who have stood alongside me on this journey. From the bottom of my heart: Thank you."
Strickland, a Democrat, won the open seat in Washington's 10th Congressional District after beating Beth Doglio, another Democrat. The two were in competition for office previously occupied by the Democratic US Representative Denny Heck. In a written statement, Strickland said on Wednesday, November 4, "Our campaign was focused on the issues—not labels and partisanship—and I will take that same approach to our nation's capital. Just as I have always done, I will work with anyone who is willing to work with me to get results."
Strickland was born to an African American father and a Korean mother in Seoul, South Korea in 1962. Her parents met in Seoul after her father, a veteran of both World War II and the Korean war, was stationed there after the war. When Strickland's father was dispatched to Fort Lewis in 1967, Strickland and her family moved from Seoul to Tacoma, Washington. There, she attended the University of Washington and Clark Atlanta University, the latter at which she earned a business degree.
A major reason for her success is her parents and their perseverance, according to Strickland. She says, "My parents endured discrimination and hardships that I cannot imagine. They wanted me to have opportunities they were denied and taught me to work hard, fight for what's right, serve the community, and to stand up for the underdog. Those values inspire me today." She also credits her resilience and patience to her mother. In an interview with the University of Washington Magazine, she said, "I think about the strength of my mother, coming to this country as an immigrant, and I want to emulate her resiliency, patience, and toughness. Whenever I think things are too hard for me, I think about the sacrifices she made so I could do this job." Strickland also stated that she will readily represent the Korean American community in topics such as trade and immigration, in which Korean Americans tend to be ignored.
When she was Mayor of Tacoma, Strickland "helped transform a city and economy crippled by a deep recession into a destination for families, workers, artists, tourists and entrepreneurs. We attracted over $1 billion in investment for housing and businesses, and invested over $500 million in infrastructure for roads, bridges, transportation, and the Port, creating over 40,000 new jobs in the Tacoma region." She goes on to say, "I led successful efforts to raise the minimum wage and pass paid sick leave, paving the way for statewide action. …  We raised the high school graduation rate in Tacoma from 55% to 89% by making education a civic priority." Furthermore, Strickland states that she was "proud" to fight for the LGBTQ+ community when supporting marriage equality and transgender rights. She also fought for gun control by helping implement background checks for firearm sales in Tacoma.
One of Strickland's priorities is to make great changes like these as a Congresswoman. Her plans include doubling down on the COVID-19 pandemic, establishing more coronavirus-related jobs, fighting for climate justice and affordable healthcare, supporting the military and veterans, and protecting women's health. Only time will tell how effectively these plans will come to fruition, but the future looks bright with Marilyn Strickland in Congress.