Firefighter's Death in Worcester
Ninth Line-of-Duty Death in 20 Years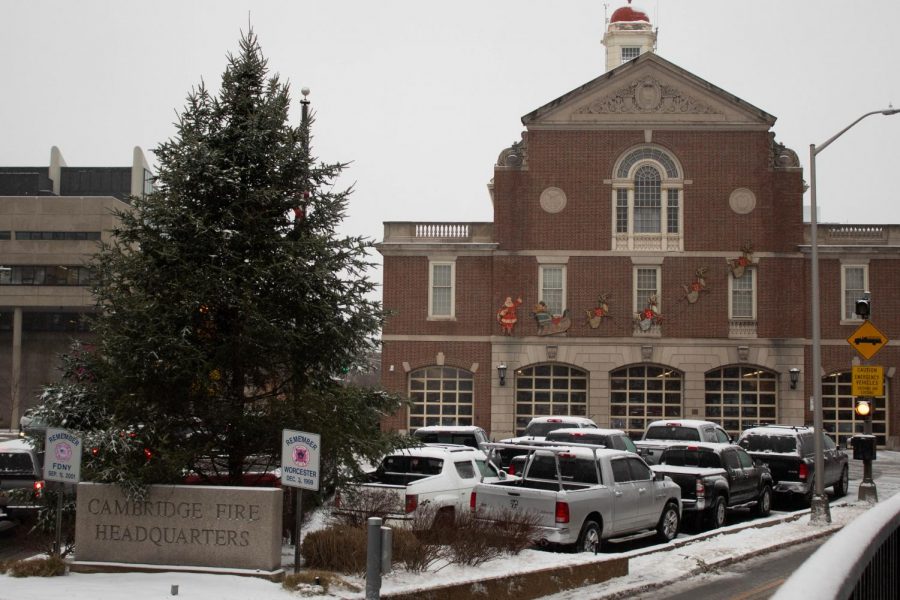 20 years after the tragic 1999 Worcester Cold Storage Fire took the lives of six local firefighters, the city has lost another hero: Worcester Fire Department Lt. Jason Menard. Menard was working his last shift before planning to leave for Disney World with his wife and three kids when a call came in for a fire that had fully engulfed a home. Following reports that a baby and another resident were trapped in the house, Lieutenant Menard and two other firefighters entered the structure. The two people reported to need assistance were later found to have escaped before firefighters made entry. According to the US Fire Administration, the firefighters became trapped by heavy flames on the third floor of the building and issued a mayday call. 
Worcester Fire Chief Michael Lavoie said in a public statement that  Menard "heroically and selflessly saved his crew, helping a probationary firefighter to the stairs and then returning to rescue another trapped firefighter, assisting him out the window." After he aided these two fellow firefighters out of the home, the fire worsened, and Lt. Menard was unable to escape. One of the firefighters Menard helped rescue is still in critical condition. "It's a huge tragedy whenever something like this happens," said CRLS junior Gabriel Serfaty. "Lt. Menard is a hero." 
Senior Yacine Bouabida reflected, "Obviously the values of this noble profession are still there. Menard is a hero, and hopefully will inspire others to go into public service."
The anniversary of the devastating Cold Storage Fire came just two weeks after Lt. Menard's death. The Cold Storage Fire was one of the deadliest firefighter disasters in United States history: six Worcester firefighters became lost in a large abandoned warehouse that later collapsed. The first time a Worcester firefighter had died in the line-of-duty in 36 years, the fire left an indelible mark on the Worcester Fire Department. 
The department has since spearheaded efforts to improve technology for locating downed firefighters. Since the tragedy in the Cold Storage building, the department was also struck by the 2011 and 2018 deaths of firefighters Jon Davies Sr. and Christopher Roy. Menard's death brings the total number of firefighter deaths in the past 20 years up to nine. 
"
It's a huge tragedy whenever something like this happens."
— Gabriel Serfaty '21
Bouabida stated, "I'm shocked at the number of line of duty deaths there have been in Worcester. I'm wondering what can be done to make firefighting safer in the city, maybe something to do with housing regulations." The Worcester Fire Department has formed a task force to look into firefighter safety in the wake of the tragedy. Kathy Spencer, the widow of Lt. Thomas Spencer, one of the firefighters lost in the 1999 Cold Storage fire, wrote a high-profile op-ed telegram.com calling for safety changes in the department. Spencer wrote in response to the argument that triple-decker houses are to blame for firefighter casualties: "Firefighter deaths do not happen with such regularity in other cities in the Commonwealth of Massachusetts, which have similar multifamily dwellings." 
Arabic Teacher Ibrahim Dagher said of Menard's death, "News like this should give us all pause to truly think of the real public servants who put their lives on the line every day—the firefighters, the police officers, the teachers. They get very little pay, and deep down they do it because they care about their communities. We should remember those who fall not just by paying respects, but with policy to support those left behind." 
Lieutenant Menard was laid to rest on November 18th at a funeral attended by thousands of firefighters from across the nation. In a heart-wrenching eulogy, Menard's friend Lieutenant John Dwyer said, "I don't have to define a hero; all I have to do is talk about Jay Menard and I'll be honoring a hero, a word he's already defined." Worcester Fire Chief Lavoie concluded in his statement, "[Menard] was a passionate fire officer who loved being a firefighter. He took his job very seriously, performed it admirably and his dedication to the residents of Worcester was unwavering."
This piece also appears in our December 2019 print edition. 
About the Contributors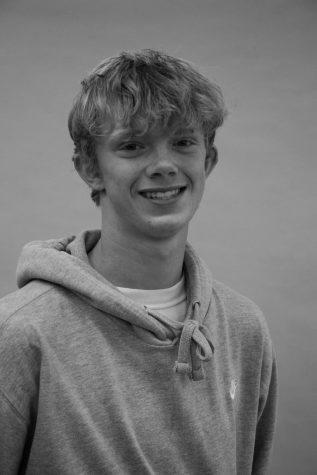 Levi Herron, Metro Editor
What elementary school did you go to?

St. Peters School

What other activities are you involved in at CRLS and/or in the community?

Varsity Crew,...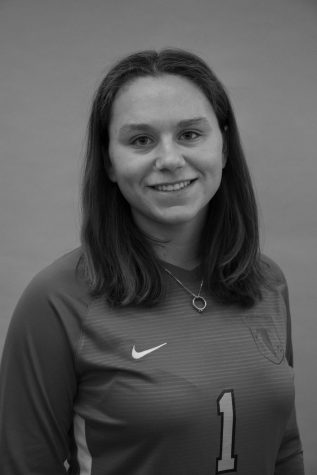 Willa Rudel, Photo Editor
What elementary school did you go to?

Amigos School

What other activities are you involved in at CRLS and/or in the community?

Soccer and peer...