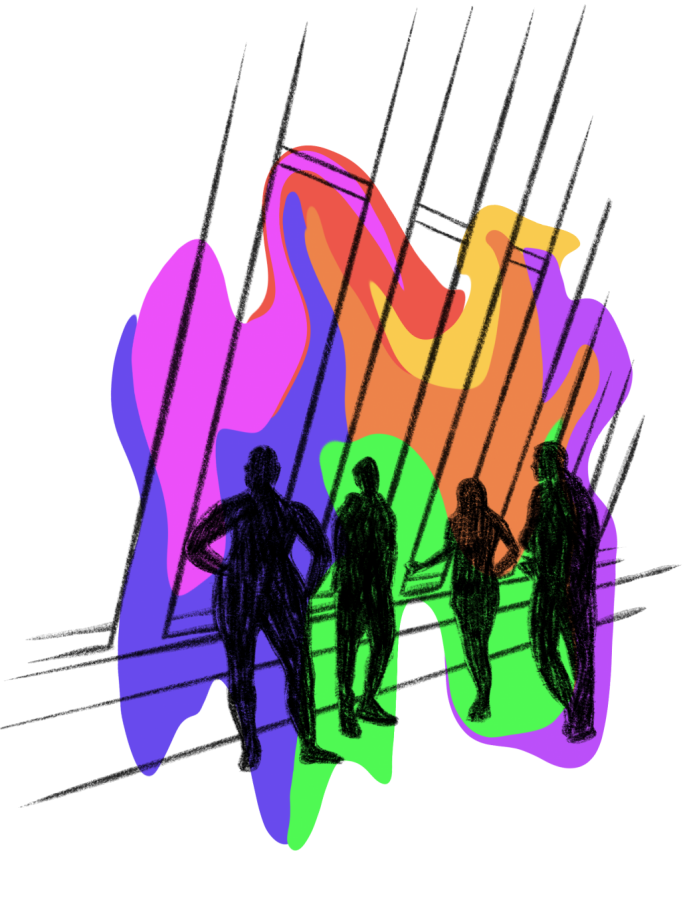 Racial Climate Dialogue
The following pieces are part of the Register Forum's new series of guest-written contributions from different CRLS clubs. The views expressed in these pieces do not represent the opinions of the Register Forum. They are the perspectives of the Black Student Union and CRLS administration respectively.
Excerpts from this piece also appear in our October 2019 print edition.